Last time, I talked about skin irritation due to dust and storage mites and the steps you can take to reduce the amount of mites in your home. Today, I'd like to talk about how to address the skin irritation itself, because even the best cleaning can't eliminate all mites.
Like many of our topics, this post is inspired by a question from a fellow dog lover:
My dog has dust mite and storage mite allergy and to keep the itching on her nose, eyes and ears down, she gets 2,5 mg prednisone every day. I would love to get her of the steroids and am thinking I need to boost her immune system/support it and was wondering if you had any advice on what to give her?
What to do About Skin Irritation
The first thing you need to figure out is if the skin irritation is external or internal. Because this article is a continuation of my previous article about mite induced skin irritation, we're going to approach this article from an external angle.
Talk with Your Vet
There is it. My mantra. No matter what you know or think you know. always speak with your vet first. Your vet can help guide you through the process of treating your dog's skin issues. He or she can direct you towards methods you may not know about or give you tips on the right products to use for the methods of skin irritation control that you do know about.
Regular Bathing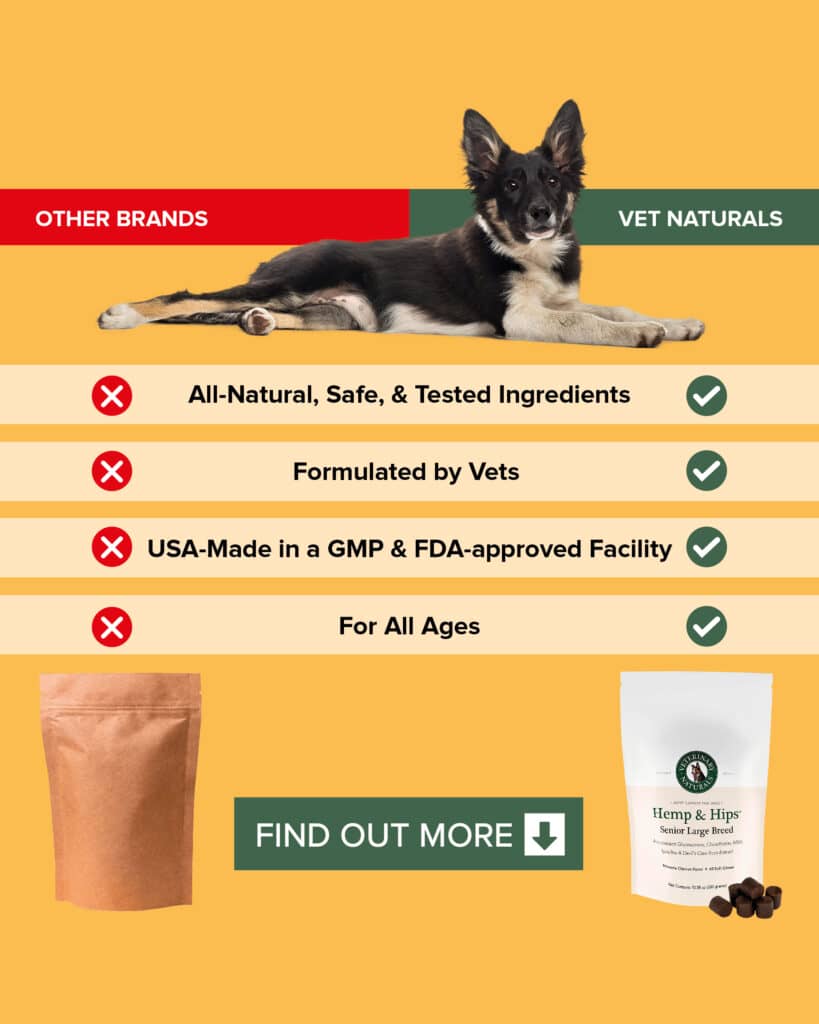 One of the best things you can do to topically control skin irritation is to give your dog weekly or twice weekly baths using a high quality shampoo with hydrocortisone. Cortisone is a topical steroid that can help ease inflamed skin and reduce itching. After bathing your pooch, give them a towel dry and rub them down with a leave in conditioner containing hydrocortisone.
Fish Oil
Okay. This is not technically a topical approach, but it address the skin without being medicine, so I've included it here. Fish oil can help drastically reduced the skin related suffering of your dog. Over time, the fatty acids in fish oil strengthen the skin and promote healthier, more resilient skin. That's always a good thing with skin irritation.
Foods High in Omega Fatty Acids
If your dog isn't a fan of a fish oil supplement, just put it on a food high in omega fatty acids. Just like with the fish oil capsule, these fatty acids promote healthy skin that can better withstand the skin irritation caused by dust and storage mites.
Weekly Brushing
Weekly brushing does more than keep the fur level in your home to a minimum. It also remove any allergens trapped on your dog's skin. The irritation plaguing your dog may have been started by mites, but after the skin is irritated and comprised, other environmental allergens can make it worse. A weekly brushing followed by a bath and conditioner application can do wonders for your dog's skin.
An External Approach Can Work Wonders
When I worked at the vet, she often recommended an external approach to treating skin irritation as a first choice. External methods of controlling skin issues are preferred because they require no pills, and that means no side effects. If your dog is experiencing skin irritation, get to your vet and figure out if the problem is environmental or skin related.
If the problem is environmental, ask your vet about the approaches to controlling skin irritation that I laid out above. Chances are, he or she is already thinking about them.
Have you ever dealt with extreme skin irritation in your dog? Share your experiences below!