"How can you tell if a dog is mentally challenged?"
I've come across this question quite a few times and thought it was time to talk about neurological disorders in dogs.
See, dogs aren't "mentally challenged" in the way you might be thinking.
Still, neurological disorders can significantly impair their learning and training.
Let's learn more about the most common disorders.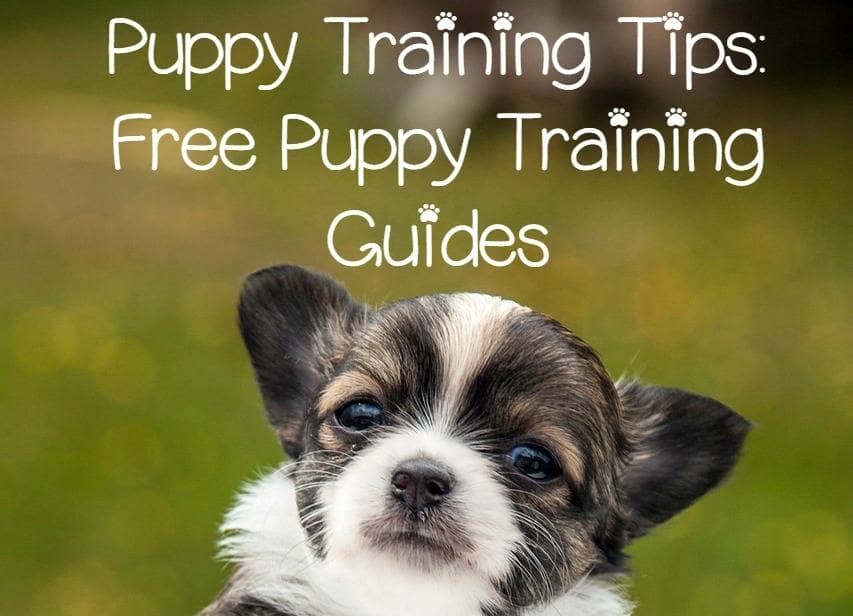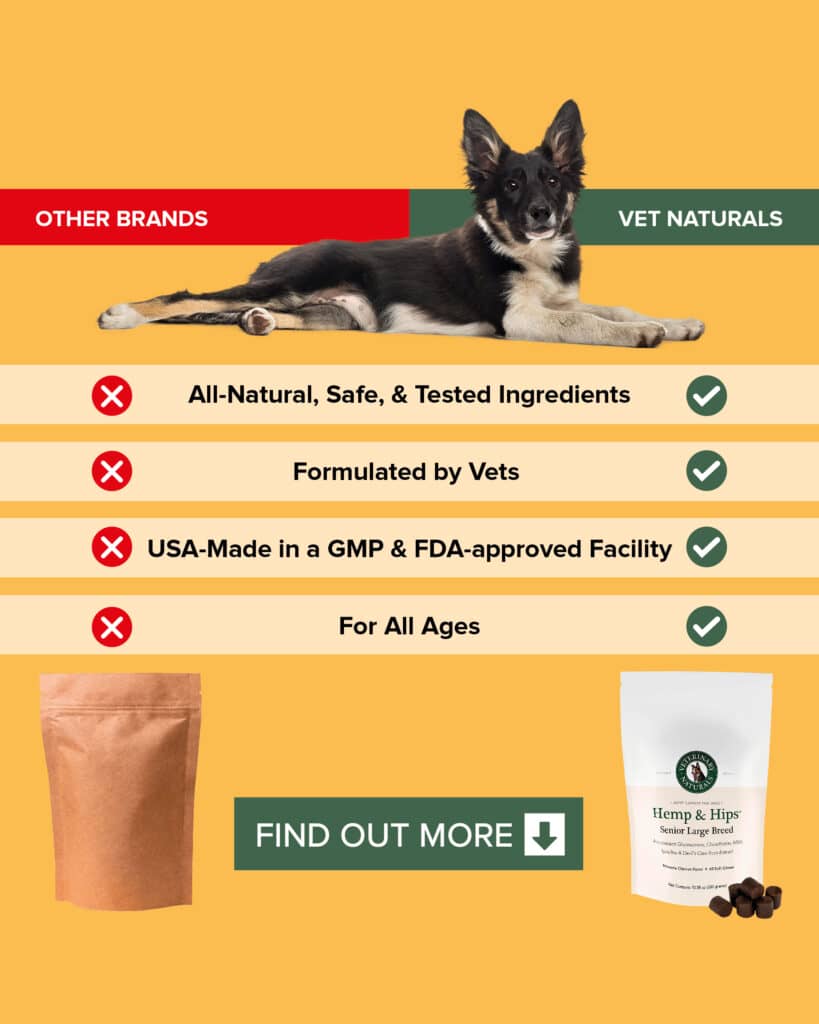 How Can You Tell if a Dog is Mentally Challenged?
Neurological disorders in dogs aren't difficult to spot.
These disorders can range from brain damage due to accidents to syndromes that can occur out of nowhere, and their symptoms are often quite prominent.
Today, I want to talk about neurological disorders in dogs because I've seen so many comments in dog forums and heard so many comments from owners at the vet that their dogs are "mentally challenged."
Well, that's not really a thing in dogs, at least not in the human sense.
What are Neurological Disorders in Dogs
The clinical definition of neurological disorders in dogs is any illness that stems from a dog's central and/or peripheral nervous system. Dogs with neurological disorders are affected in three main areas – the brain, the spinal cord, and the nerves.
Some disorders are not actually disorders at all, rather they are symptoms of accidents involving head trauma or a prolonged lack of oxygen to the brain. Other disorders are just that. Disorders.
Types of Neurological Disorders in Dogs
There are four main neurological disorders that dogs can suffer from.
1. Vestibular Syndrome
Vestibular Syndrome occurs when a dog's balance center suddenly goes haywire, and the dog begins to feel like the room is spinning.
Generally occurring in older dogs, this disorder is an issue with the nerves of the inner ear's balance center. Symptoms include:
Head Tilt
Nausea
Nystagmus (Shifting Eyes)
Difficulty Standing
Vestibular Syndrome can occur ideopathically or secondary to an ear infection.
In the case of an ideopathic diagnosis, the vet will offer supportive care such as injectable anti-nausea medication to keep your pet comfortable.
In the case of being secondary to an ear infection, the vet will treat the infection to relieve the dizziness.
Help prevent ear infections in your pup with these dog ear cleaning tips!
2. Wobbler Syndrome
Common among large and giant breed dogs, Wobbler Syndrome is a progressive disorder which occurs as a result of a congenital abnormality in the vertebrae of the neck and back.
This abnormality causes compression of the spinal cord, which leads to an inability to feel their hind limbs. Symptoms include:
Unsteady Gate
Uncertain Paw Placement
Inability to Stand (Advanced Cases)
Inability to Control Bladder and Bowels (Advanced Cases)
Wobbler Syndrome can be treated via surgery or with medications. The surgical approach, while expensive, can correct the compression at the source and has an 80% rate of improvement.
Medication treatment such as steroids, while less costly, only have about a 50% rate of improvement.
Does your dog need surgery? Learn how to save money on vet bills. 
3. Seizure
One of the most common neurological disorders in dogs is seizure.
Causes of seizures in dogs can be liver disease, kidney failure, brain trauma or toxins. However, the most common cause of seizure disorder in dogs is ideopathic, with its exact cause being unknown.
Seizure disorder in dogs is easy to spot because the symptoms of seizures are very prominent. A dog having a seizure can exhibit a variety of symptoms, often in tandem, such as:
Collapsing
Jerking
Stiffening
Muscle Twitching
Loss of Conciousness
Drooling
Chomping
Tongue Chewing
Foaming at the Mouth
While the most common of neurological disorders in dogs, seizure is also the easiest to treat. If a dog has seizures, the vet will prescribe phenobarbital, potassium bromide, or diazepam to control the seizures.
Here's something that will soothe your fears a bit: it's not uncommon for a dog to have a single seizure, then never have another one again. Still scary when it happens, but it doesn't mean a lifetime seizure disorder sentence.
4. Dementia
Many owners don't realize that dementia can be a problem in dogs just as it is with people.
Almost always found in older dogs, canine dementia is a progressive disease with the main treatment being keeping the dog comfortable. While there are prescription drugs for use in slowing down the rate of dementia, the effects are minor in most cases. Symptoms of canine dementia include:
Sleep cycle Disturbance
Generalized Anxiety
Lower Threshold for Aggression
Excessive Vocalization, Especially When Out of Character (Howling, Barking, Whining)
Repetitive Behavior (Pacing and the Like)
Elimination Disorder
Staring at Walls or Corners
Less Social Interaction
Getting Lost in the House (Disorientation)
Read "What Should I Watch For As My Dog Ages?" to learn about signs of dementia. 
Detection of Neurological Disorders in Dogs
Back to the original question: How can you tell if a dog is mentally challenged?
Bottom line: dogs aren't really "mentally challenged" in the way that people think of it, but these neurological disorders can significantly impact their learning, training, and overall lives.
If your dog has any of the symptoms listed above, it's imperative that you take him to vet right away. While some neurological disorders in dogs are progressive or permanent, most of them can be treated with medications or other methods.
These treatments can often help dogs live happier, more comfortable lives no matter which disorder they may have.
Have you ever had a dog with one of these neurological disorders? Share your thoughts and experiences below so we can all learn from each other.