How often do dogs need to pee?
It's a question you'll find all over the place if you read dog forums even a little bit.
In most cases, the people looking for answers own small dogs.
Small breed dogs are tricky.
Although in the end, they are dogs just like the big boys, that certainly doesn't mean that their potty break schedule should be the same.
Differences in size, age, activity level, and other factors affect this.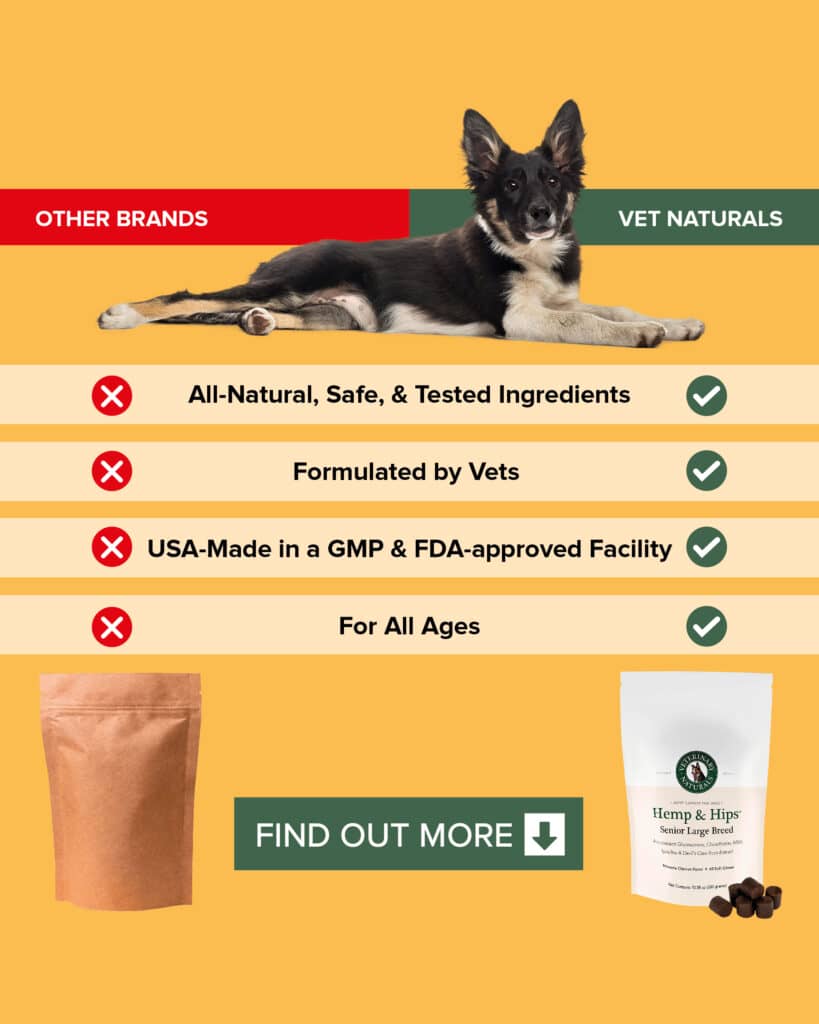 So read on for the answer to "how long can small dogs hold their bladder?"
How Often Do Dogs Need to Pee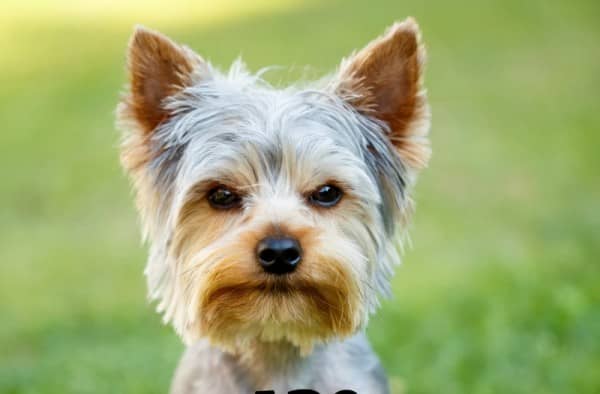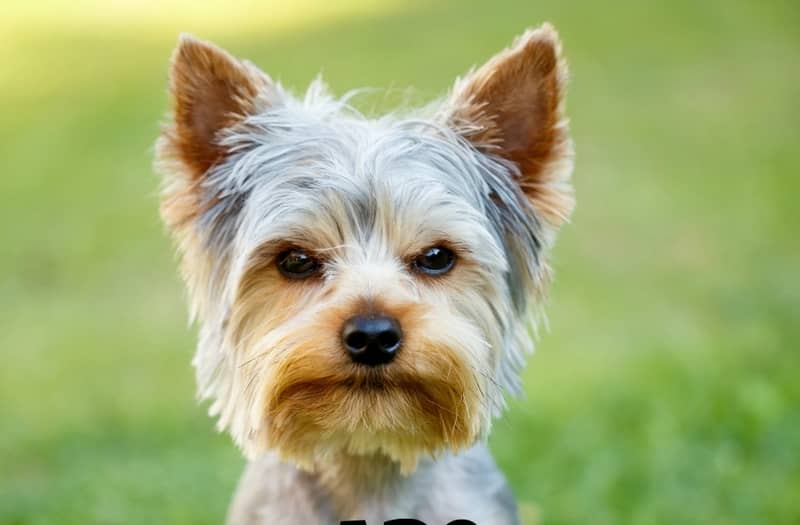 First, let's look at the overall question.
A typical healthy dog produces between 10 and 20 milliliters of urine per pound of body weight per day.
This amount varies somewhat based on how active your dog is, his age, his diet, medical conditions, and the like.
That's an average, though. To keep your pooch comfortable, it's recommended that you allow for 3 to 5 potty breaks a day.
While your dog can most likely hold it longer than that, there's no point to it if it can be avoided.
In addition, protracted periods of holding urine can actually lead to UTIs (Urinary Tract Infections).
How Long Can Small Dogs Hold Their Bladder?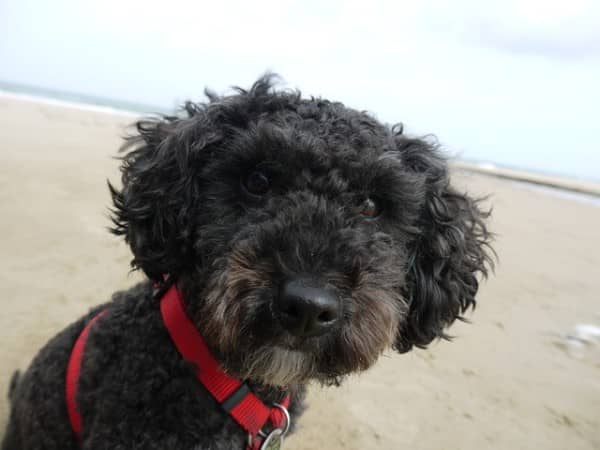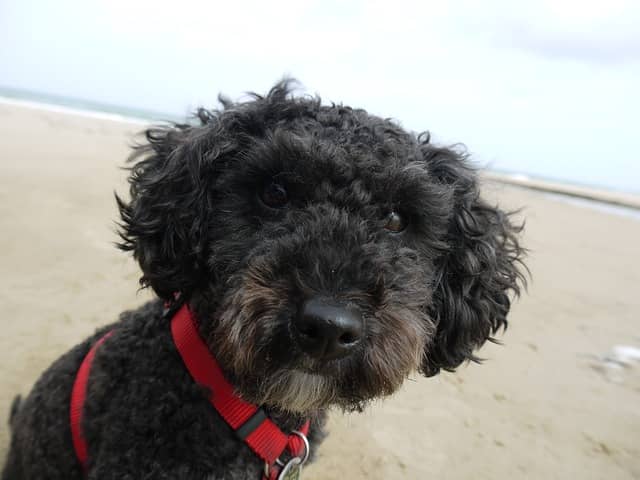 Small dogs generally need more potty breaks than the big boys.
This might seem counter-intuitive because the big guys produce so much more urine in a day. However, while the little guys may produce less, they also have smaller bladders.
In the case of toy or teacup breeds, their bladders are teeny tiny, and while they may not drink as much as big dogs, they also have far, far less space to store their urine.
The rule of thumb when potty training is one hour per month between potty breaks, however for small breeds, this will sometimes need to be 1.5 to 2 times more frequently.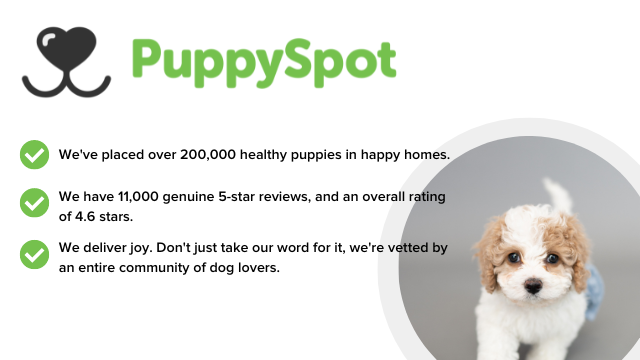 Why Do Small Breeds Need More Breaks
So why do the little guys need more breaks?
In addition to having smaller bladders in general, there's also the matter of how the little guys see the world around them.
No dog willingly soils his living space. That's why crate training works so well.
Now think about a dog's size as it relates to his home. To an average or large breed dog, the entirety of the house is his living space.
If he relieves himself in the house, he'll always be near it.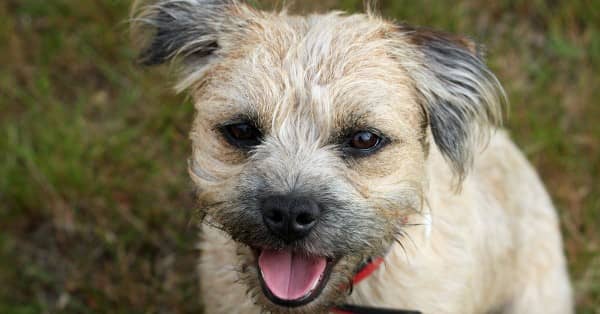 However, a small, toy, or teacup breed essentially lives in a carpeted or hardwood-floored countryside.
A tiny little teacup dog can poop or pee in one corner of a room and be far, far away from it in the other corner of the room simply by virtue of being a teeny little dog.
When you combine their tiny bladders and the large spaces they live in, you have a scenario in which the little guy receives a signal from his bladder that he needs to pee.
Unlike a large dog who will immediately go to the door to get out of his home area, the small guy merely needs to head over to the far side of the room.
Boom. Done. As it were…
How Often Do Dogs Need to Pee – More for Less
The equation for "how often do dogs need to pee" is an inverse one if you want to get all mathy.
The smaller your dog, the more often he needs to go out. Some people say that's not true, but I would submit that carpet stains say otherwise.
If you have a small breed dog, always remember this rule of thumb: size matters. Their bladders are tiny, and the homes they live in seem huge.
So if you have a small breed the answer to "how often do dogs need to pee" is probably more like 5 to 7 rather than 3 to 5.
What are your thoughts on our answer to how often do dogs need to pee? Share below!