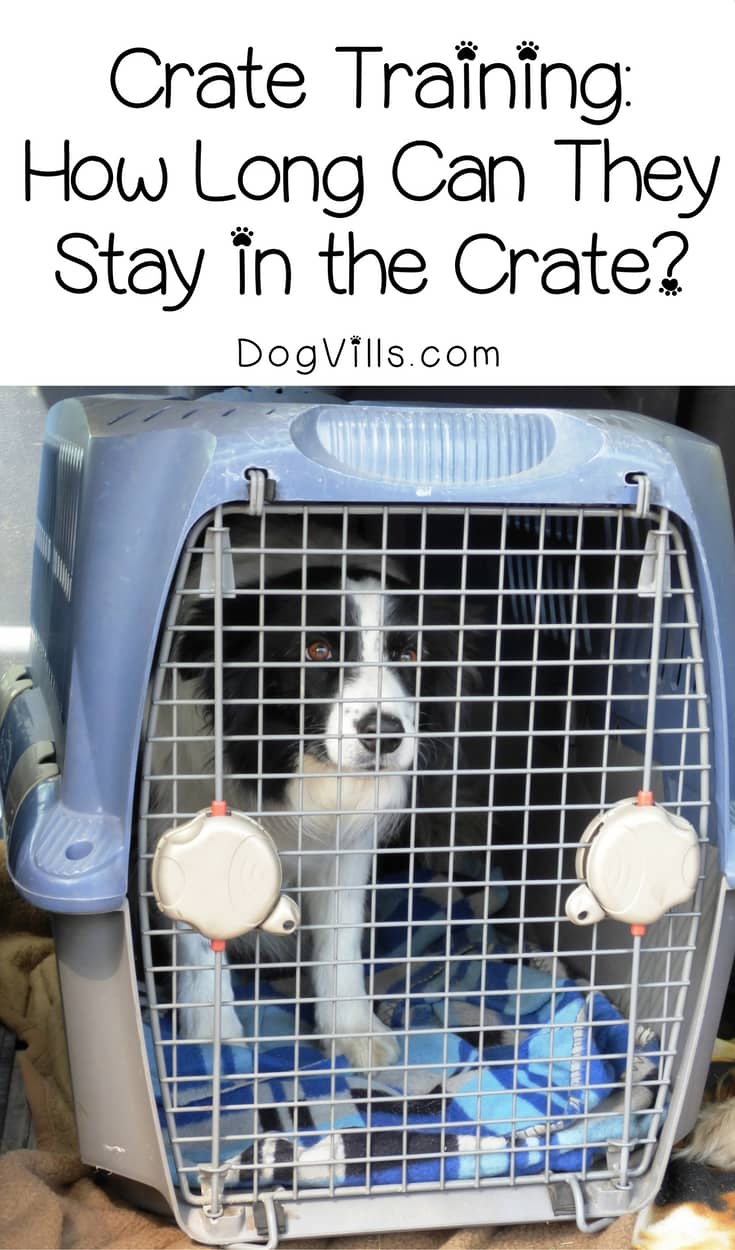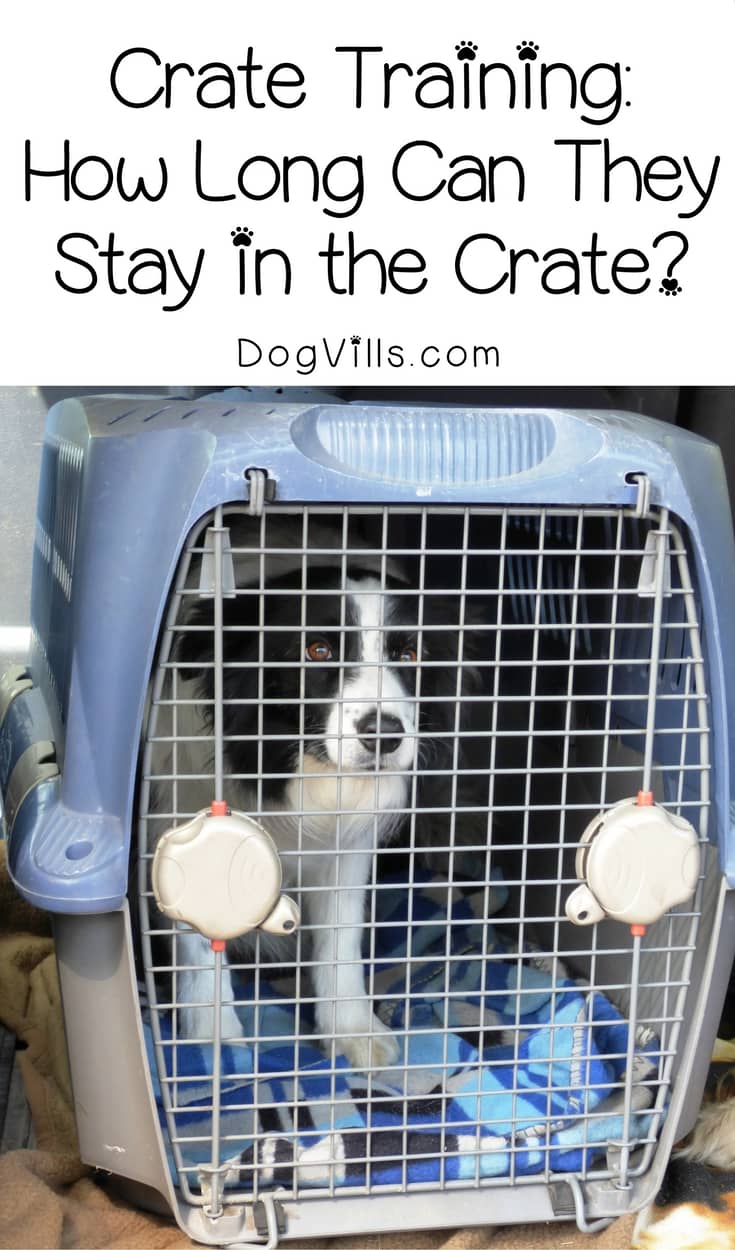 How long can you leave a dog in a crate during the day? If you're crate training, it's an incredibly important question! Crate training is one of the best training methods for dogs. I've talked about this method and its benefits before. With crate training, you give your dog a safe place when he's scared, an excellent way to reinforce potty training, an area to put him when things are too crazy in the rest of the house. It also helps give your dog a real sense of routine and security that's hard to get with other training methods.
One question that I always read is how long a dog can stay in a crate. This is usually posed by people who have to work or whose dogs tend to freak out when they're left alone. And while crate training is great and gives us some leeway on protecting our houses from our dogs and our dogs from themselves, we can't rely on it solely.
How Long Can You Leave A Dog In A Crate
That depends on how old the dog is and what time of day it is. Regardless of his age, a dog can generally stay in his crate all night. Just like us, when a dog sleeps, his body slows down. He doesn't eat or drink, so he usually won't need to get up in the night to eliminate. "Usually" is the key phrase, here. In puppies or older dogs, this may not always be the case.
During the day, the time varies quite a big based on your dog's age. Puppies can only be left in their crates for a short period of time due to their need for frequent potty breaks. Older dogs shouldn't be left in their crates for an overly long period either due to the stiff joints and arthritis that come with age. Here's a breakdown of the time frame during the day for dogs of different ages.
Puppies 8 to 10 Weeks Old – 30 to 60 minutes.
Puppies 11 to 14 Weeks Old – 1 to 3 hours.
Puppies 15 to 16 Weeks Old – 3 to 4 hours.
Puppies over 17 Weeks and Adult Dogs – 4 to 5 hours.
You'll notice that the list stopped with 4 to 5 hours. That is the maximum that any dog should be left in their crate. Crate training is one of the best methods out there, but it's not the answer to everything. Most of us have to work, and that's where crate training logistics come in.
Crate Training and Being Away
During the day, you'll have to think a bit more about crate training and leaving the dog alone. If you have a puppy, you'll want to be sure that you really run him in the morning. Play with him until he's absolutely zonked. A tired puppy is a good, content puppy. If you're lucky, he'll sleep until you can get home on your lunch break or the dog walker comes.
For dogs of all ages, a good walk before you head off to work is key. Also, because no dog should be left in his crate for longer than 4 to 5 hours, you'll want to either come home on your work break or hire that dog walker I just mentioned.
Leaving your dog in his crate for too long can actually lead to physical and behavioral issues, so it's vitally important to have a way to get him out of the crate mid-day. Otherwise, you could be looking at tendon issues related to being confined or behavioral issues like hyper excitement or fear – also due to being confined for too long.
Crate Training is Great, It Just Takes Some Tweaking
Crate training is one of the best training methods out there. You just have to keep time limits in mind. If your dog is thoroughly potty trained and without any separation anxiety issues, I actually recommend that you do not crate him at all. Just let him chill in the house. If he's not destructive, you'll have no problem. If you're worried about accidents, you can even keep him in a tiled area of the house.
If your dog does need to be in the crate, remember the time frames associated with crate training and plan accordingly. With just a bit of tweaking, you'll be able to protect your home, your pooch, and your sanity when you're at work or out for the day.
How long do you leave your dog in a crate during the day? What tips can you share to make it easier?