"How do I stop my dog from snoring?" If your pooch's nocturnal song is keeping you up at night, it's a valid question!  Dog snoring can be adorable to some and an annoyance to others. Many of us love to watch videos of sleeping dogs sacked out on a bed sawing giant sequoia-sized logs, while an equal number of us find it difficult to sleep with our four-legged companion snorting and snarking all night long. I recently came across a post in one of the forums asking about how to stop dog snoring. The short answer is you generally can't short of surgery. But don't worry, a longer answer is coming.
Dog vs. Human Snoring: It's Completely Different
The main reason dog's snore is far different from the reasons people snore. Humans snore due to things like sinus issues, being overweight, or simply sleeping at an angle that causes their soft palette to vibrate when they sleep. None of these things are what cause dogs to snore. At least not usually.
In almost all cases of dog snoring, the culprit is a condition called brachycephalic syndrome. I literally means "shortened head", and is a condition that affects all dogs with that adorable squished face so many of us love. So you'll see this in Boxers, Pugs, Frenchies, Shih Tzus, Pekingese, Bulldogs of any type, and any other breed with a shortened snout.
So How Do I Stop My Dog From Snoring?
You don't. Outside of surgery, dog snoring is generally not a fixable condition. The methods that we humans use to curb our snoring are just not dog-friendly. No dog is going to wear a mouthpiece or a C-Pap machine, and they aren't going to sleep with their heads elevated. They're just going to curl up wherever and snooze away, all the while revving up and down like a big block hemi.
The ONE Fix
Surgery is really the only way to fix dog snoring, but as the condition is not dangerous, you wouldn't want to go this route unless you're made of money or the snoring is really driving you nuts in the literal sense. There are two surgical avenues: soft palette resection and stenotic nares resection. While any dog with brachycephalic syndrome will require one of these surgeries, some may require both. With soft palette resection costing anywhere from $500 to o$1,500 and stenotic nares resection in the neighborhood of $200 to $1,000, a surgical fix won't be cheap. In addition to cost, you also have to evaluate if reducing or eliminating a noise that your dog makes is worth the risk of surgery.
Dog Snoring is Something it's Best to Live With
Dog snoring may be annoying at times, but the only real fix is to stop breeding dogs with those adorable, smooshy faces. And since that's not happening, you just need to know that getting a dog with that type of face is going to mean about 10 to 15 years of snoring. If you are a person who has sound issues, then no dog with a squished up face will be right for you. While surgery is an option, it's costly, and all surgeries have some risk. So it's better to just deal with it if possible.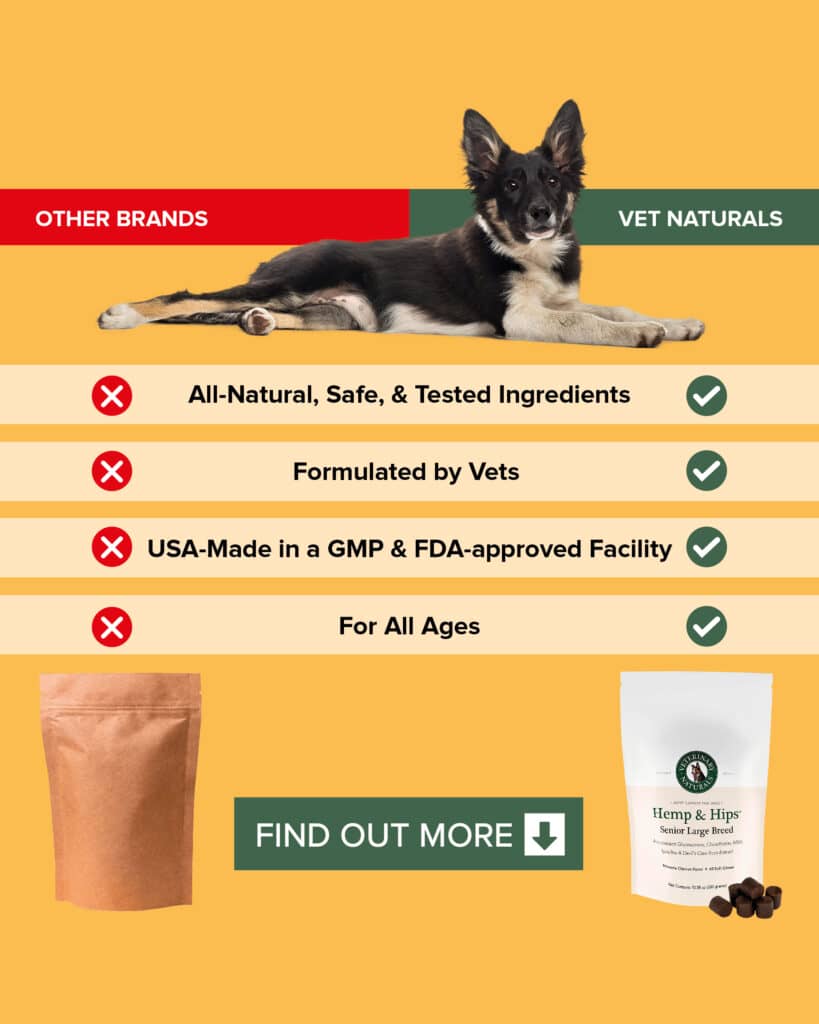 Is your dog a snorer? Did you go the surgery route? Share your experiences below.