Need a little advice for helping a dog that is afraid of going to the vet? I know JUST how you feel! I think we've all been there! As a dog owner, you have probably been through this scenario before: your dog has an appointment at the vet's office. You have been going about your day as normal and when it is time to leave for the appointment, your dog has gone and hidden away. You have to drag him out to the car and he is not a happy camper.
At this point, you are wondering how your dog even knows he is going to the vet's office and what in the world you are supposed to do about it. Believe it or not, a trip to the vet can be traumatizing for your pet. Luckily, there are some steps you can take for helping a dog that is afraid of going to the vet.
Helping a Dog that is Afraid of Going to the Vet
One of the ways that you can help your dog get over the fear of going to the vet is to make a couple of trips to the vet's office when you don't have a specific reason for being there. This is because the only time your dog sees their vet is when they are sick, injured or need an exam. If you take your dog to the vet's for just a social visit and to get a treat or two from the office staff, this may ease their anxiety.
Related: Does The ThunderShirt Really Alleviate Anxiety In Dogs?
You never want to force anything upon your dog. The last thing that you want to do is drag your dog into the exam room. You may even want to consider getting to the appointment a few minutes early so that your dog can get comfortable with going into the office on their own. A great tip is to give your dog praise as they inch closer to the office.
If you go through a mock exam procedure at home, at least your dog will know what to expect. One of the scary things for them at the vet's office is that they are unsure of what is taking place. Spend a few minutes every day looking at his teeth, checking his ears and holding his paws. You want to be sure you are gentle and that you provide praise and treats during these mock exams.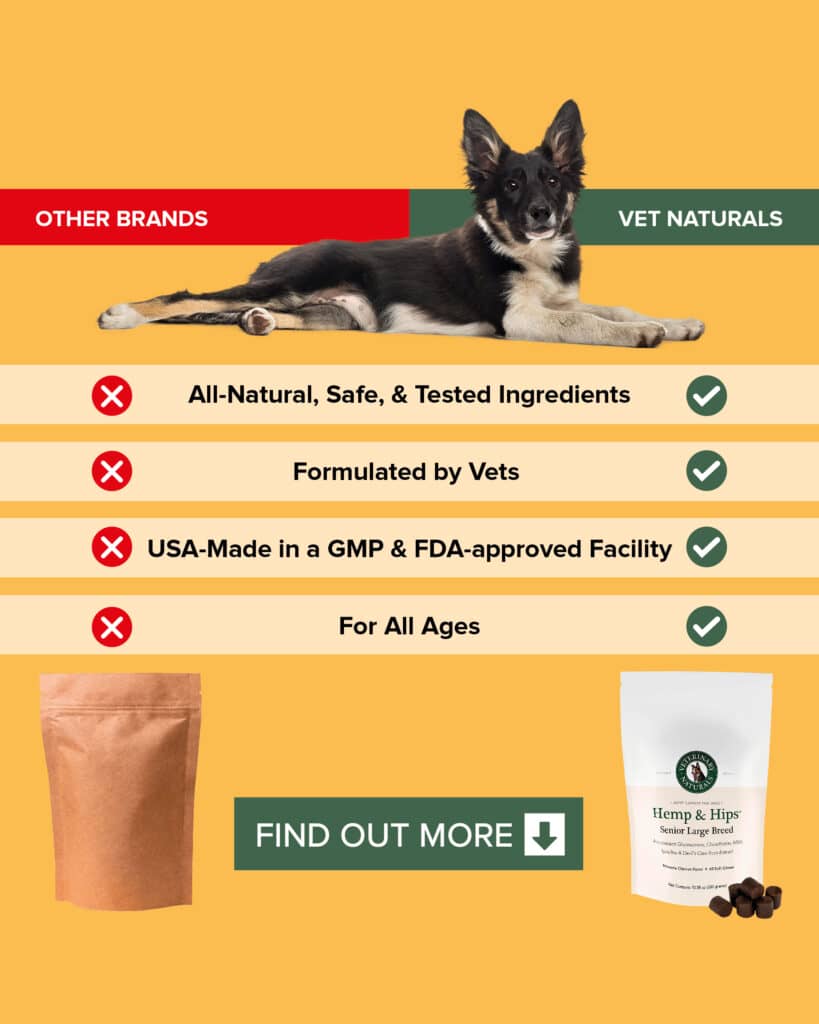 Related: Fears in Dogs: Thunderstorms, Fireworks, Windy Nights, Oh My!
One last tip that most people don't think about is the time you make the appointment. Go for the first appointment of the day, if possible. Like your own doctor, the vet gets more and more backed up as the day goes on. Sitting in the waiting room is just as nerve-wracking for your dog as it is for you when you go to the doctor. Maybe more so because your dog has no idea why he's hearing other crying dogs or smelling sickness on canine pals.
Following these tips for helping a dog that is afraid of going to the vet will ease your pup's anxiety a bit and make the experience a little more bearable. Just like with people, he may never love going to the vet, but at least it won't be such a nightmare for him!
Do you have any other tips for helping a dog that is afraid of going to the vet? Tell us in the comments!