I came across a post talking with an owner asking about their dog's severe anxiety. The dog was in a shelter for approximately two years before its owners adopted it. Now, three years later, the dog still shows signs of severe anxiety in certain situations, and the owner is at a loss. Her Catahoula/short-haired pointer mix has such severe anxiety whenever people are around- or whenever they return home from work- that he licks the floor constantly. Sometimes he does it until his tongue bleeds! She has started isolating him-and her other dog to keep him company- when people come over, but she doesn't want to continue that route. What should she do?
Related: 6 Easy Remedies for Treating Dog Anxiety
What Causes Severe Anxiety
Severe anxiety is caused by a dog's fight or flight instinct going into overdrive. This instinct is triggered strongly by anything that frightens the dog or exacerbates a problem stemming from prior abuse or highly stressful conditions. The person with the question about her dog obviously had the latter. Severe anxiety can also be triggered by physical discomfort, but that's an article for another day.
What Can You Do About Sever Anxiety
There are steps you need to take if your dog has severe anxiety that you can't get a handle on. In some cases, anxiety relief can simply be a matter of limiting stressors or distracting the dog when it becomes stressed. In the case of severe anxiety, that's generally not enough.
Talk with Your Vet
First things first, talk with your vet. Your vet has years of experience dealing with all kinds of dogs which have all kinds of problems. Severe anxiety will be something your vet is knowledgeable about. Before you take your dog in to the vet, make a list of everything your dog does when it becomes stressed and what seems to trigger it. This will help your vet determine how to help your dog more quickly.
Make Sure It Isn't Medical
We once had an owner come in with a young dog who had become severely agitated. It seemed that the only time the dog wasn't suffering from severe anxiety was when it was sleeping. The owner said the anxiety seemed to come on overnight, and nothing he did seemed to help.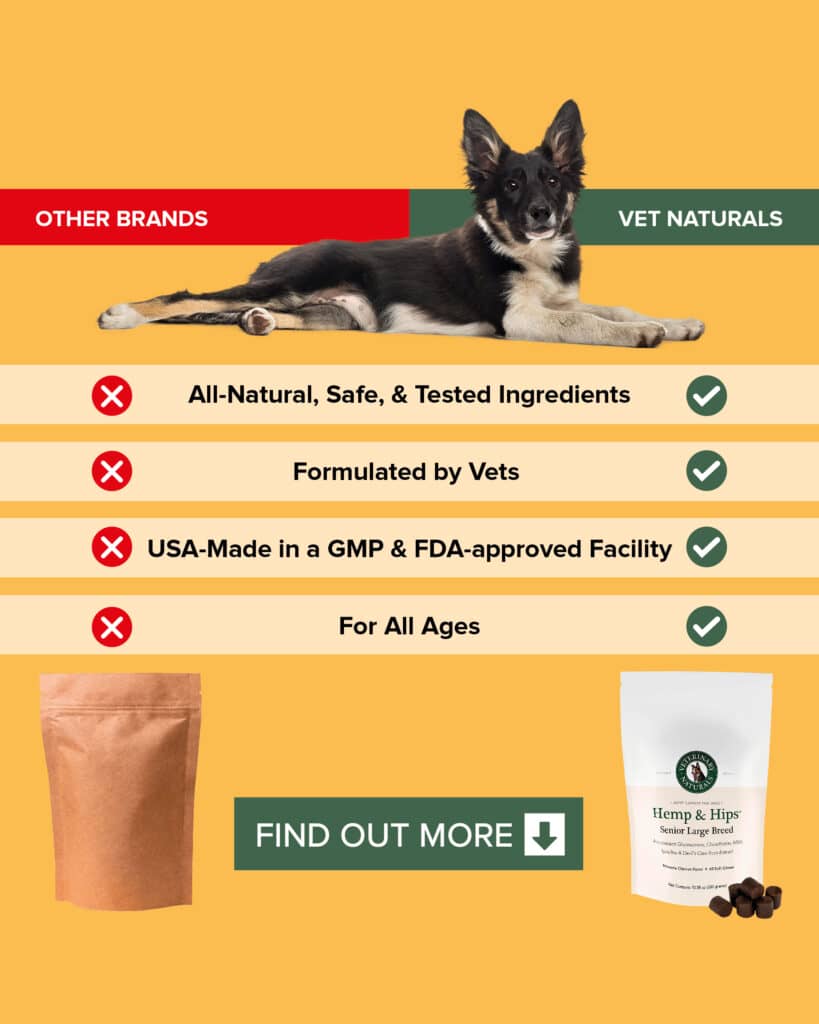 After an exam, we figured out why the dog was so agitated. It was blind. It had experienced a rare form of blindness that occurs when a dogs retinas detach. So the severe anxiety was actually a result of a medical problem that the owner had no idea was happening with his dog.
See a Trainer
Sometimes, it's not that dog training isn't the answer to severe anxiety. Sometimes, it's that owners don't know what sort of training or steps to take to alleviate that anxiety. Your vet may have recommendations on trainers who specialize in helping dogs with severe anxiety. Be aware that this doesn't work for every dog, but it's worth a shot.
Medication
Sometimes, there's nothing to do for a dog with severe anxiety except try various drugs. Although this isn't an ideal answer, it IS an answer. Drugs for dogs with severe anxiety can range from sedatives which can be used during times that stress the dog – fireworks or storms, for example – to more long-term medication options like anti-depressants. I have seen many a dog have a complete turnaround on anti-depressants. I've also seen many dogs benefit greatly from sedatives used only when the dog would otherwise be freaking out.
If you want to go the non-medication route, the Thundershirt is another option for helping ease anxiety. Keep in mind, though, that it might not work for severe anxiety.
Severe Anxiety Must Be Addressed
Severe anxiety is a definite quality of life issue for dogs. A dog with severe anxiety has a life that is pretty much filled with fear, terror, or both. It's important to address the issue quickly and effectively. The first thing you should do is speak to your vet. He or she will help you navigate the causes of your dog's severe anxiety and guide you through the process of finding a remedy.
Do you have a dog with severe anxiety? What tips can you share with others in the same situation?