What are the most graceful dog breeds? While all dogs are beautiful in their own way, some breeds just exude elegance. When people decide what sort of dog they want to adopt or buy, there are many different considerations that go through their heads. Some people want a dog that will protect their home and their family, others may want a small, cute and lovable laptop to cuddle with. But if you are the type of person who loves a graceful and elegant dog, you're in luck. This article will look at 5 of the most graceful dogs you can find.
5 Most Graceful Dog Breeds
Being graceful is characterized by the beauty or elegance of the form, look or the movement in the dog. So while some of the dogs included in the list will look elegant and graceful, others will be included because of how graceful and fluid they move.
Afghan Hound
There are very few dog breeds out there more graceful than the Afghan Hound. Not only is the dog slender and tall, but it also has one of the best coats of any dog on the planet. The mix of the slender body, the beautiful coat and their dignified temperament all combine to make arguably the most elegant and graceful dog in the world.
Greyhound
While their slender body is enough for them to look graceful to some, the true elegance of this dog is seen when they run. The Greyhound is among the fastest dogs in the world and not only that, they run with such fluidity and grace it almost looks like they are flying. Their massive strides and slender bodies look unlike any other dog when in a full sprint.
Doberman Pinscher
You would be hard-pressed to find a dog that looks nobler than a Doberman. In addition to their posture and movement being graceful, they are also extremely intelligent and loyal. Being that these were originally used as guard dogs, they still retain much of the grace and elegance that one might expect out of a noble guard dog.
Pomeranian
While the three previous dogs have been athletically graceful, a Pomeranian just looks so proper and well put-together. These little dogs often look more like a toy than a real dog, and their coat is among the softest of any dogs. The reputation of the Pomeranian being a graceful dog dates back hundreds of years as they were often the preferred pet of those in royalty, such as Queen Victoria.
Shih Tzu
Like the Pomeranian before it, the Shih Tzu doesn't convey elegance and grace like the first couple dogs in this article. Instead of being athletically graceful, this dog is largely graceful due to its long coat. When a Shih Tzu has a long coat, it almost looks as if the dog is elegantly floating in the air, and not walking.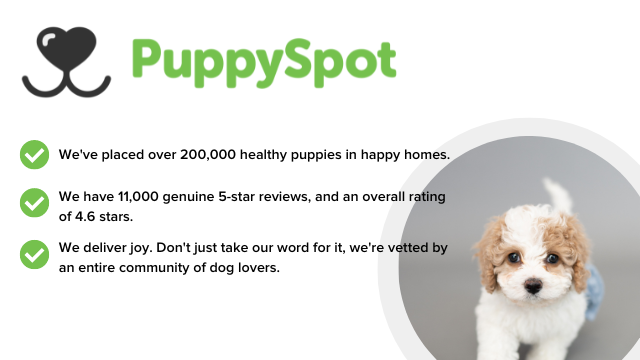 What do you think are the most graceful dog breeds? Share your thoughts below!