As I was perusing the forums the other day, I came across an owner who said their dog was a picky eater, and they wanted to change foods. She referenced that the current food made her dog gassy. While dogs naturally do have gas, when I read that her dog only pecked at the food, and that it was also gassy, I began to think of GI distress.
While dogs can sometimes be picky, it's been my experience that they'll eat when they get hungry enough. Coupling the lack of desire to eat with a gassy situation, I had to wonder if the food itself wasn't agreeing with the owner's dog.
When is Gassy More Than Gassy
All dogs can be gassy to a certain extent. It's a natural process of digestion. Dogs can also be picky eaters. Just like us, there are flavors that some dogs prefer over others. However, when I hear that a dog is only pecking at its food and that it is also quite gassy, I think of something other than being a picky eater. I think of gastrointestinal distress.
A gassy dog that also pecks sporadically at its food may not be a picky eater at all. It might be experiencing GI tract distress due to the food not agreeing with it. In a case like that, you'll want to find  a replacement food based on ingredients rather than trying to find  a new food based on taste.
Check the Label
If your dog is gassy and seems to be "picky", read the label of your dog's current food. Look at the protein and carbohydrate sources. This will be important in your search for a new food, because you'll want to eliminate ingredients one by one until you see an improvement in your dog.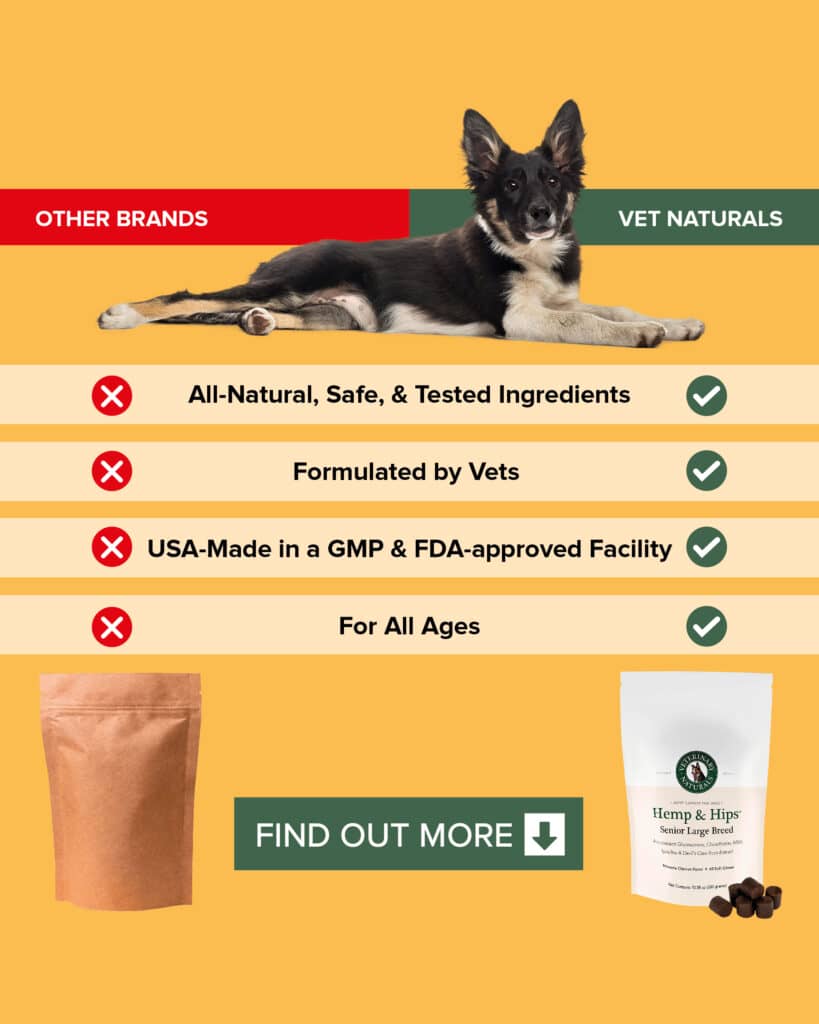 Eliminate Ingredients
The first thing to look for is any protein source using the word "by-product". That word means the dregs of the meat plant essentially. Meat by-products are the left over garbage that we humans don't eat. You'll also want to eliminate grains and soy. Stay away from all grain based carbohydrate sources except brown rice and oats. For some reason, these two seem to have little impact on a dog's GI tract.
Replace Ingredients
Look for a food with real meat as the protein source. Also look for carbohydrate sources like brown rice, oat flour or meal, peas, potato, or sweet potato. These carbohydrate sources are all easy for your dog to digest and my help to eliminate GI distress. You'll know you're on the right track when your dog begins to eat more and becomes less gassy.
Limited Ingredient Diets
If you replace your dog's food with a food that uses real meat and the carb sources I just listed, but it remains gassy and still doesn't want to eat, it's time to move to limited ingredient diets. These diets use novel protein sources that aren't used in traditional dog foods. You'll find protein sources like salmon, duck, venison, rabbit, and even buffalo.
A Picky Eater That's Gassy May not be a Picky Eater
If your dog is a "picky" eater and is also gassy, you may not be looking at a picky eater at all. Your dog may be experience gastrointestinal distress due to the food it's on. Follow the steps above, replacing bad ingredients with good ones until you see a reduction in your dog's gassy gut and an increase in appetite. I would advise buying small bags to save money on your search. Remember, a picky eater that's also gassy may have something more going on.