There are many, many funny quotes about pit bulls!  
So many we couldn't fit them all here, we just chose our faves.  
Pit bulls really are (in my very professional opinion of owning one) the most lovable and comical breed.  
Check out these funny quotes about pit bulls.
Funny Quotes About Pitbulls
"My pit bulls are smarter than your honor student."
"No animal should ever jump up on the dining room furniture unless certain that he can hold his own in the conversation. "-Fran Lebowitz
Hug-a-bull, Love-a-bull, Kiss-a bull."
"If Timmy had a pit bull, he wouldn't have been in the well in the first place."
"Once you go pit, you never quit."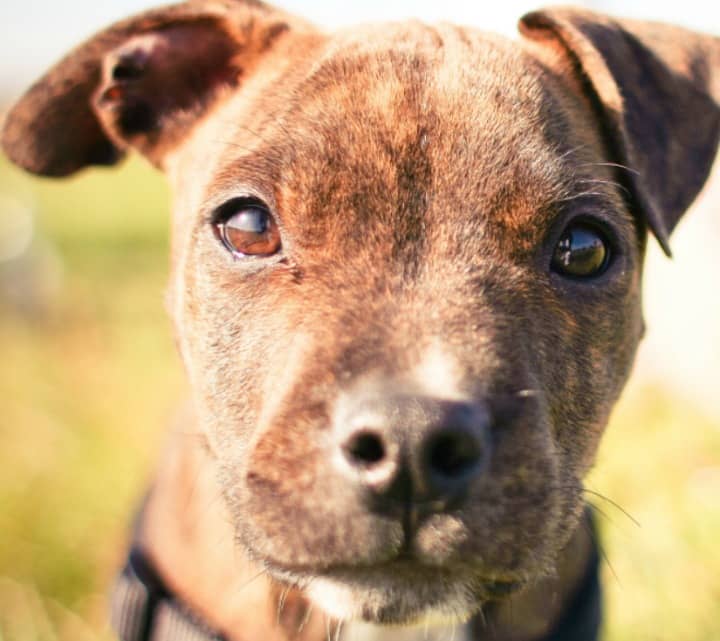 "Dogs are better than human beings because they know but do not tell. "-Emily Dickenson
"My pit bull doesn't just warm my heart; he warms my feet."
"The end you should be concerned about is the tail end, those happy wiggles are brutal."
"Pit bulls are very aggressive about showing their affection."
"If you think dogs can't count, try putting three dog biscuits in your pocket and then give him only two of them." -Phil Pastoret
"The more people I meet, the more I love my pit bull."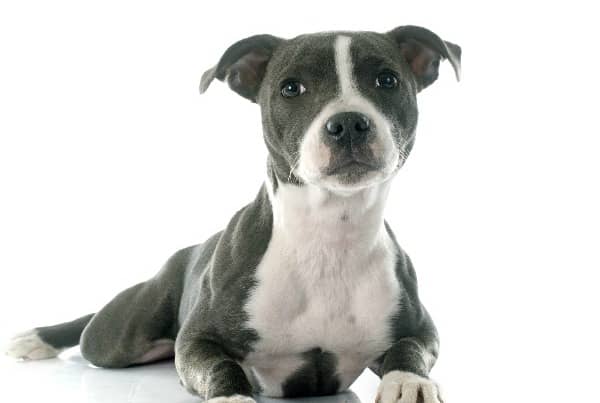 "No matter how little money and how few possessions you own, having a dog makes you feel rich. "-Lewis Sabin
"The only thing vicious about my pit bull is his gas."
"If your pit bull is fat, you aren't getting enough exercise."
"Dogs have so many friends because they wag their tails, not their tongues."
"Dogs feel very strongly that they should always go with you in the car, in case the need should arise for them to bark violently at nothing right in your ear." -Dave Barry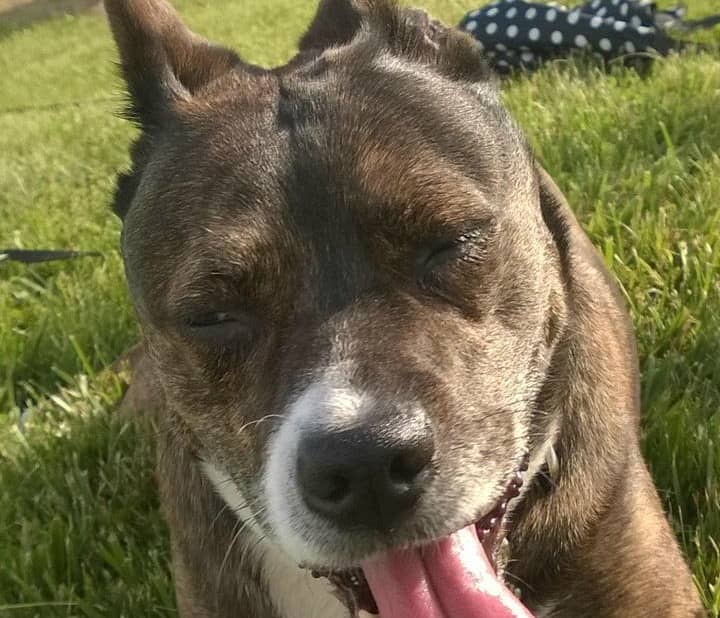 "The great pleasure of a dog is that you make a fool of yourself with him and not only will he not scold you, he will make a fool of himself too." -Samuel Butler
"Anyone who doesn't know what soap tastes like never washed a pit bull."
"Whoever said you can't buy happiness, forgot about pit bulls."
Aren't pit bulls the best breed?  They are so misunderstood.  That's why we all need to share what great dogs they are!  What is your favorite quote from above?  You probably have a some we didn't post here.
 Share your favorite funny quotes about pit bulls with us below and share the love of pitties!  Post your favorites below in the comment section.