Looking for some frozen dog treats recipes to cool your pooch on hot summer days? You're going to love making these 11 treats as much as your dog will love eating them!
Seriously, they're SO easy to make! Bonus: a few of them are "human-friendly," so you can share them with your doggo! Let's check them out!
11 Delicious Frozen Dog Treats
I don't think I need to tell you why you'd want to make frozen dog treats! You already know that, unlike you, your dog can't sweat to cool him down.
You also know how vital it is to keep your dog well-hydrated during the summer, right? Well, these recipes feed two birds with one seed (isn't that much nicer than the bird/stone idiom?)!
Ready to get started? I know I am! I included the ingredients and basic instructions for each one. Some of them are our own recipes. For those, I included the directions. Others are from some of our favorite fellow dog blogs. For those, click the link to read the directions. Even with our recipes, I recommend visiting the full post since we include tips on ingredient swaps that you can use to switch things up a bit.
Heads up: This post contains affiliate links. If you make a purchase through these links, we earn a small commission at no extra charge to you.
You may also like►►these awesome hypoallergenic dog treat recipes or these simple rules of making homemade dog food.
1. Frozen Peanut Butter Banana Pup-Pops Dog Treat Recipe
This recipe is very simple because you need only four ingredients, and I bet you have most of them in your fridge/pantry right now.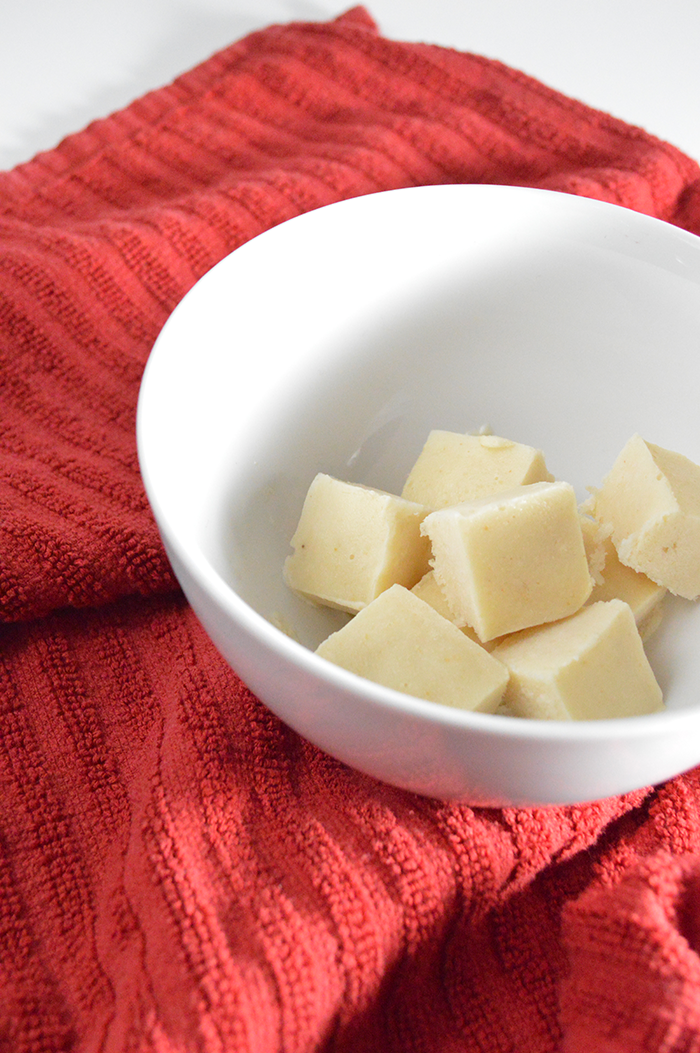 Ingredients:
32 oz. vanilla yogurt
1 medium ripe mashed banana
2 Tbs. peanut butter
2 Tbs honey
All you have to do is to blend these very well and pour the mixture into the ice-cube tray and freeze. Once frozen, serve it to your doggie.
You can play with the shape of cubes since there are all kinds of different shapes available today.
Word of warning about the peanut butter: check the ingredients to make sure it doesn't contain xylitol, which is very poisonous to dogs.
It's not really in the major brands, but some specialty brands use it in place of sugar.
►►►This is a pretty extensive and regularly updated list of items with xylitol. 
2. Strawberry and Blueberry Frozen Dog Treat
For this strawberry and blueberry treat recipe, you need only three ingredients.
Bonus: it's one of those "people-friendly" recipes I mentioned above.
Obviously, you will need strawberries and blueberries. You can use as much as you want but keep the proportions equal to each other. For example, if you use 1 cup of strawberries, also use 1 cup of blueberries.
Blend separately and add 1/2 tsp of honey into each mixture.
First, pour the blueberry mixture into cups and freeze for 30 minutes.
Then pour the strawberry mixture over the blueberry one.
Freeze all together and you will have a perfect berry frozen treat that your dog will adore.
3. Frozen Yogurt 3-Ingredient Pup Pops Dog Treat Recipe
This pup pops recipe isn't just easy with three ingredients, it's also hypoallergenic if you use vegetable bouillon.
You'll need:
All you have to do is make to bouillon with warm water then blend it with the yogurt. Pour the mixture into ice-cube trays and serve on the given occasion.
If your dog doesn't have allergies, give him some variety by using beef bouillon one week, vegetable the next, and so on.
4. Homemade Frozen Pumpkin Banana Pup Pops Hypoallergenic Dog Treat Recipe
My dog goes absolutely nuts for this frozen pumpkin hypoallergenic dog treat!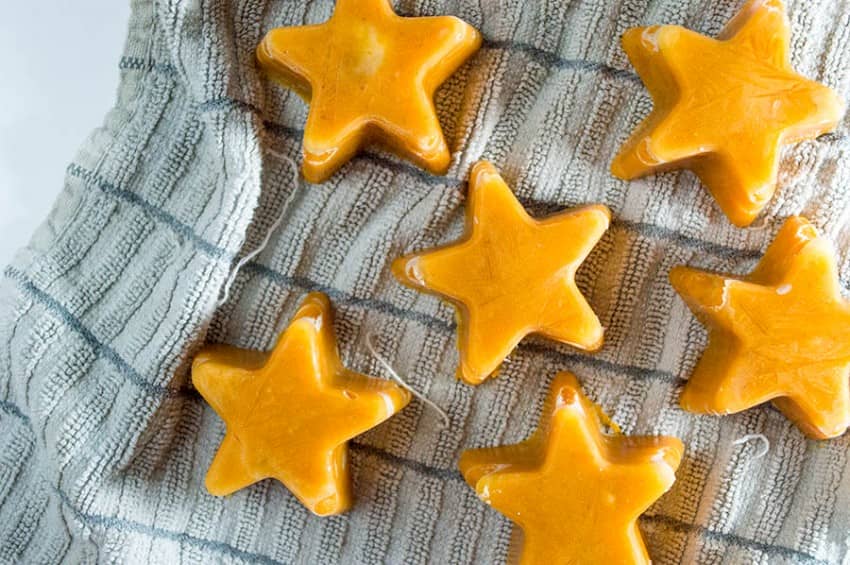 You need:
1 cup plain non-fat yogurt
1 (15 oz) can of pumpkin puree (NOT pumpkin pie mix)
1 teaspoon honey
1 ripe banana
Blend the banana and pumpkin puree. Stir the mixture while adding the yogurt and honey. Freeze the mixture and serve on a hot day.
If your pooch has seasonal allergies that make his skin dry and itchy, pumpkin is a terrific addition to his diet.
5. Apple Ginger Yogurt Frozen Dog Treats
Learn how to make this delicious frozen apple ginger yogurt dog treat over at Miss Molly Says!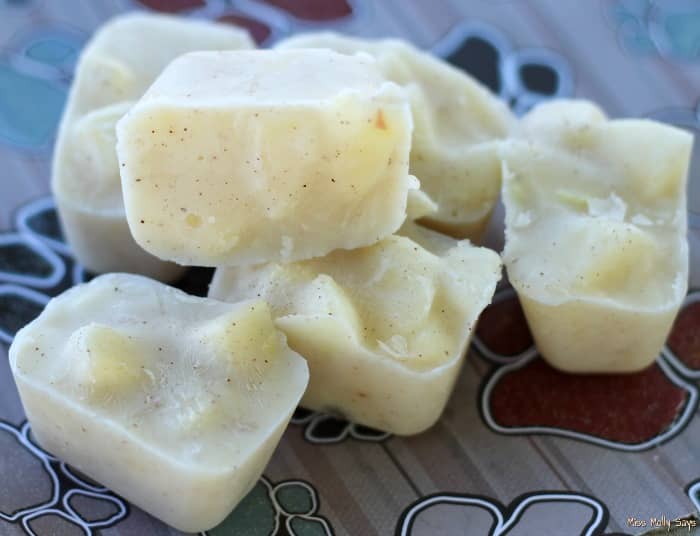 With human-friendly ingredients like apple and ginger, you might just want to make some extra for yourself.
Ginger is terrific for dogs who have issues with nausea. Some also say that it helps prevent bloat, but I would talk to your vet about that.
6. Easy Dog Popsicles
This frozen dog treat recipe from The Nerd's Wife is super simple and totally easy to customize since it uses your favorite brand of wet dog food.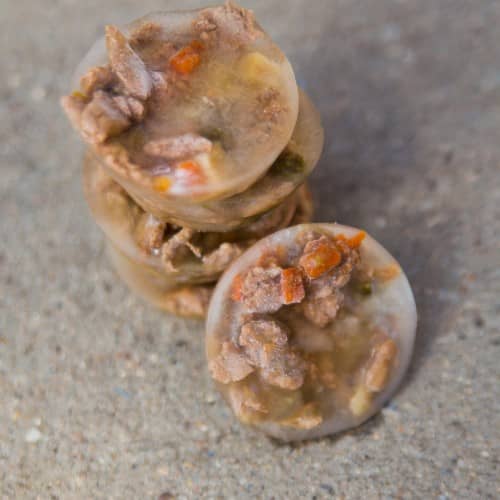 I have to say, I never thought about making popsicles out of my dog's food. It's a great way to get a picky dog to eat their dinner!
7. Watermelon Frozen Dog Treat
Check out the video below to learn how to make this super simple watermelon dog treat recipe!
My own dog goes absolutely crazy for watermelon. I love giving it to her because it's mostly water, so it keeps her hydrated. Plus, it's a low-cal treat!
8. Frozen Strawberry and Banana Smoothie Treats
This recipe by The Cottage Market has all the things we love about smoothies, but in a form that's much easier for your dog to eat.
It's also another people-friendly recipe that you could share with each other!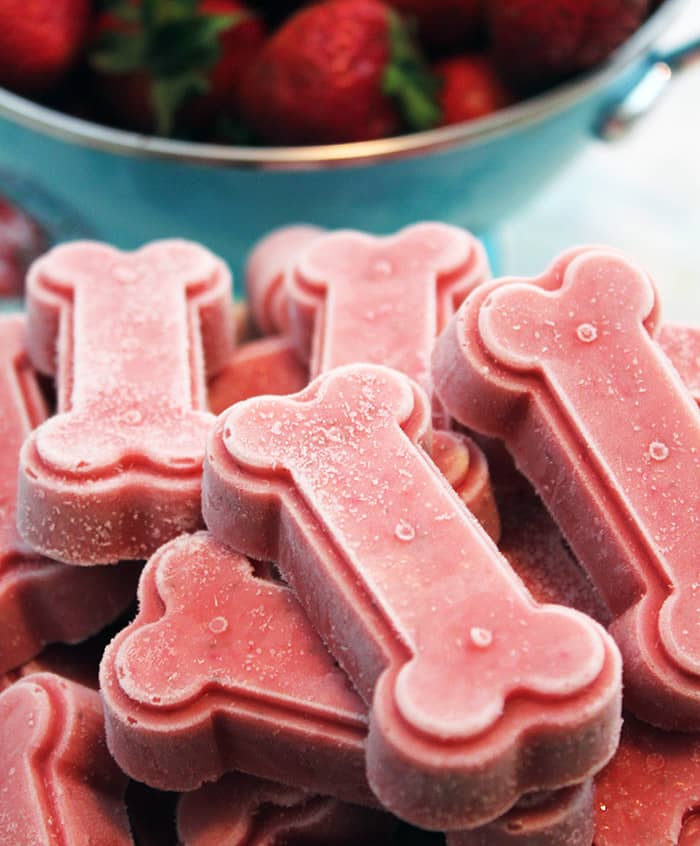 9. Pina Colada Frozen Dog Treat
If you like pina colada…chances are your dog will too! Check out the video tutorial below for how to make it.
How much are you loving that darling husky? So cute!
11. Chicken and Raspberry Dog Treats
Chicken and raspberry sounds like a weird combination, but your dog will love it!  Head over to Bigger Bolder Baking for the recipe, or watch her video below.
Conclusion
Even though most of these recipes are made by simply blending and freezing, you can make them more fun by playing with various shapes and molds. I mean, your dog probably won't care whether his treats are in the shape of a bone versus a blob (which is what most of mine end up looking like, to be honest), but YOU sure will have more fun making them!
You don't have to freeze the ingredients in the ice-cube trays, you can use popular silicone molds
. Whatever you decide to make, your pooch will surely be delighted.
Which of these delicious frozen dog treats will you make first? Share below!