Food intolerance is a subject that I haven't touched on nearly as much as food allergies. Today I want to talk about food intolerance and the ways its similar to – and different from – food allergies. It's an important distinction in resolving food related issues that your dog may be dealing with.
Food Intolerance
As the name implies, food intolerance is an intolerance to food. With this issue, it's not so much that your dog is allergic to an ingredient, rather your dog simply cannot process the ingredients. Intolerance to certain foods or food ingredients takes place in your dog's digestive tract. It is not a whole-body reaction like food allergies.
When your dog is had an intolerance to certain foods, it is the result of his body being unable to process those foods or food ingredients. In these instances, the food in question, and your dog's inability to properly digest it results in everything from minor GI distress like gas to full on diarrhea and vomiting. This intolerance and the resulting symptoms can be attributed to insufficient digestive enzymes, food additives, or even naturally occurring chemicals or proteins in foods. Whatever the case, it can make your dog miserable.
Symptoms
Bloating
Nausea
Gas
Loose stool
Diarrhea
Vomiting
Lethargy
Food Allergies
In food allergies, your dog treats the offending food or food ingredients as hostile invaders, setting off a chain reaction across his entire body. As soon as he eats the food, his body will begin to release antibodies called Immunoglobulin, or IgE. These antibodies trigger the release of histamine to help repel the "invader". This results in a whole-body inflammatory response, that over time, results in your dog being completely miserable and often succumbing to secondary issues due to prolonged allergic reaction.
Symtoms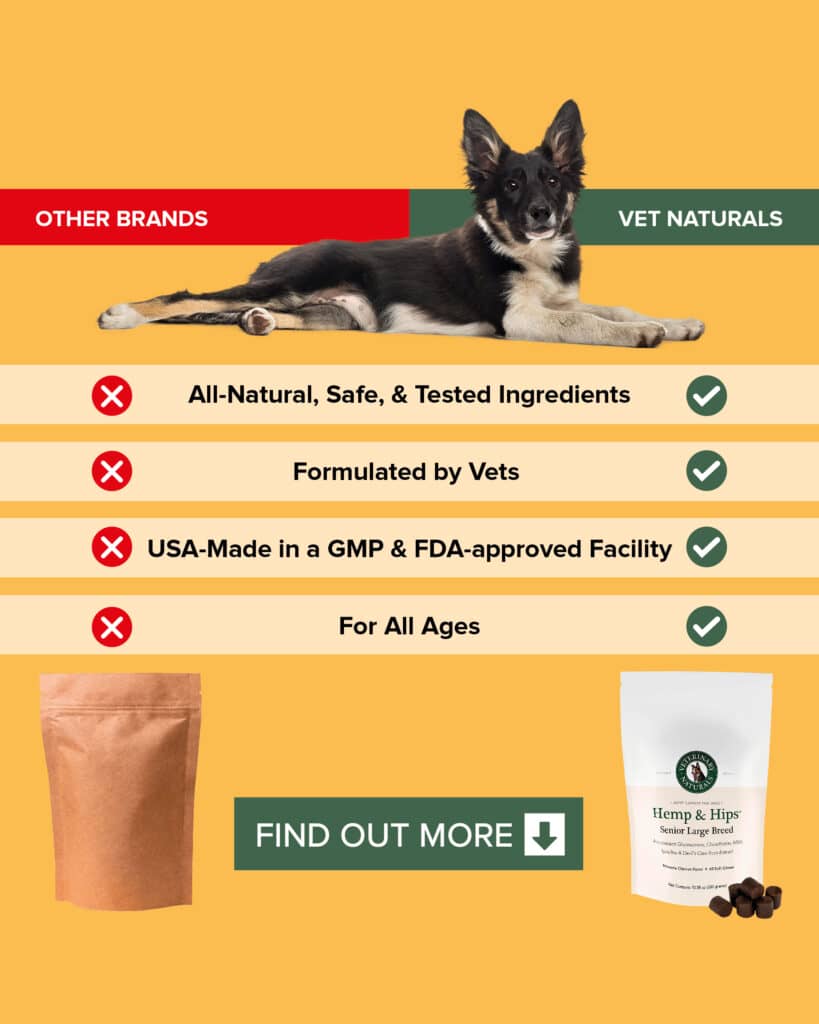 Hives
Itching
Scratching
Tearing
Excessive anal gland production
Health Problems Secondary to Prolonged, Unresolved Food Allergies
Chronic ear infection
Permanently inflamed, rigid ear canals secondary to chronic ear infection
Flaky skin
Oily skin
Chronic skin infection
MRSA secondary to chronic skin infection
Food Intolerance or Food Allergies?
This is the part of the post everyone knows by now. It's the part where I say to speak with your vet. Your vet can help guide you through the process of determining whether your dog has food intolerance or food allergies. If you dog shows signs of either conditions, it's important to get him into the vet right away.
In addition to being terribly uncomfortable, the symptoms of food allergies or food intolerance can also by symptoms of even more insidious stuff. Diarrhea can be a sign of anything from a diet issue to an infected colon to colon cancer. The itching, scratching, and general discomfort associated with food allergies can also be symptoms of things like mites or skin infection.
In either case, the most common method of treating food intolerance or food allergies is diet change. Whether your dog has food intolerance issues or food allergies, changing his diet is the best way to hit the problem right where it begins.
Do you have any other questions about food intolerance vs. allergies? Let us know in the comments!