This post is sponsored by PetSmart and the BlogPaws® Pet Influencer Network™. I am being compensated for helping spread the word about Only Natural Pet available at PetSmart, but DogVills only shares information we feel is relevant to our readers. PetSmart and Only Natural Pet are not responsible for the content of this article.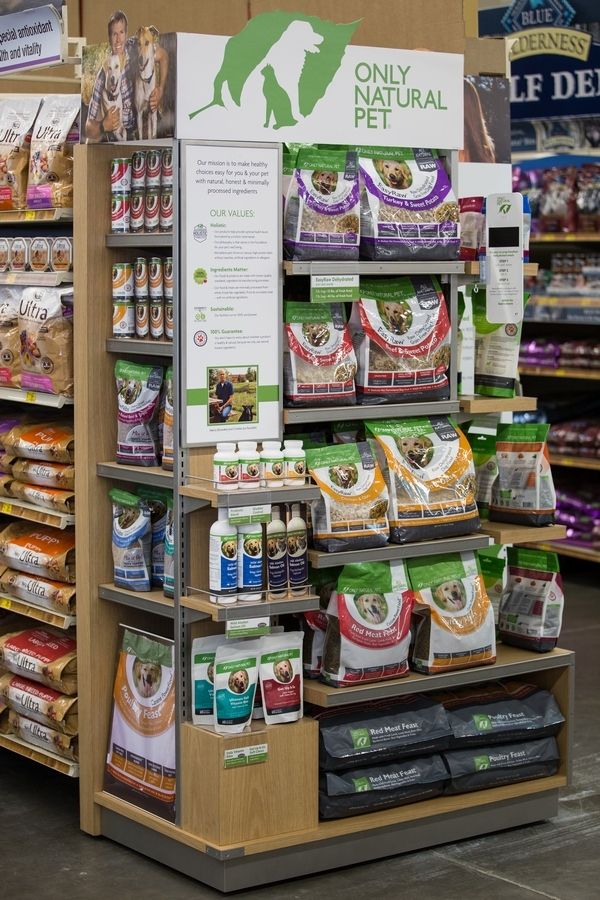 Feeding your dog a raw diet just got a whole lot easier, thanks to the availability of Only Natural Pet® at PetSmart®! I am really excited about this news because I've been a huge fan and customer of Only Natural Pet through their online store for a long time. Launching into PetSmart means so many more people can discover this incredible company and benefit from their dedication to giving our pets only the best ingredients.
Only Natural Pet EasyRaw Takes the Mystery Out of Feeding a Raw Diet
We've talked here about the pros and cons of feeding your dog a raw diet. If you recall that particular post, I was on the "pro" side of the raw diet debate. One of the things I heavily specified, though, was that a raw diet only works well if you know what you're doing. As I said, you can't just toss a raw chicken at your dog's feet and say "chow time!" There's an important balance to feeding your dog a raw diet. I suggested finding a great raw dog food brand who already knows what they're doing and has mastered that balance.
Only Natural Pet EasyRaw IS that great raw dog food. They've taken all the guess work out of giving your dog the perfect ancestral diet by doing all the research for you, then packaging the results of that research into the convenience of kibble. Let's look at a few benefits of Only Natural Pet EasyRaw!
Made in the USA with only the best human-quality ingredients. ONP knows you don't want to feed your dog "mystery meat" anymore than you want to eat it yourself. Their EasyRaw food is made from scratch with the best human-grade ingredients, right in the USA.
Real meat first: It makes sense for meat to be the first- and main- ingredient in a raw diet food, right? The meat is freeze dried raw to retain optimal nutrition and give your dog a higher quality diet with less processing.
No GMO: the fruits and veggies come from non-GMO sources.
Low-glycemic and nutrient-rich: while meat is the main ingredient, all raw diets need balance. EasyRaw includes low glycemic sweet potatoes as well as vegetables like broccoli and carrots and fruits like cranberries, all of which are rich in nutrients your dog needs.
Nothing fake! Only Natural Pet food is naturally delicious to your dog. No artificial flavors, colors, preservatives or junk fillers. In fact, no junk at all. They even have a list of unacceptable ingredients so you can see upfront what you won't find in their products.
Commitment to you, your pets and the environment: ONP is one of the leading natural, sustainable pet brands with a commitment to making it easier for you to make healthy choices for your pet. They're also committed to reducing their impact on the environment as much as possible.
Check out this video to learn a bit more about Only Natural Pet EasyRaw:
The great thing about a raw diet is that you can transition your dog at any age. I was reading over reviews of EasyRaw for Dogs and saw that one woman started her senior dog on a raw diet. She saw tremendous results from it. My girl Maia is getting up there in age (okay, she's past "getting up there" and has reached the top floor of "up there" at 14, but she's still spry!). I'm reading up on tips for transitioning to a raw diet so I can see if it helps her.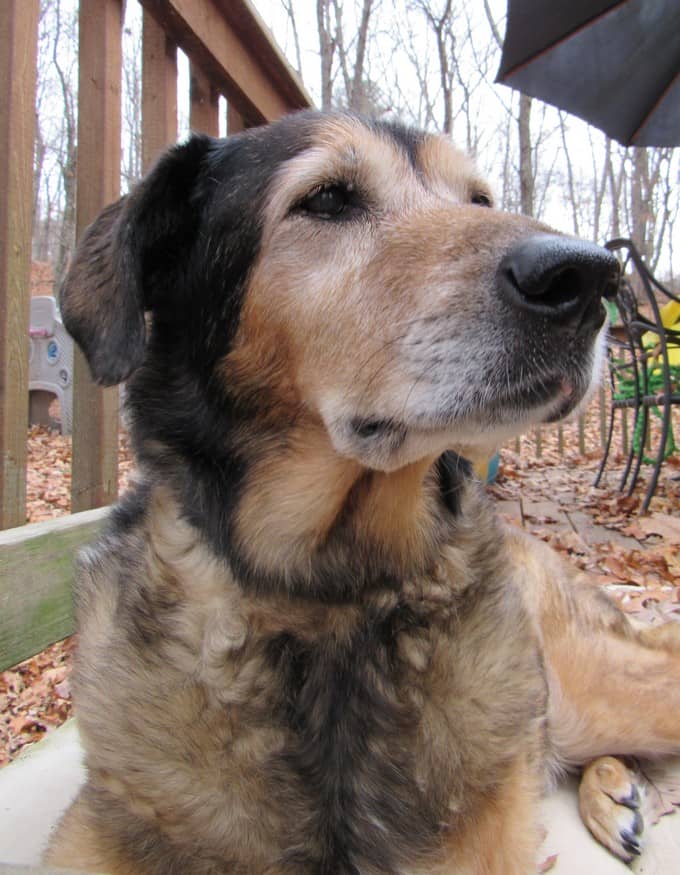 You'll find plenty of great articles and videos on feeding your dog a raw diet in the Only Natural Pet library. One thing I super LOVE about these articles: they're informative regardless of whether you choose EasyRaw or a DIY raw diet. To me, that says a lot about their dedication to helping you give your pets optimum nutrition.

As you shop the Only Natural Pet selection on PetSmart for EasyRaw, keep in mind that a 7-pound bag of EasyRaw actually makes 40 pounds of dog food. You simply add water to the food to rehydrate it. I just want to make sure you understand this, because if you don't go into it understanding that, the prices could scare you a bit. Break it down, though, and you'll see that feeding your dog a raw diet doesn't cost much more than feeding them a high-quality regular kibble.
Only Natural Pet products are available at select PetSmart locations nationwide. Shop PetSmart online for a larger variety (or if your local PetSmart doesn't carry ONP yet). Show PetSmart some love on Facebook, Twitter and Pinterest.
Have you tried Only Natural Pet EasyRaw? What other Only Natural Pet products are you excited to see at PetSmart?
This is a sponsored conversation written by me on behalf of PetSmart. The opinions and text are all mine.
This is a sponsored conversation written by me on behalf of PetSmart. The opinions and text are all mine.