Fatty tumors are something that almost all dogs will get at some point in their lives. These tumors become more likely to pop up as the dog ages. Certain breeds of dogs are even more prone to these tumors as they age. For example, the Doberman Pinscher and Boxer breeds are both particularly "knotty" in their old age. Although, some dogs begin getting these types of tumors at a relatively young age. In any event, fatty tumors are not dangerous unless located near an important part of the body like the trachea.
The Lowdown on Fatty Tumors
The medical term for these tumors is lipoma. A lipoma, or fatty tumor, is simply a collection of fat cells that combine to become a benign tumor comprised completely of fat and oils. They are never cancerous and are completely harmless almost 100% of the time. In fact, in seven years working at a vet, I only ever saw one dog that actually need a tumor removed due to the size of it and its proximity to the dog's throat.
As dogs age, they become more prone to tumors of all types, but the most commonly seen one is a lipoma. These tumors can be unattractive but not dangerous. That's good to know because sometimes they can look downright vicious. Big, knotty lumps can cover a dog, especially a breed like the Doberman or Boxer, as I mentioned earlier. While these tumors are benign and generally cause no issues, their are certain instances that require them to be removed.
Treating Fatty Tumors
Sometimes, a lipoma may be too large and too close to a dog's throat for comfort. Other times, the lipoma may be large enough to affect mobility if it's in the joint area. In these cases, treatment may be necessary. While there are lots of creams and holistic lipoma remedies on the market, the only one I've ever seen work – and the only one the vet I worked with recommended – was removal. That's really the only way to treat fatty tumors.
Removal of these tumors is quite simple, as they have very little blood flow to the area, unlike cancerous tumors. Depending upon the size of the tumor, removal may consist of administering a short acting sedative. After which, the vet will make an incision, essentially scoop out the lipoma, and stitch the skin shut. Large fatty tumors may require complete anesthesia and a large operation consisting of excising the tumor.
Fatty Tumors – Don't Sweat It
Unless your dog has a massive lipoma close to his throat or at the joint, don't sweat it. These tumors are benign and painless. Just be sure it actually is a lipoma. If you notice any sort of new growth on your dog, take him to the vet right away to be checked out. Your vet will aspirate the tumor with a syringe, and he or she will be able to tell relatively quickly if your dog has fatty tumors or if further testing is required.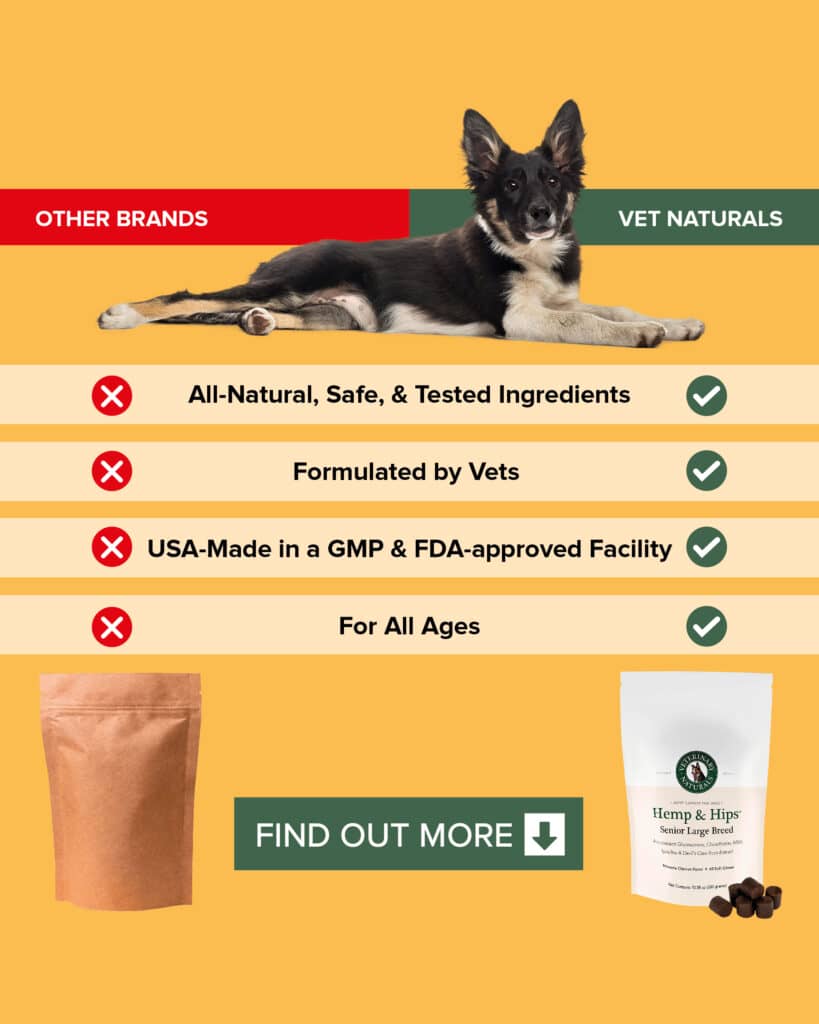 Have you ever dealt with fatty tumors in your dog? Did your vet recommend any course of treatment or did you just let them go? Share your experiences below!