In honor of Adopt a Greyhound month, we're sharing some fun facts about Greyhounds that we bet you didn't know! You may know these guys for racing, and yes they are fast, but there is so much more you probably didn't know about the fastest breed on earth (ok so I just gave one away).  I certainly learned a lot more about this breed than I already knew!  Check out these fun facts about Greyhounds!
Fun Facts about Greyhounds that You Probably Didn't Know
They Hail from Egypt
This was something I never knew.  There is evidence of carvings from around 2900 BCE that clearly look like Greyhounds, slim hind end and all.  This is one of the most ancient dog breeds out there still!  You can find evidence of them in other countries but these Egyptian carvings are the earliest.
Super fast
We all the know dogs can run fast, just look at any movie where someone is trying to run from a dog.  The Greyhound is the fastest of them all.  They can get up to speeds of 45 miles per hour.  I am not sure I can even ride a bike that fast, unless I am racing down hill.  
Couch potato
Just because he is fast doesn't mean he likes to run all the time.  He is perfectly happy lounging around on your couch.  His nickname is actually 'The 40 mph couch potato', I love it!  If you are considering a Greyhound, but afraid he may come with boundless energy, fear not.  He would rather sit around than go out running.  Think about it, just because you can run fast doesn't mean you want to do it all the time right?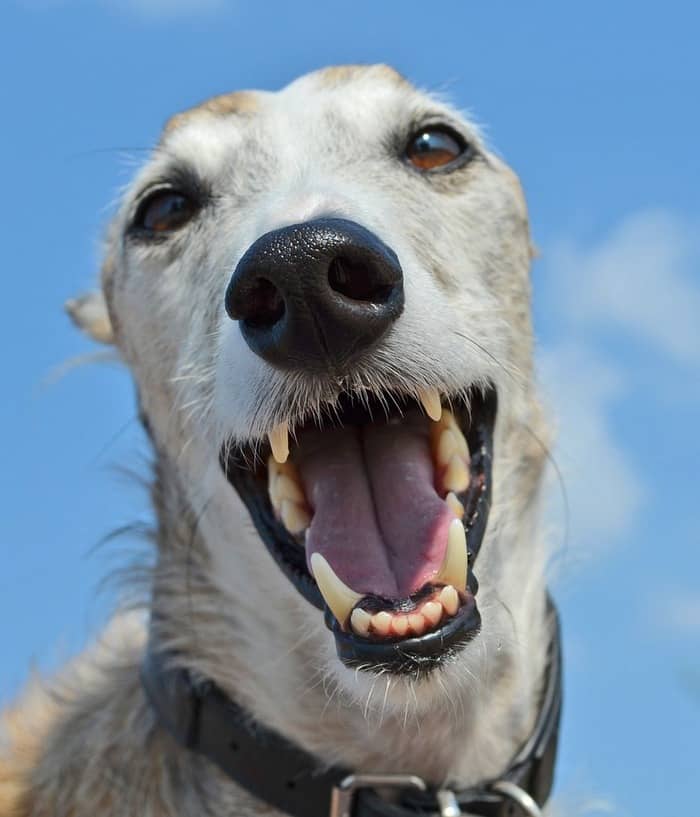 Punishable by death in England
At one time in England, if you killed a Greyhound, you met the same fate.  Personally, I feel this should still be the law, but that is another post. Greyhounds almost did not make it past the Middle Ages.  The breed was saved by clergymen and in effect, only nobles were allowed to own them. Another fun fact about Greyhounds I was unaware of!
He doesn't like to sit
This has nothing to do with training. His musculoskeletal system makes it uncomfortable for him to do so.  Maybe the reason he likes to lay on your couch.  You can teach him to sit for treats and obedience, but you likely won't find him doing it on his own because he wants to.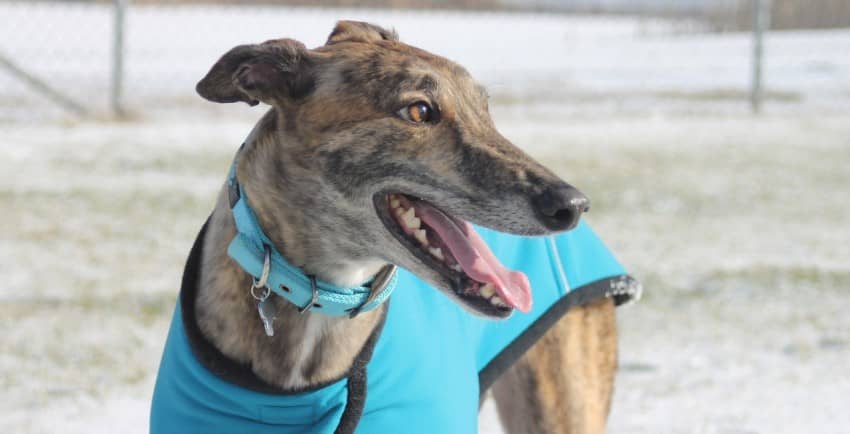 I am thinking my next adoption might be a Greyhound?  I love the look of these lanky couch potatoes!  I am a fairly active person, so he would be satisfied with hiking and walking and some game playing and then be just as happy as me to lounge on the couch at the end of the day. Consider adopting a greyhound and giving a retired racer a second chance at life!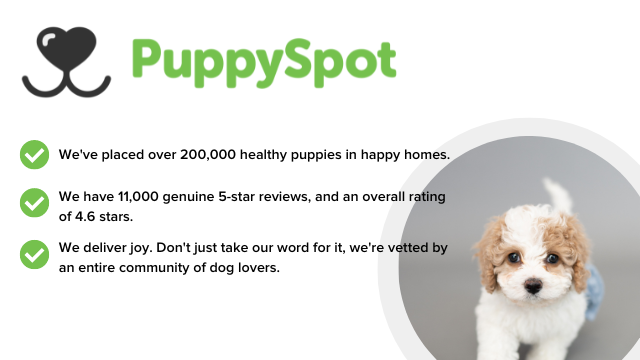 Are you the proud owner of one of these dogs?  Do you have any fun facts about Greyhounds you can share with us?  Leave them in the comments below!