What's the difference between an ESA dog and a service dog? Do ESAs need special training? Are they covered by insurance or protected under the law? Read on to learn the answers to all of these questions and more as we explore the top 13 most frequently asked questions about emotional support animals.
1. What exactly IS an emotional support animal?
Most people think Emotional Support Animals are also service animals. However, there is actually a pretty big difference (we'll dig into those differences a bit more in a moment). According to the Americans with Disabilities Act, Emotional Support Animals (ESA) are animals that offer comfort to those with anxiety, depression, and specific phobias via companionship.
An ESA's primary function is to offer company, comfort, and support to its owners who are dealing with mental or emotional disabilities. People who suffer from these emotional problems may benefit from using ESA:
Anxiety

Depression

Social Anxiety Disorder

Mood disorder

Bipolar

Panic attacks

Fears and phobias

PTSD
2.
Are ESA dogs the same as service dogs?
Short answer: no, they are not, and the reasons all come down to training. Service dogs MUST receive intensive training in order to do their jobs. These jobs include everything from leading the vision-impaired to picking up items for the wheelchair-bound to stemming a child with autism from wandering away.
Emotional support animals, on the other hand, can receive special training, but they don't have to. Check out the infographic below for a quick rundown of ESA vs. Service Dogs.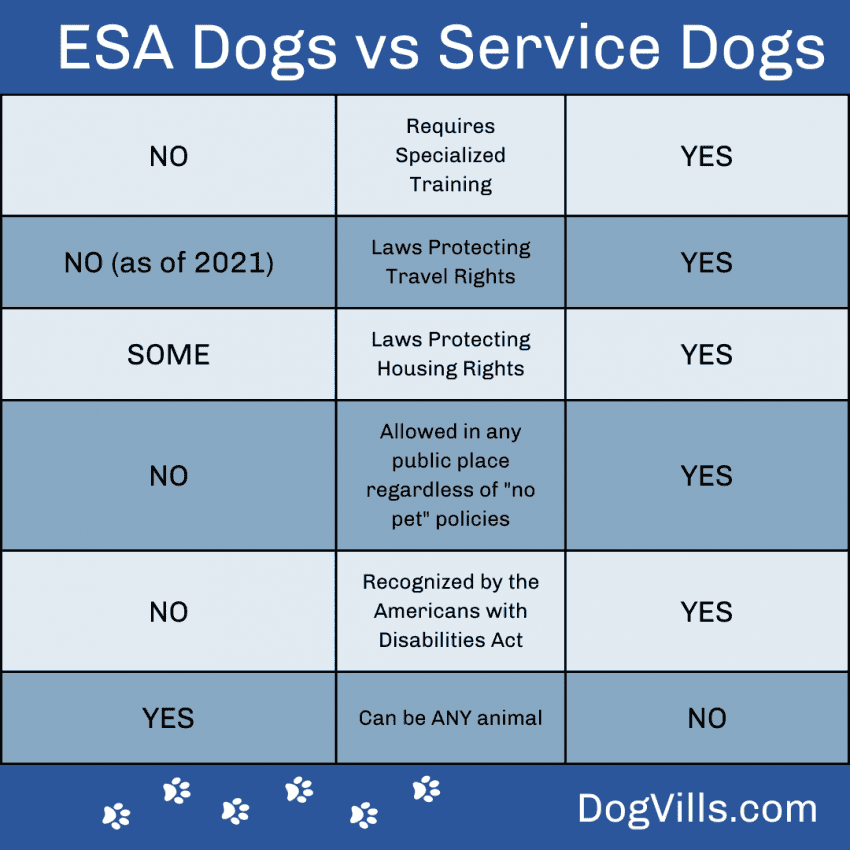 3.
Are ESA dogs the same as therapy dogs?
No, an ESA dog is not the same thing as a therapy dog. Typically, the person receiving treatment does not own the therapy dog. Instead, owners bring their trained pets to places like nursing homes, hospitals, or mental health institutions. The therapy dog provides comfort and support to the people they visit, but they leave the people they are helping and return to their owners once the visit is over.
However, while ESA dogs are NOT the same thing as therapy dogs from the getgo, there's really nothing stopping you from training your own ESA to provide therapy to others.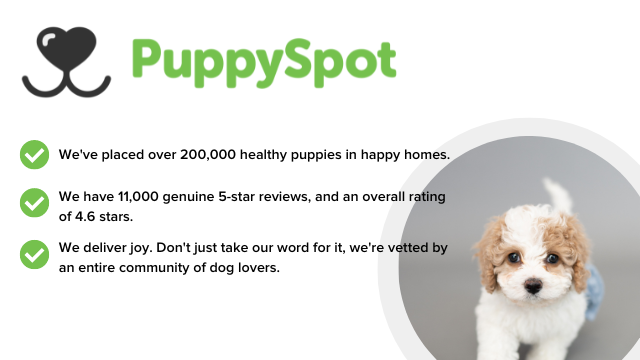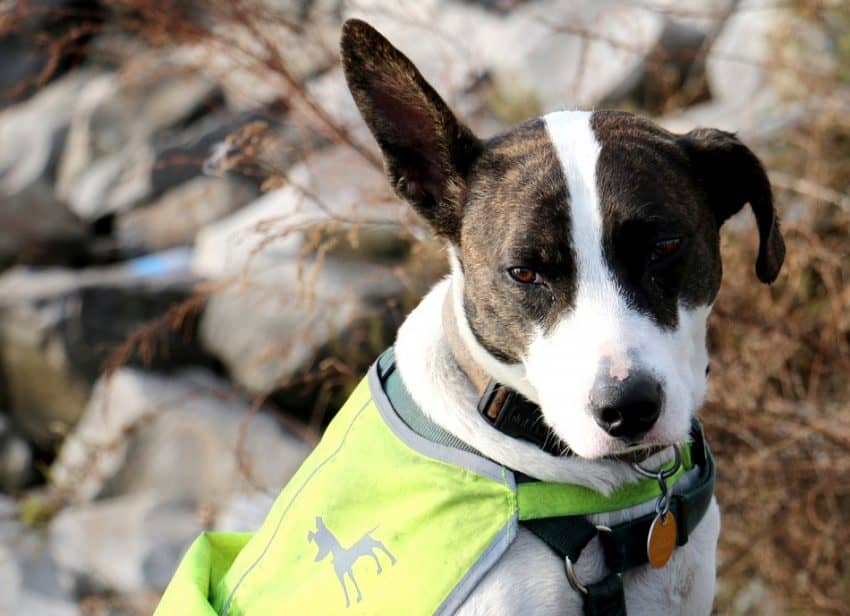 4.
Do emotional support animals have to have special training?
No. As mentioned above, emotional support animals don't require special training. In fact, unlike service dogs, they don't even have to specialize in any particular duties. That said, if you're planning to take your ESA dog out and about with you, he'll at least need some basic training.
Remember, the law doesn't protect your right to bring your ESA dog with you anywhere you want. If you're bringing an unruly dog into one of the few remaining places that do allow them, you're ruining it not just for yourself but for everyone else. So PLEASE at least make sure Fido follows basic commands.
Check out the video below for tips on training your ESA dog:
5.
Do emotional support animals have to be registered?
No. And the ESAs do not need specialized training and certifications to qualify. They may need a letter, though, in order to enjoy the few protections still afforded to emotional support animals under the law.
6.
What types of animals qualify as ESAs?
Any type of pet can qualify as an ESA. Dogs and cats are the most common (in that order). However, rabbits, birds, even hedgehogs, rats, minipigs, ferrets, and many more can qualify. In fact, people have even claimed miniature ponies as peacocks as emotional support animals.
That said, most public places that say "Emotional Support Animals welcome" typically mean emotional support dogs. Remember, you don't have a legal right to bring your ESA to places the same way those with service dogs do.
If you're curious about some of the other animals people have claimed as ESAs, check out the video below. Please note, though, that DogVills does not condone owning exotic animals. Many of these creatures belong in the wild, not in sweater sets on planes.
7.
How do
I
make
my
pet an ESA?
Emotional support animals aren't really governed by the same laws as service animals. So there's really nothing fancy that you MUST do to make your pet an ESA. However, it's still a good idea to get a letter from a professional.
The first step is getting a mental health professional's "prescription."Essentially, this is merely a paper that you have signed that states you have a mental health issue and that being with the pet helps you manage it. You can use your own doctor or contact an ESA letter professional if you prefer to do it all online.
8.
Do
I
NEED an ESA letter?
The answer depends entirely on what you plan to do with your emotional support animal. If you're moving into a place with a no-pet policy, then yes, you will likely need that letter.
The video below does a good job of explaining how ESA letters work:
9.
Can I have more than one ESA?
That depends entirely on where you live and your housing situation. I don't want to sound like a broken record, but your right to an ESA isn't nearly as protected as your right to a service dog. That said, some states have Fair Housing laws that do require landlords to make reasonable accommodations for more than one ESA.
The housing provider may require proof of a disability-related need for numerous ESAs, or extra animals in cases where an individual already has one. If the requirement for multiple ESAs is not apparent, however, the housing provider may take into account whether the overall effect of having many animals in a housing unit results in an excessive burden or a substantial change to the housing program.
10.
Are there any services that provide free ESA dogs?
This one is a bit harder to answer. While there are plenty of organizations that help provide free service dogs, there really aren't any for ESAs. That said, you may be able to find a local organization or rescue group that can help. You'll likely need that ESA letter we talked about above, though, before anyone will even talk to you about assistance.
11.
Can I have an ESA if my landlord has a no-pet policy?
According to a 2020 update to the Fair Housing Act, yes, landlords must allow emotional support animals even if they have a no-pet policy. According to HUD, the act requires landlords to "permit a change or exception" to rules when doing so is necessary to "provide people with disabilities that affect a major life activity an equal opportunity to use and enjoy their home."
However, the law states that your landlord can demand proof that you actually need an emotional support animal. Once again, that's where the ESA letter comes in handy.
12.
Can I take my ESA to places like restaurants and stores?
The law doesn't grant you the right to take your emotional support animal to any establishment that you want the same way it protects service animals. So, it depends entirely on the rules of the establishments. It's best to check first before visiting places like restaurants, malls, and stores.
We have multiple lists of places that allow dogs. I recommend checking them out:
13.
Can I take my ESA on a plane?
Up until 2021, emotional support animals enjoyed the same laws as service dogs when it came to flying. Unfortunately, people took advantage of this and brought everything from pigs to peacocks onboard with them. The Department of Transportation changed the law in 2021. Now, airlines DO NOT have to accommodate your ESA by law.
I hope you found these answers to FAQs about emotional support animals helpful! One final word, then I'll let you go on with your day. Emotional support animals are a fairly new trend, so the rules regarding them change frequently. If you have legal questions regarding your rights it's best to talk to an attorney in your area.
Do you have an emotional support animal? Share your experiences and thoughts below!