Embarrassed dog? Well, maybe. I recently came across a question in one of the forums asking if dogs get embarrassed, and so many people responded with a resounding yes. Other people said that it was more a reaction to a change in patterns or a new thing in the dog's life. This is something that owners, vets, and even researchers have never been able to agree on. So is there such a thing as an embarrassed dog? Possibly.
An Embarrassed Dog or an Instinctive Response
As owners, we have to remember that we tend to personify our pets, attributing human characteristics to an animal that pretty much runs off of instinct. I do it myself. I have my own ideas about dog behavior, but I wondered what researchers had to say. It turns out that many researchers believe that dogs can feel emotions such as embarrassment, jealousy, and other secondary emotions.
However, there are also just as many researchers who say that these "emotions" are actually just instinctive responses to stimuli. For example, some researchers say that when a dog is "jealous" of another dog getting attention, it is just an instinctive resource guarding behavior. Still, other researchers say that it is an actual feeling of jealousy. The same divide exists for other emotions that researchers are trying to figure out when it comes to dogs.
When you think about it, it's no surprise that determining whether an embarrassed dog, a jealous dog or any other *insert emotion* dog is a thing or it they're all just reacting on instinct. Is your dog really embarrassed by those deer antlers you put on him or is he having an instinctive aversion to a foreign object on his head? Is your dog really embarrassed to poop in front of you or is it because he needs a secluded space because pooping is the most vulnerable position for any animal? It's tough to say.
An Embarrassed Dog? The Jury is Out
Researchers haven't been able to definitively prove or disprove whether an embarrassed dog is a thing or if dogs can feel any sort of secondary emotions like that at all. As a former professional in the field, I suspect it might be instinctive, but as an owner, I like to think that my dog is feeling all of those emotions that I attribute to him. Mostly because I like to think of him as being like a dog from a Disney/Pixar movie. LOL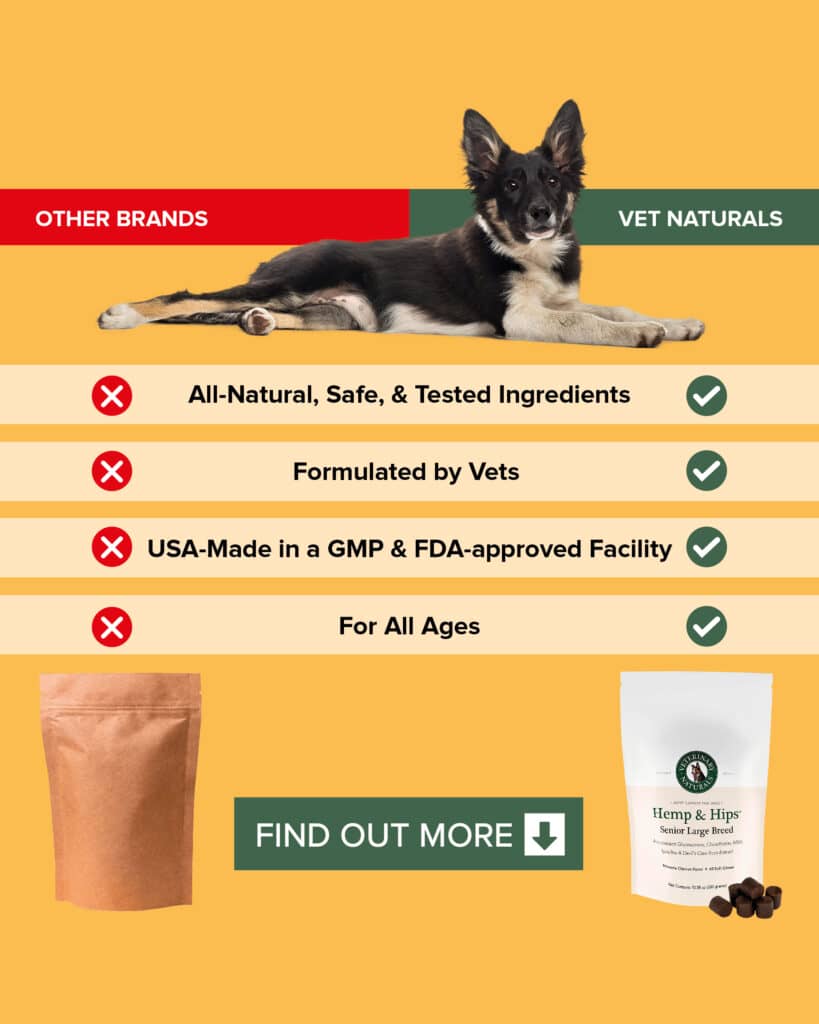 Have you ever seen your dog get embarrassed? Share your thoughts and experiences below!