One of the most common questions I see in the forums is about allergies. And of those questions, an egg allergy comes up quite often. Whether it's found in food or given as a treat, many owners ask questions like "could my dog have an egg allergy?" and "are egg allergies a thing with dogs?". Generally speaking, these questions are asked by owners whose dogs are showing signs of food allergies.
Egg Allergy – A Common Offender
So lets get into eggs and allergies. I've written many articles about food allergies in dogs. I've also written articles on sensitive and/or inflamed skin. If you've read these, you've noticed that they're often intertwined. That's because while environmental allergies can cause skin irritation, so can food allergies. Allergies to eggs are one of the most common offenders in dogs. Take note, that not all dogs are allergic to anything, and not all dogs with allergies are allergic to eggs. Unfortunately, if your dog has food allergies, it is likely to have an egg allergy as one of those offenders.
Common Allergens in Dog Food
Egg
Beef
Dairy
Wheat
Chicken
Gluten
Grains
You'll notice that there are several ingredients listed above on my list of common allergy offenders in dogs. That's what makes it so difficult to determine if your dog has an egg allergy. All of these ingredients are commonly found in mass marketed dog foods, and the worst quality of these ingredients is found in bargain basement foods.
Eliminating the Allergen
If your dog is experience irritated, inflamed skin and ears, scratching and licking excessively, or has an oily or extremely dry coat, he might have food allergies. It's important to take him to the vet right away to get to the bottom of it. Food allergies are a source of great discomfort in dogs, so it's critical to resolve the issue as quickly as possible.
The first step in resolving food allergies is determining if your dog has them. That's where the vet comes in. Your vet will be able to determine if your dog's skin condition is related to a food allergy or to something else. It could be a number of things.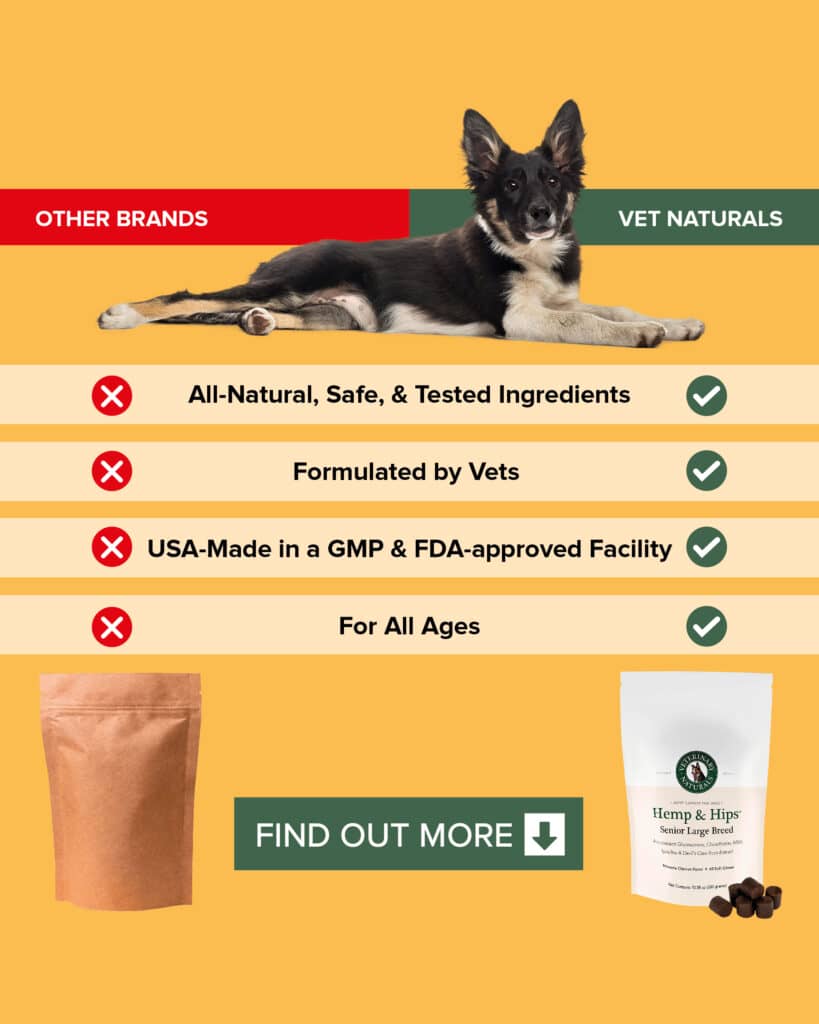 If you do, in fact, come to the conclusion that your dog has a food allergy, the first thing you'll want to do is limit the most common allergic offenders. When it comes to food allergies, you're not trying to find which of the common offenders your dog isn't allergic to. Rather, you're trying to eliminate all potential allergens. That means doing away with everything on the list, including eggs. That way, you eliminate any potential allergens including an egg allergy.
An Egg Allergy is Easily Remedied
If you find that your dog has a food allergy, it's easy to remove a potential egg allergy or any other allergen from his food. You just take away all the common offenders and work from there. You'll look for foods with carb sources like potato or brown rice. After that, you'll look for protein sources such as fish. This eliminates the potential for any sort of allergic reaction, egg allergy or otherwise.
Have you ever dealt with egg allergies in your dog? What type of food did you use to get around it? Tell us your experiences in the comments!