Homemade Carrot Dog Treats Recipe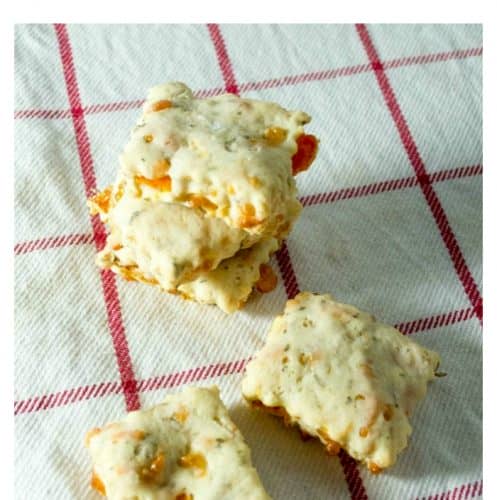 3 cups fresh minced parsley
¼ cup finely shredded or chopped carrots
¼ cup shredded mozzarella cheese
2 tablespoons olive oil
2¾ cups whole wheat flour
2 tablespoons bran
2 teaspoons baking powder
½ to 1 cup of water
Preheat your oven to 350 degrees and place the rack in the middle of the oven.
Combine the parsley, carrots, oil and cheese in a large bowl, stirring until they're mixed.
Add the flour, bran and baking powder to your mixture, stirring until combined.
Slowly add the water, starting with ½ cup and mixing. You want your dough to be moist but not soggy and wet. If needed, gradually add a bit more water.
Knead your dough for about a minute.
Roll our the dough on a floured surface until it is about ½ inch thick. Cut into squares (or use your favorite cookie cutter) and place them on a lightly greased baking sheet.
Bake for about 20-30 minutes, just until the treats turn brown and get slightly hard. You don't want them overdone because they will harden up a bit more as they cool.
Let cool completely, then store in an airtight container.
Recipe by
DogVills
at https://www.dogvills.com/homemade-carrot-dog-treats-recipe/