CROCKPOT CHICKEN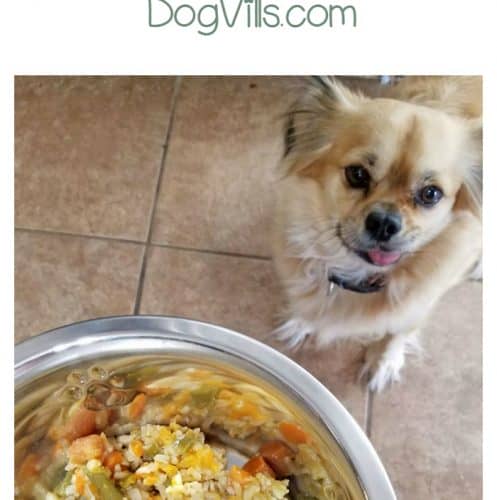 1 cup brown rice
2 cups water
½ lb. green beans, broken into segments
1 medium sweet potato, raw, cut into medium-sized chunks (leave skin on)
3 carrots, sliced into about 1" thick rounds
2 boneless chicken breasts (with or without skin)
Put all ingredients into the crockpot in the order given (layer, don't mix).
Cook on low for about 8 hours, on high for about 5 hours.
When done, stir, breaking up the chicken into small pieces. Everything will be quite soft.
Let cool and serve
Refrigerate unused portion; keeps up to three days.