Thinking about trying some dog treat recipes to whip up some tasty morsels for your favorite pooch? We've rounded up a few of our favorites to share with you! While there's certainly nothing wrong with buying healthy dog treats, sometimes it's nice to give your canine companions a homemade treat too. Think about it, you don't always want store-bought cookies, now do you? So get out your baking supplies and get ready to bake up some goodies that will have your pups begging for more!
Four Fabulous Dog Treat Recipes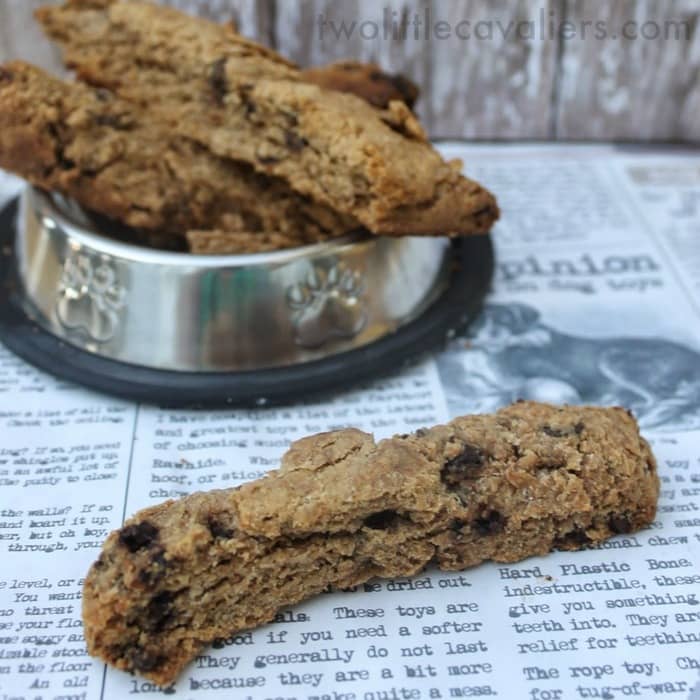 Forget biscuits, give your pup a taste of high society with this delicious Homemade Biscotti Dog Treat recipe featuring yummy carob chips! Dogs can't have chocolate, but carob chips are the next best thing. With just five ingredients, these are as easy as they get!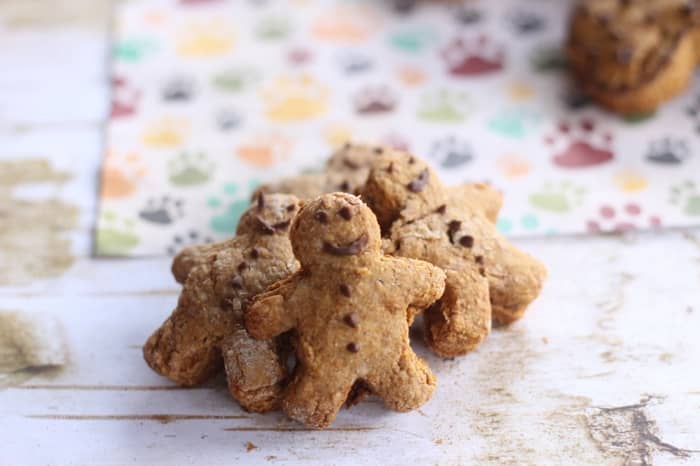 Aren't these homemade gingerbread dog treats just about the cutest treats ever? You can make them in the shape of bones with carob icing too! They're perfect for the holidays!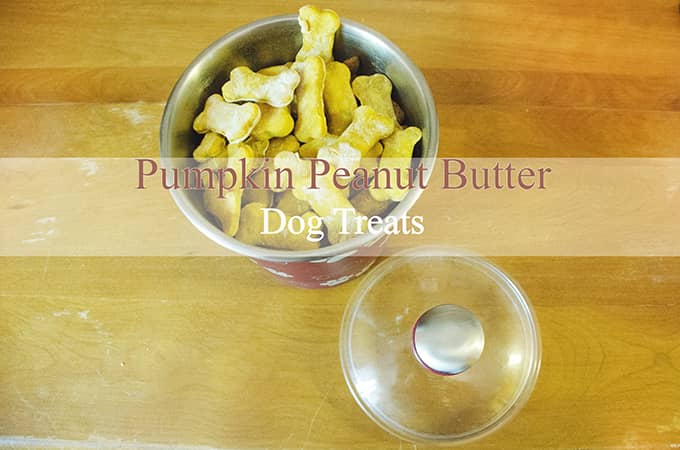 Pooches go nuts for pumpkin peanut butter dog treats! Why spend a fortune on store-bought goodies when you can make these easy treats? With just four ingredients, you can whip up a yummy pumpkin biscuit that tastes just like Grandma's holiday pie!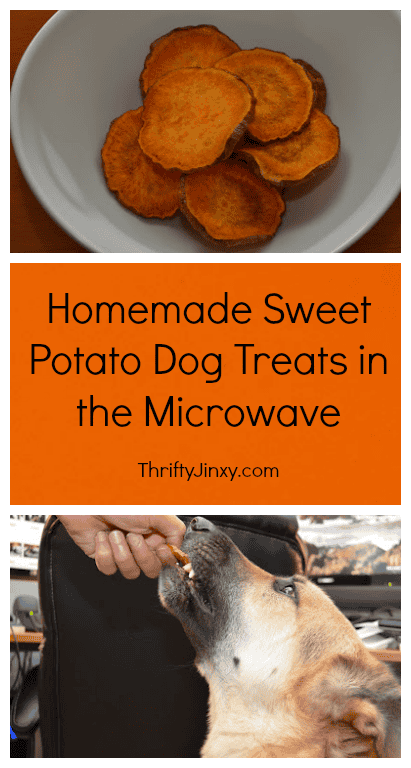 This sweet potato dog treat recipe doesn't even need an oven! Even better: it requires just one ingredient, plus cooking spray. Check out how to make these yummy chips that you can enjoy right along with your dog.
These are just a few delicious yet easy homemade dog treat recipes that you can make for your canine companion. We're cooking up some more of our own, so be sure to come back and keep an eye out for those! If you have a particular type of treat you'd love to see us feature, please tell us in the comments. Also, if you have a dog treat recipe of your own that you want to share, we'd love to hear about that too! Just leave a note in the comments with your email (fill in the email section, we'll see it, no need to leave it in the comment for all the spambots of the world to see!).
Which of these dog treat recipes will you try first?