Do dogs mourn the loss of other dogs? We know from heartbreaking news stories about pups standing watch over graves for months that they certainly mourn the loss of their people, but what about when they lose another pooch in the family? This was a question that concerned us greatly leading up to the loss of my German Shepherd, Tasha because we didn't know how Maia would react.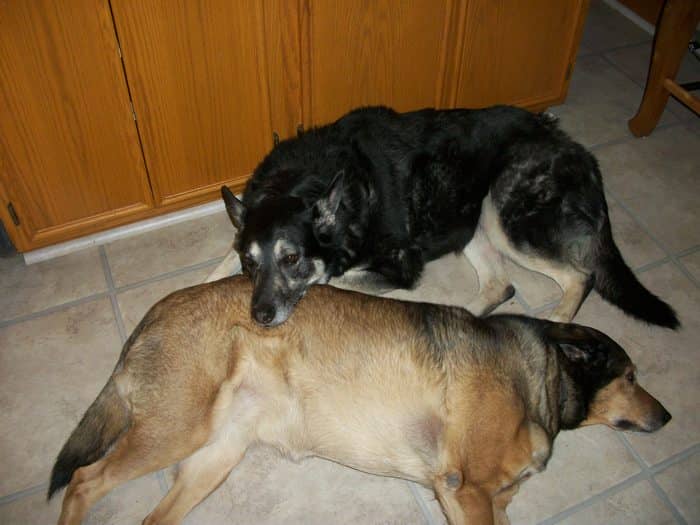 Tasha and Maia, my lab/collie mix, spent almost their entire lives together. We got Maia when she was 8 weeks old, and Tasha was just about four months old. They spent every single day together for over 14 years. They ate together, walked together and slept together. They even hatched elaborate escape plans together in their younger years, and oh boy, were they elaborate!
Just under two weeks ago, we lost Tasha. Maybe "lost" isn't the right word. We made the hardest decision of our lives and let Tasha go. She was almost 15 and was suffering so much from hip dysplasia that plagues her breed. Even though she wasn't quite pure German Shepherd, she was pure enough that we couldn't get away from the disease.
Where's My Dog?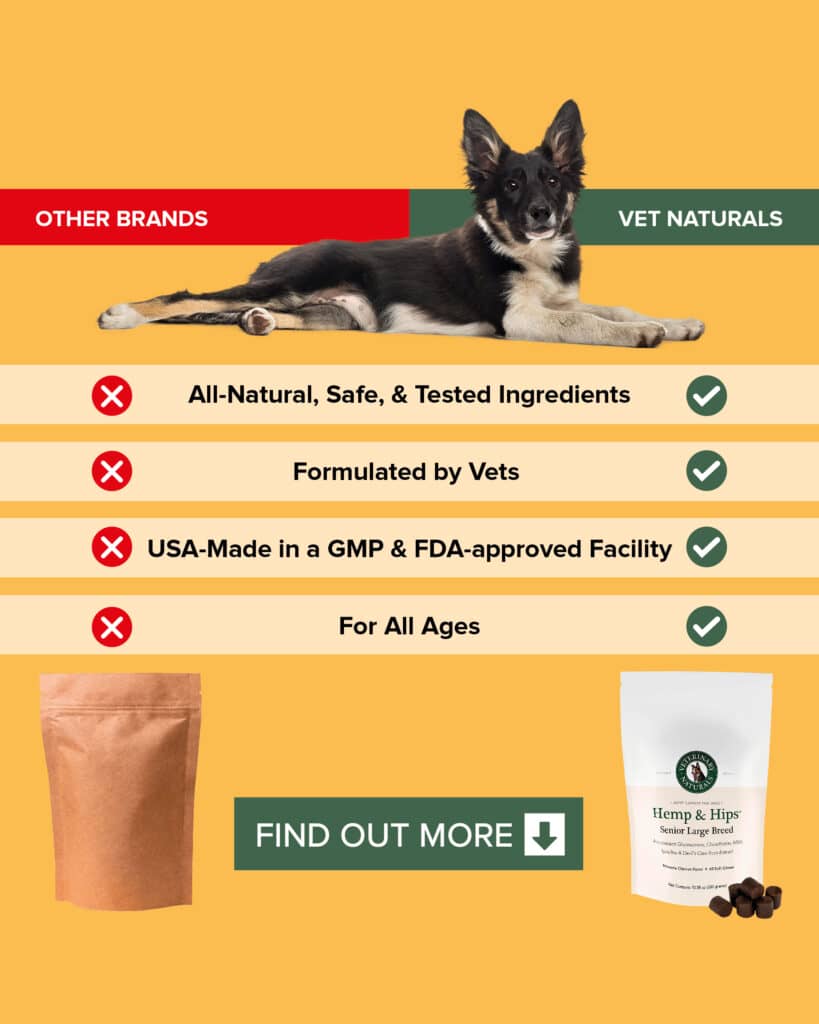 There are moments in your life that etch so completely into your brain that even decades can't weaken them. When I was 11, I lost another beloved German Shepherd, Jake (I later named my son after him), to the same disease that would later claim Tasha. My grandfather took him to the vet for a checkup. That's what I was told, anyway. I remember sitting on the front steps of the house, waiting for him to get back, excited to share my day with my dog.
My grandfather got out of the car, looking crestfallen and heartbroken. I asked "where's my dog?" For a moment, he didn't say anything. I remember asking again, and again, and again. Screaming "where's my dog? Where's my dog? Where's my dog?" I remember the look on my grandfather's face. The utter heart-crushing look of sadness and regret. My dog was dead.
When we came home without Tasha, Maia was waiting right at the front door for her "sissy." Whenever Tasha went to the vet without her, Maia waited. Usually, when Tash came in the door, Maia pranced and danced, sniffed and nudged. "Where did you go? What did you see?" I imagined her asking. That day, Maia was waiting. When we opened the door, her face was happy and excited. "Sissy!" She seemed ready to shout in her doggy way.
Tasha was with us, but not in the way Maia could understand. We brought her sister home in a white box. It was still warm. Maia's face fell when she realized Tasha wasn't with us. She slumped. She looked up at us and asked the question that my grandfather couldn't answer without tears nearly 30 years ago: "where's my dog?"
Do Dogs Mourn the Loss of Other Dogs?
I'm not a dog behavioral expert. Do dogs mourn dogs? From a professional standpoint, I can't tell you the answer. From a real-world standpoint, though, I wholeheartedly believe that dogs mourn the loss of other dogs.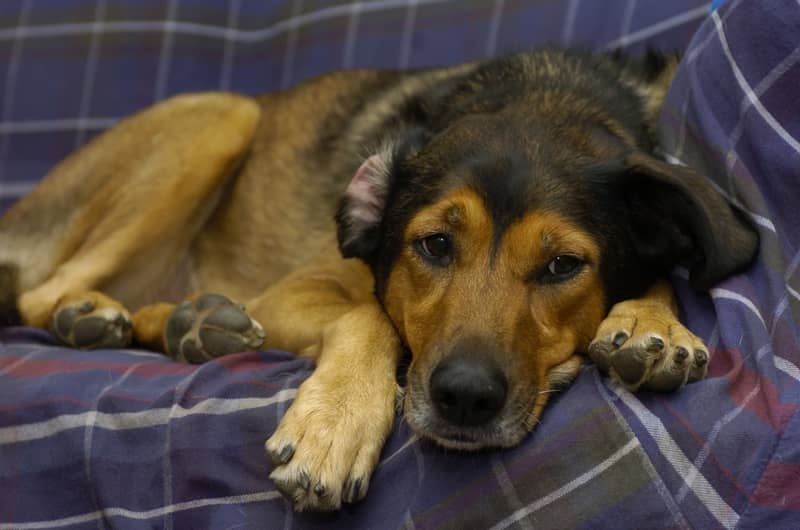 Maia searched and searched for Tasha. She went outside. She came in. She went out again. She walked from room to room. After each hunt for "sissy," she'd lay on her bed looking sad and heartbroken. She wouldn't eat her dinner. She just laid there, her head on her paws, her forehead wrinkled in concern.  Maybe it's because I was so sad that I was projecting. Maybe she sensed the change, the energy, the waves of overwhelming pain and grief coming off me. Maybe.
Except, four days after Tasha died, Maia had an episode. We thought she was having a seizure. She shook and paced, panting and agitated. Thankfully we have an animal hospital less than two miles from my house. We called, they let us rush her over. I was terrified. I was NOT losing her too.
The vet ran bloodwork. Nothing indicated a seizure. Yet Maia couldn't calm down. She was acting the way I acted during a massive panic attack. We actually had to sedate her to get her to relax because we were scared she'd give herself a heart attack.
I asked the vet: could this be a grief response? He didn't have an exact answer, but he didn't put it out of the realm of possibility. I believe that after four days of searching for her sister, Maia "lost it" and had a massive doggy panic attack. It was her way of mourning the loss of her "sister."
Nearly two weeks later, Maia still looks for Tasha every now and then. She does seem to be adjusting though, better than I am. We did find that we can't take Cooper, our other dog, out of the house without her, otherwise she freaks out. Even though she never really seemed to like him all that much, he's all she has left now and she wants him to stay put.
Do dogs mourn other dogs? In my experience, yes, they most certainly do. They mourn as deeply as we do. They just show it in different ways.
Have you ever experienced your dog mourning the loss of another dog? Tell us about it in the comments.