Doggy daycare is a term that conjures up images of our dogs crying and sobbing while they wait for us to get them from the strange land we left them in. Although that might be true if a dog kennel is used, when we take our guys and girls to doggy daycare, we don't have to worry so much about that.
Do you think doggie daycare for five hours twice a week for a five-month-old pup (for socializing and prevent boredom only) a good idea? They are a highly reviewed dog training facility here.
I decided this would be an excellent post for all dog owners, but most especially those with puppies because I came across the above question in the forums from an owner who had to leave her puppy at a daycare facility twice a week for about five hours each time. The owner was afraid that leaving the dogs there would traumatize them, but there's actually tiny chance of that at daycare.
What is Doggy Daycare
The biggest thing I want to get across in this post is that a daycare and a kennel are two entirely different breeds. Pardon, the pun. Kennels are set up to house dogs for extended periods, like when families go on vacations. In a kennel situation, the dogs are taken out 2 – 3 times a day, maybe petted a bit, and that's it. This is especially true if you're using your vet's boarding services.
Doggy daycare is much different from a kennel. These daycare facilities are specifically designed to be used for the day. Most excellent daycare facilities will separate the bigger dogs from, the smaller ones and allow both respective groups to hang out and play. Kind of like a dog park atmosphere. Don't worry; a reputable doggy daycare will always supervise the action to ensure safety.
Doggy Daycare Shouldn't make you Nervous
Daycare facilities are a lot of fun for most dogs. Even high strung or nervous dogs can be relatively comfortable because a doggy daycare which focuses on the comfort of the animals will have a large enough staff for one-on-one attention when needed.
I'm a big fan of daycare facilities if they are adequately staffed and always take the dogs' comfort into consideration before anything else. I think it's a nice alternative to a dog staying home alone all day while his owner is at work or on a day trip. These facilities offer dogs plenty of physical and mental stimulation, as well as the opportunity to socialize. In fact, doggy daycare is an excellent way to help give a dog even more opportunities to socialize.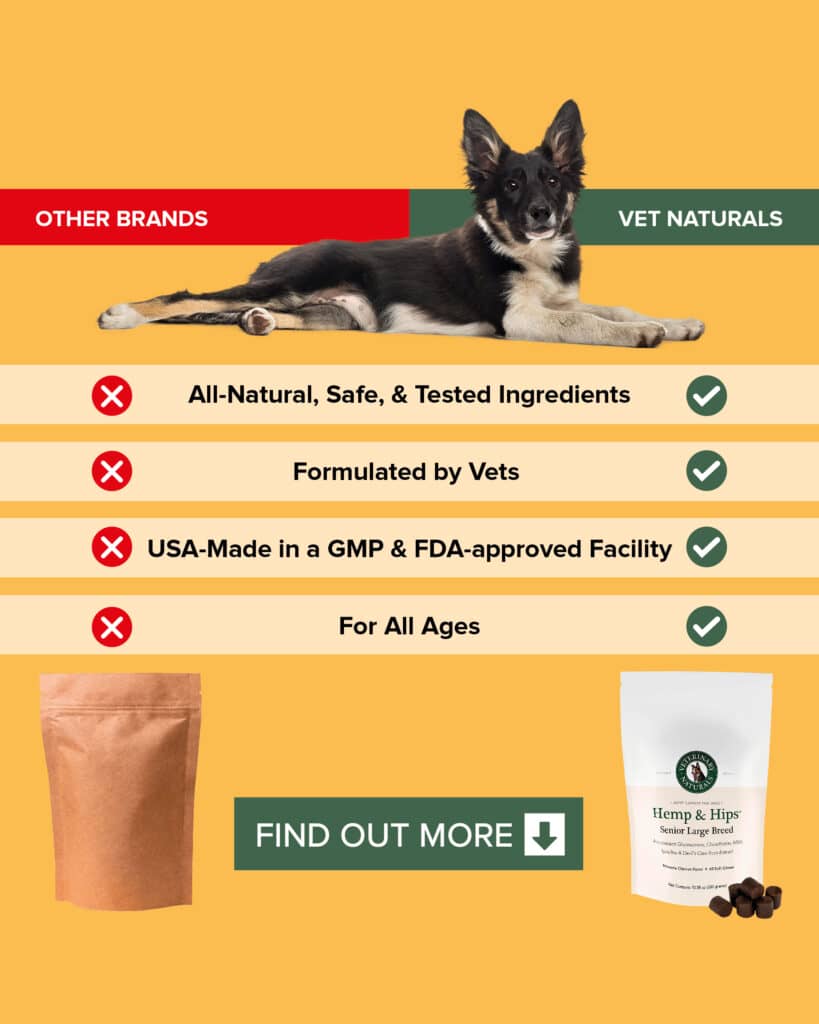 If you've been leaving your dog at home while you're gone for the day for no other reason than you're apprehensive about leaving him at doggy daycare, I encourage you to find a reputable daycare facility in your area and give it a look. Chances are, your dog will have a ton of fun romping and playing with other dogs for the day.
Have you ever used doggy daycare? Tell us about your experiences!