Do you adore the Husky but aren't sure you can handle all it entails?
Then you will be thrilled to know that there is a dog that looks a Husky but small!
The Alaskan Klee Kai is a "mini-me" version of its furry "doppelganger," and even its name means "small dog" in Inuit.
Want to know more? Read on for some cool facts about the Alaskan Klee Kai.
Who knows? You may just find yourself falling in love with this adorable pooch.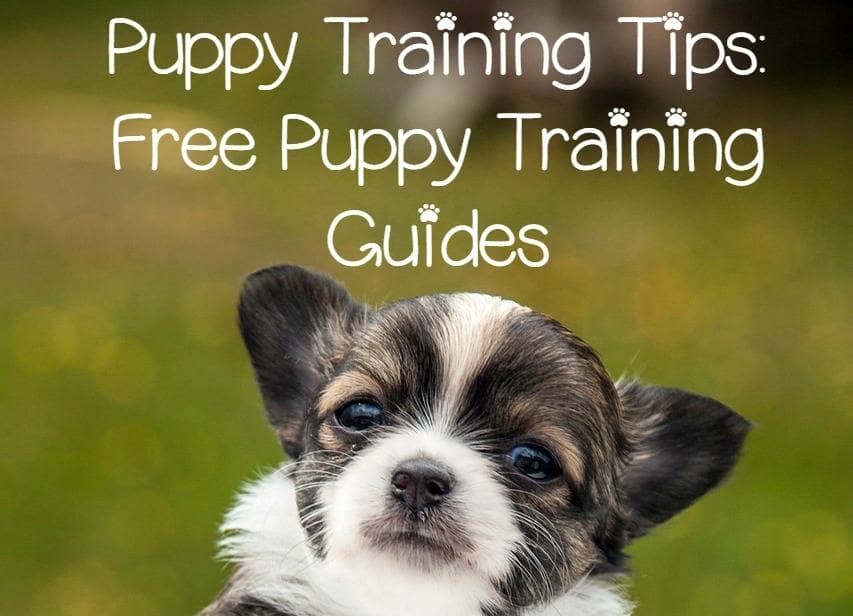 The Dog that Looks Like a Husky but Small
Origins of the Alaskan Klee Kai
We have one woman to thank this dog that looks like a husky but small; Linda S. Spurlin of Wasilla, Alaska. After seeing a smaller version of the Siberian Husky in Oklahoma, she set her sights on developing the pooch we now know (and love) as the Klee Kai.
However, unlike some breeders that set out to create smaller breeds by using dogs that suffer from dwarfism, Spurlin bred Siberian and Alaskan Huskies with those naturally petite breeds (Schipperke and Alaskan Eskimo) to reduce the size of the puppies.
Ten years after unveiling this new pooch to the public, Spurlin retired from breeding dogs. Today others have picked up where Spurlin left off, and the Alaskan Klee Kai lives on.
Still, this small dog that looks like a husky is rare and is not recognized by any of the Kennel Clubs as a purebreed, though the American Rare Breed Association in 1995 did give the Klee Kai status as well as did the United Kennel Club in 1997.
Quick Facts About the Alaskan Klee Kai
Height: 13 to 17 inches at the shoulder
Weight: 10 to 15 pounds
Hypoallergenic: No
Life Span: 12 to 16 years
Classification: Companion Dog
You may also like: 10 Dog Breeds That Look Like a Wolf
Temperament of the Alaskan Klee Kai
The Alaskan Klee Kai is an intelligent breed that loves to be the center of attention. Although, they don't much care for strangers and will require lifelong socialization training if they are to be friendly with new faces.
The upside of this personality trait is they do make excellent watchdogs.
When it comes to training, the Alaskan Klee Kai is quick to pick up on new lessons. He can be very food-orientated, so using small bits of treats for a "job well done" will go far in reinforcing the commands with this breed.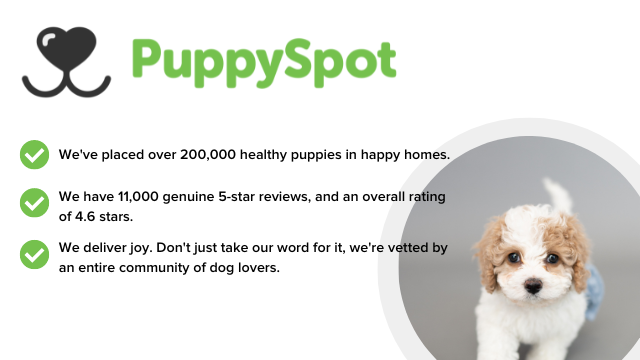 If you are an active person, the Klee Kai will suit you just fine. He loves to go for long walks and have vigorous play sessions on a daily basis. But always keep this active pooch on a leash. Due to his high prey-drive, this canine tends to bolt after wildlife.
Don't be surprised if your Klee Kai becomes very vocal, especially if he feels his needs are not being met. Though this breed is generally quieter than his Husky counterpart, he will bark and whine to express his feelings.
Looking for more active breeds? Check out 5 Active Dog Breeds That Crave a Life of Adventure
Care of the Alaskan Klee Kai
Since this breed does have a high energy level, finding the right food to fuel him throughout the day is paramount.
Use a high-quality kibble that has been formulated with a pure protein source, and few fillers. Although it is unlikely your Klee Kai will become overweight, his nutritional needs must be met to keep him healthy and happy.
Like a Husky, the Klee Kai has a double coat, meaning there is a soft, short undercoat with a longer, coarser layer of fur on top.
One of the benefits of the Klee Kai coat is it doesn't usually develop that "doggy smell." Plus, this pooch likes to groom itself so it may not need as much bathing as other breeds.
But before you throw away all those brushes, do know that like a Husky, this breed will "blow its coat" twice-a-year. This process can result in a massive amount of dog fur being deposited all over your home. Be sure to give your pooch a throughout grooming during these seasons.
Don't miss: 11 Dog Breeds That Look Like Foxes: Which One is Right for You?
The Alaskan Klee Kai & Children
You may be wondering if the Alaskan Klee Kai is good with children. The answer is, yes.
However, since this is a small breed young children will need to know how to interact with this breed. An ill-handled Klee Kai may nip if provoked, so supervision is recommended for young children or for those that aren't familiar with dogs.
The Klee Kai can also get along with other canines, but early socialization is highly recommended. Of course, as we mentioned early since this breed does have a high prey drive, it won't do well with smaller furry housemates.
Looking For an Alaskan Klee Kai?
If you think an Alaskan Klee Kai is the right breed for you, be sure to search out a reputable breeder or a rescue organization like The Alaskan Klee Kai National Rescue.
Having any dog is a huge responsibility, so do your research to be sure you are ready for this wonderful journey with our favorite dog that looks like a husky…but is small!
If you have an Alaskan Klee Kai and want to share a story or some helpful tips drop us a line in the comment section. Can you think of any other dogs that look like a husky but small? We would love to hear from you.