Dog snoring. People talk about it all the time. Some dogs have it because of their short snouts. Some dogs have it because of the physiology of their throats. Whatever the reason, it's usually not dangerous. However, if you dog has never been a snorer and it suddenly becomes a thing, you want to keep an eye on it.
Dog Snoring can be Nothing or Something
I decided to write an article on dog snoring, because I came across a question in a dog forum the other day. An owner said that their dog had been snoring and having trouble breathing while sleeping. She said she sometimes had to wake the dog up so it could catch its breath. I was horrified that this was even a question.
Here's the thing about snoring. It could be anything. If your dog hasn't been a snorer for its whole life, you need to take it in. If you ever use the words "labored" or "difficulty" to describe your dog's breathing – whether sleeping or awake – do not post a question about it on a forum. Take your dog to a vet immediately. It could be a sign of something really bad.
Dog Snoring Might not be "Snoring"
Dog snoring isn't always snoring in the way we think of it. It could be due to any number of things including:
Nasal tumors
Kennel Cough
CIV (Canine Influenza Virus)
Raspy breathing due to dog allergies
Raspy breathing due to lung tumors
There's absolutely no time that you should not take dog snoring seriously. Even if your dog has snored for its entire life, you still want to keep an eye on it, especially if you have a short-nosed breed like a Shih Tzu or a Pug. These breeds snore because their air passageways are compromised due to their abnormally short faces. So if their snoring becomes worse or changes in some way, you need to take them in immediately.
I don't want to come off as preachy, but after working at a vet for seven years, I've seen a lot. Some of the things I've seen have been very serious, but the owners had no idea. Unless you have experience dealing with the medical issues of dogs, you never know until you ask. That's why it's so important to have your pet looked at for ANYTHING out of the ordinary. That's especially true for dog snoring.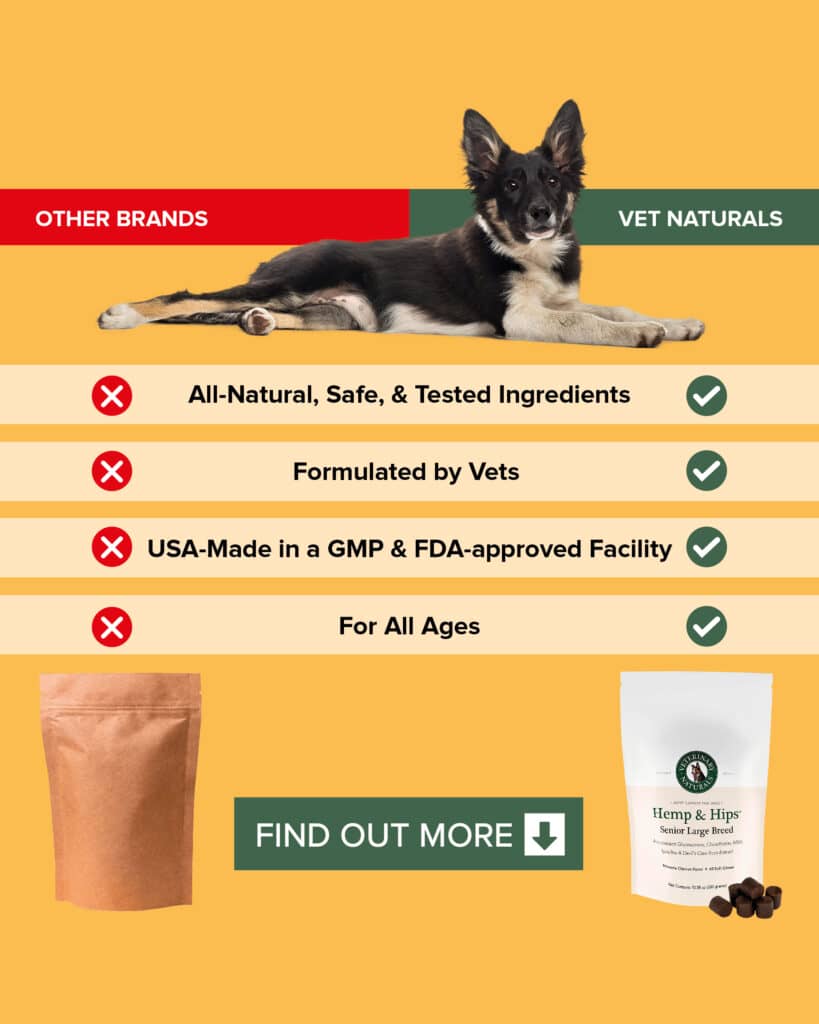 If you have any questions on dog snoring or anything else that you find odd about your dog, please feel free to leave a comment. I'll do my best to give you an answer. Remember what I said, though. If it's something out of the ordinary, get your dog to the vet right away. It's better to be safe than sorry.
Have you ever dealt with dog snoring? What was behind your pooch's loud nocturnal noises?