If you're looking for dog names that mean hope, you've come to the right place.
Below you'll find 40 beautiful ideas for both male and female dogs.
From synonyms to beautiful ways to say it in other languages, from classic names to the more unique, there's something for everyone!
Let's check them out!
➔➔ 84 Dog names meaning a second chance
Content & Quick Navigation
40 Dog Names that Mean Hope
You know the saying, "when all is lost, hope remains" that's inspired by the story of Pandora?
Well, the same is true for a dog.
When all is lost and the world feels upside down, our dogs remain by our sides.
I can't tell you how many times my dogs helped me when I felt like the world was crashing around me.
Dog names that mean hope are a good reminder that, no matter what, we have this perfect being ready and willing to lend a furry shoulder to cry on.
They also make perfect names for rescue dogs who held onto the hope of being adopted by a loving family!
Let's start with some unique baby names that mean hope that also work for dogs, then, we'll get into some other ideas.
In each section, I've noted whether the names are male, female, or unisex by using (M), (F), or (U) next to it.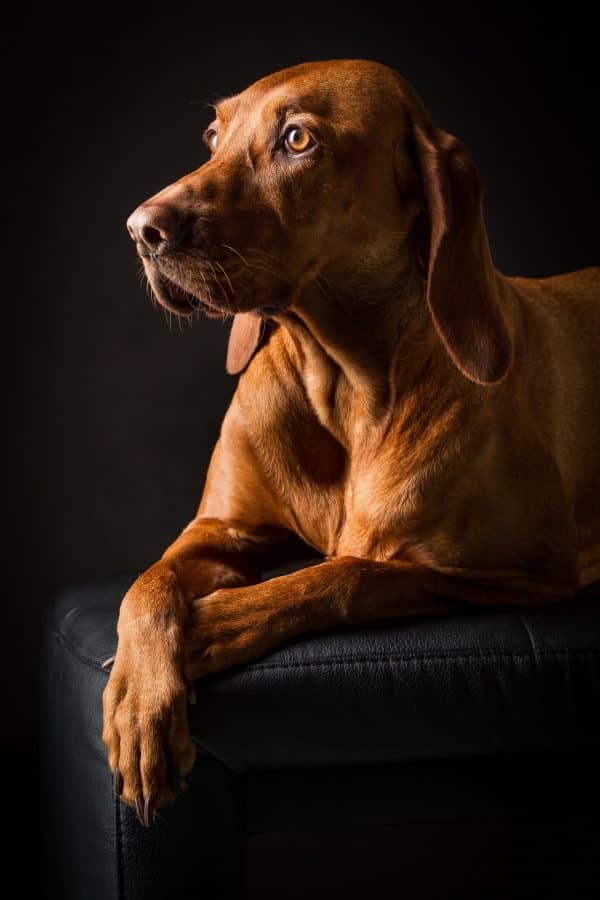 10 Unique Names that Mean Hope
Makas (M)
Tumelo (M)
Deene (M)
Raza (M)
Truman (M)
Amaani (F)
Taraji (F)
Nadia (F)
Asha (F)
Saki (F)
Of these, I love Truman for a boy and Saki for a girl. Truman actually means "faithful man," but for many people, hope and faith go hand in hand.
Saki is Japanese and it means both blossom and hope. If you think about it, hope blossoms within us, so it is a great name!
Both ideas also fit the guidelines for choosing a good name for your dog, since they're two syllables long and have strong consonants.
If these unique dog names that mean hope don't really excited you, read on for some synonyms for the word that may work a bit better for you.
10 Hopeful Synonyms that Make Great Dog Names
Wish (U)
Faith (F)
Dreamer (U)
Promise  (U)
Fortune (U)
Desire (U)
Joy (F)
Credence (M)
Trust (U)
Divine (U)
Out of these synonyms for hope, I love the idea of naming a dog "Dreamer." After all, a dreamer is someone who is filled with hope for a better future!
Promise also makes an adorable name for a rescue dog because it represents your promise to her for a better life.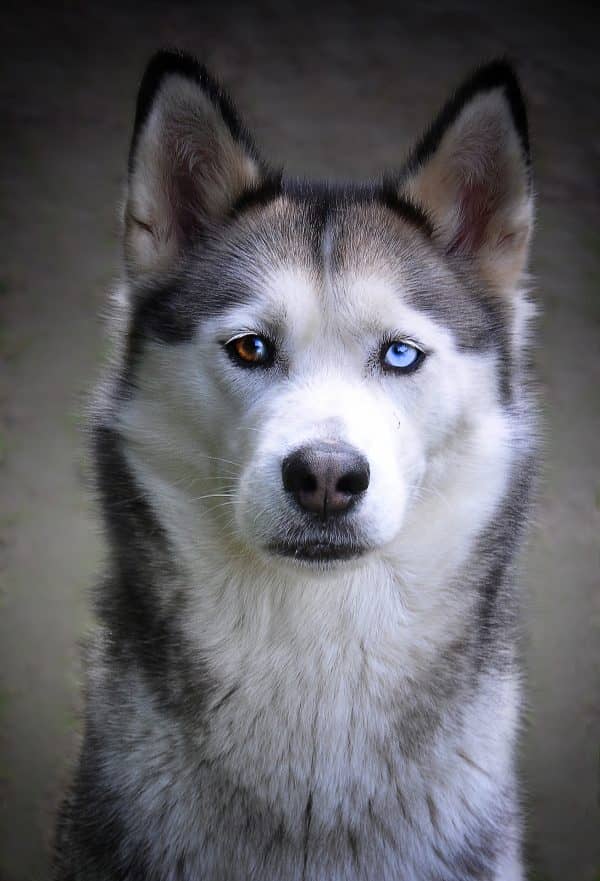 10 Dog Names inspired by "hope" in other languages
Here's where we can really find some incredible inspiration!
All of these words mean hope in different languages and make for beautiful or unique dog names.
I feel like all of these names could be unisex ideas.
Yes, some lean a bit more in one direction (Nada feels like a girl dog's name to me, while Toivoa more like a boy dog's), but they aren't as clear cut as the other names on this list.
Nada – Bosnian, Croatian
Toivoa – Finnish
Remény – Hungarian
Von- Icelandic
Viltis- Lithuanian
Tama- Maltest
Nádej- Slovak
Gobeithio- Welsh (could be shortened to "Thio" or "Gobe")
Lero- Yoruba
Spero- Latin
I am partial to the name "Nada" for a girl dog, but I also really like Remény. I think that one works for either a boy or a girl.
If you're interested in how to say hope in other languages, I use the site "In Different Languages" as my source.
10 Classic Dog Names that Inspire Hope
These names don't specifically translate to or mean "hope," but they do inspire the feeling in some way.
Kit (M)- a religious name that means "hope and carrier of Christ." While it sounds more like a cat name, it does make a good spiritual moniker.
Dillon (M)- means "ray of hope."
Benedict (M)- Latin word meaning "blessed." You can shorten to Benny.
Jesse (M)- means "gift."
Neo (M)- African word that means "gift."
Zita (F)- Spanish for "little hope," as in "my little hope," not "I have little hope."
Estelle or Stella (F)- both mean "star." Many hopes have been expressed through wishes on stars!
Violet (F)- Means "faith in the language of flowers" in English.
Laelynn (F)- Canadian word that means "flower of hope."
Adora (F) – means "beloved one" in Latin
My favorites from this section have to be Neo and Zita. Both feel like names that could work well for dogs.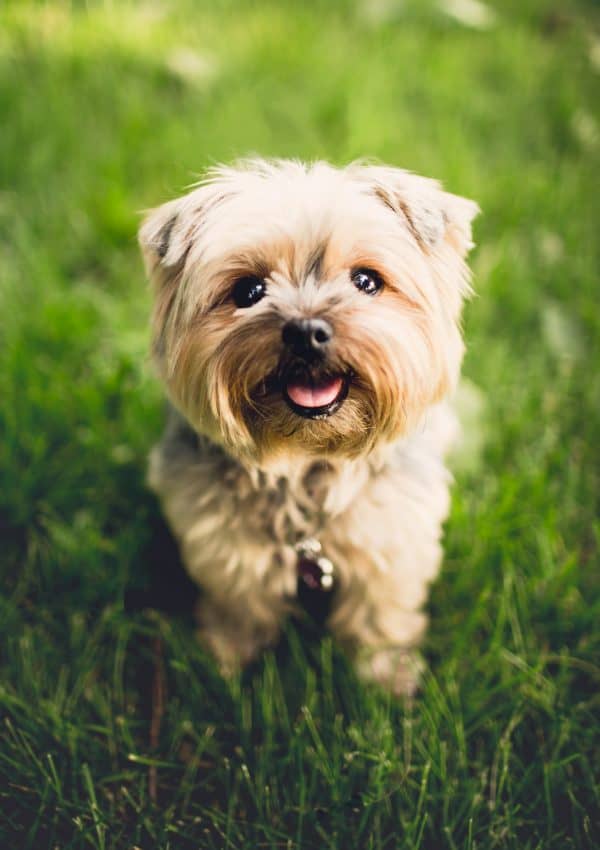 More Inspiration for Picking a "Hopeful" Dog Name
If you just don't love any of these dog names that mean hope, try thinking outside the literal box and choose a name that inspires you to feel hopeful.
For example, if music fills you with a sense of hope, name your dog after your favorite band or song. Need some ideas? Check out these dog names inspired by songs!
Got a favorite book that whisks you away from all your problems and reminds you that the world is full of possibilities? Try a literary dog name.
Maybe just looking at your children fills you with a sense of peace and hope for the future.
In that case, let them pick the name! You may end up with a doozy, but you'll always think of your kids when you hear it!
The point is, hope is always inside us and all around us, so take inspiration from whatever makes you feel happy and joyful.
Do you have any favorite dog names that mean hope? Share below!