Dog massage has seen a huge uptick in popularity over the past couple of years. It's been around for a long time, but it's become mainstream. In fact, it's become so popular that I see a lot of questions about where to massage your dog. The answer to that is: everywhere. Dogs love to be petted and touched. However, dog massage is more than just quality time with your pooch. It's actually quite beneficial for his health, as well. So let's look at giving the family fuzzball a good rubdown.
Health Benefits of Dog Massage
Massaging your dog is a great way to bond, but it's also a great way to improve his health. Just like people, dogs can get health benefits from massage. In addition to those benefits, it also allows you to check your dog for any growths or irregularities. So let's take a look at the health benefits of massage for the pooch.
Stress Relief
Massage is a great way to relieve stress, especially in a dog who's already prone to being nervous. The constant touch and gentle pressure is like a petting session on steroids and can serve to relieve stress through touch and comforting speech.
Physical Therapy
Dog massage can help relieve inflammation in injured areas by increasing blood flow and reducing swelling. Many people swear by massage to enhance the repair of soft tissue trauma. However, you should speak with your vet before you ever try anything like that.
Improvement in Body Function
Massaging your dog can help improve his bodily functions. Some people say that massage can aid digestion and stimulate the kidneys and liver. I don't know about that personally, but I don know that studies have shown that massage in humans can increase circulation, decrease blood pressure, improve lymphatic fluid movement, and encourage deeper breathing. The same holds true for dogs.
Strengthens Your Bond
Dog massage may mean health benefits for your dog in your eyes, but in his eyes it's the most epic petting session ever. That means that you get some incredible bonding time in. All that "petting" strengthens the bonds of dog and his master.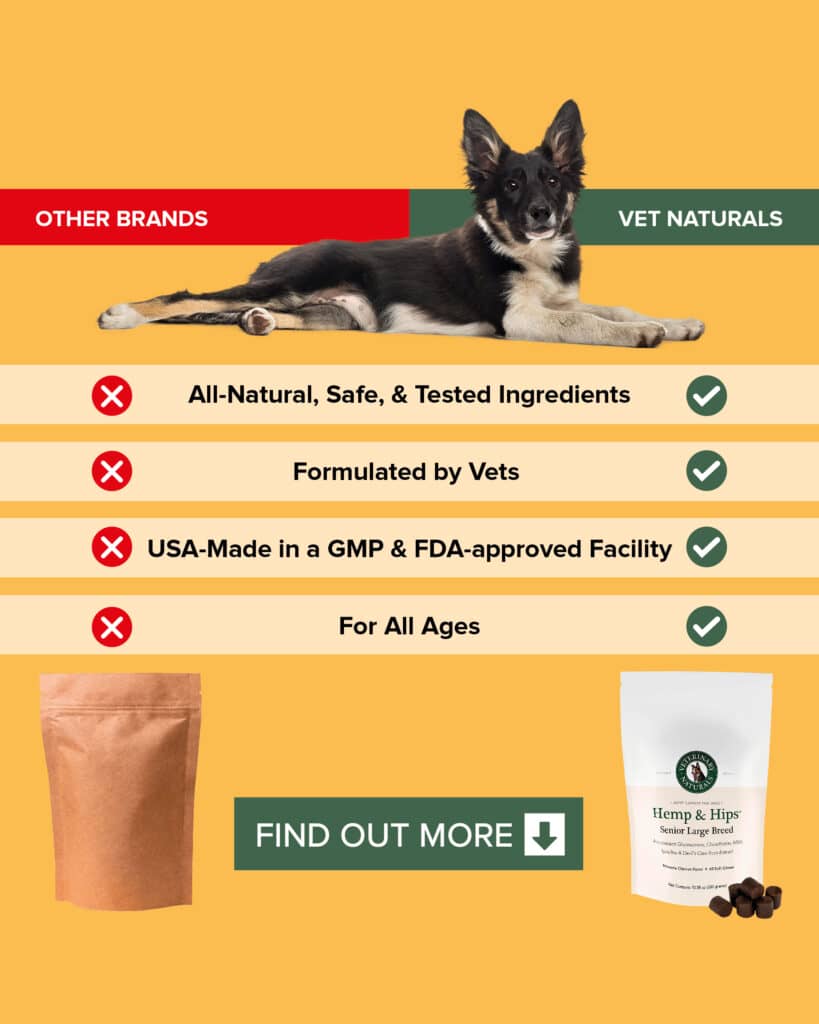 Dog Massage Basics
Dog massage isn't overly involved unless you're trying to address a specific issue. Since specific issues should only be tackled by experience professionals, we're going to talk about general dog massage and how to do it.
Start Out Calmly
Only massage your dog when he's calm. Trying to massage an anxious dog usually just reinforces that anxiety. Remember, dog massage should be a relaxing experience, not a struggle.
Head and Neck
Start at your dog's head. Using your thumbs, gently rub down from the area between your dog's eyes and down his face on either side of his muzzle. Working up, rub your dog's head in a circular motion. You can even rub his ear from the base to the tip as you go.
From there, move on to his neck. Massage his neck in a gentle, circular motion, beginning at the base of his head and down to where it meets his body. Take care not to massage too forcefully especially around his trachea area.
Shoulders
Moving down, massage your dogs shoulders in the same gently manner. You can take extra time here. Your dog can't reach this area of his body, and he'll most likely eat up the gentle pressure. In addition to the circular motion, you can also run your thumbs down the length of his shoulder blades.
Chest and Front Legs
Gently rub your dog's chest in a circular motion. From there work your way down to his legs, rubbing firmly – but not too firm – down the length of his legs in one motion. If your dog isn't a fan of leg rubs, move on. Don't force it. However, if he enjoys it, continue down to his paws. Gently massage the pads, being sure to keep the touch gentle. Again, if he's not into it, move on.
Spine
As you continue your dog massage, move down your dog's back, apply gentle pressure in a circular motion. You can also run your thumbs down either side of his spine for the length of his back. Work your hands in a circular motion across his ribs, as well. Be sure to get the entire to of his torso.
Hind Legs
When you reach your dog's hind legs, keep using the same firm, yet gentle circular motion to give his thighs a good once over, and then continue down his legs and to his paws in the same manner as you did his front legs.
The Belly
By this time, your dog should be thoroughly relaxed and in doggy Heaven. Gently roll him over and finish off his dog massage with a nice once over on his belly. It's a great way to finish off a massage. I mean, almost all dogs love a good belly rub.
Dog Massage is Great for Both of You
Dog massage is an excellent way to aid your dog's mental and physical health. It's also an excellent way to bond with your dog. My final word on dog massage is this: Consult your vet before doing any sort of massage if your dog has a chronic physical illness. Although dog massage has been shown to help relieve pain in dogs with physical maladies, you'll want to confer with your vet to be sure that what you do won't make anything worse.
Have you ever tried dog massage? Share your tips and experiences below!