Dog grooming apps are a fun way for your kids to learn what it takes to groom a dog.  They will mostly likely be asking you to at least help with giving your dog his next bath!  These games might just seem like a fun thing on the surface, but they are educational in a fun way.  Check out these dog grooming apps that are available for iOS and Android!
Dog Grooming Apps for Kids
Sunnyville Pet Salon Dog Game: Free on iOS, you can pick a pet and wash, cut and style him as you wish!  You can even spray on colors (you have more than 20 colors to choose from!)  Play over and over and keep track of your grooming fun by snapping pics of your work.  There are fun backgrounds you can use for your washed and styled pet as well.  Check it out!  It is free to download, but there are in-app purchases available.  
Puppy Cuts-My Dog Grooming Pet Salon: Wash, groom, style, color dress up and then snap a pic of your lovely work!  This game has six breeds you can groom that include a Sheep Dog, Labrador, Husky, Shiba, Pug and a Yorkie (the Pug might be my fave!)  Once you are done grooming, you can choose the best background for your pet for the photo op.  The app if free to download, but there are some in-app purchases to enhance your ability to groom!  
Puppy and Kitty Salon: This is a Google Play Store download for free!  You can choose between a dog or a kitty (I prefer a dog, but that's just me).  Not only do you wash and dry him and be sure he is clean, but you brush his teeth, cut his nails and give him food and water when he is done!  
Puppy Dog Salon: Also available on the Google Play Store, not only do you get to groom your pet, but you get to play dress up after as well!  Give him a good soapy wash, rinse and coat trim.  Don't forget to blow dry him so he doesn't get cold.  Then dress him up in fun costumes.  You can also give him a fun toy to play with when he is all done with his grooming session.  There are in-app purchases available
Wash Pets: This is a fun one available at the Google Play Store.  This is not just a grooming game!  Wash Pets includes vet doctor care as well!  You can take X-Rays, stop a virus in it's tracks and give the pup medicine to make him feel better.  While grooming, don't forget to trim his nails, so he doesn't scratch you while you are playing (virtually of course).  There are also mini-games available so you can earn coins to feed your dog!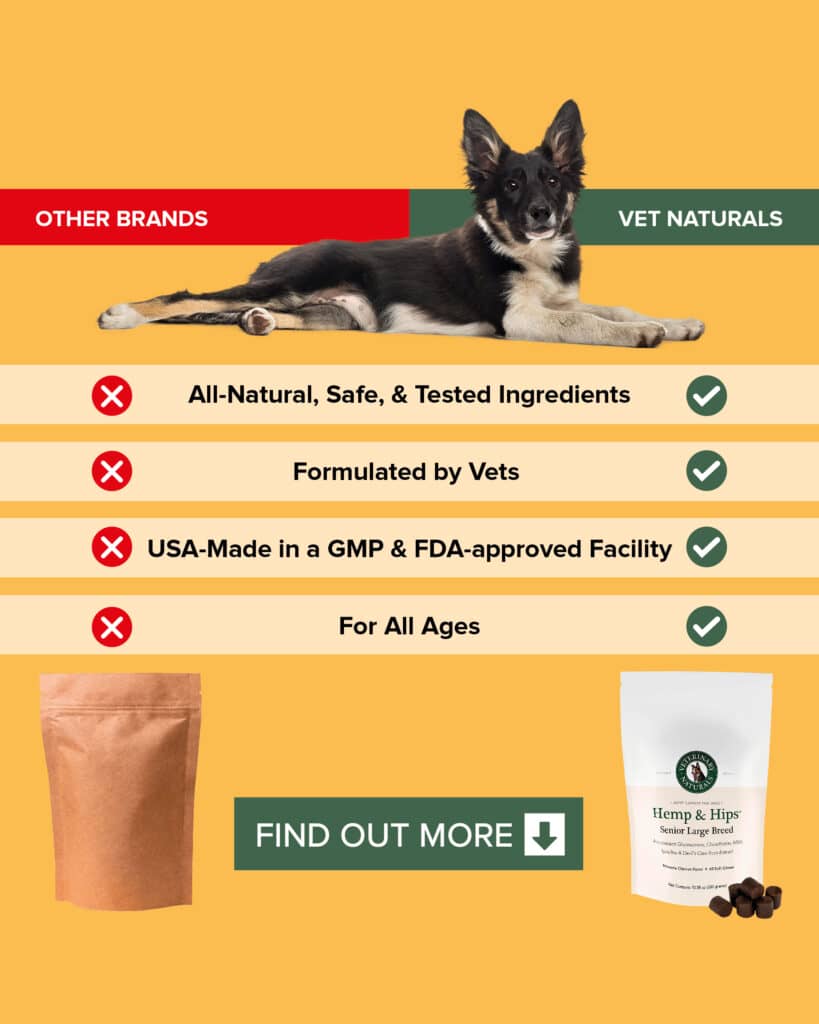 My daughter loves dog grooming games.  Playing them, she has been able to know how to give her little dog a bath!  She won't let us trim her nails, though; we haven't mastered that yet.  Washing, rinsing, and drying, my daughter learned all the right steps to grooming a dog by playing these games.  See, they can be educational!  
Do your kids have any favorite dog grooming apps that they love?  Share it below!