Are you considering dog fostering?  What a big heart you have and a wonderful thing for your family, not to mention the dogs you will help!  Before you actually make a decision, there are some things to consider.  You want to make sure this is a good fit for you and your family.  Read on for some things to consider before you become a dog fostering family.
Is Dog Fostering a Good Fit For You?

Children: If you have children, it goes without saying that you want to make sure they understand completely that the dog you are going to be taking home will not be with you forever, but that you are helping him to find his forever family.  Dog fostering can be such a great experience for children, teaching them the value of helping someone (person or pet) in need.

Other pets: Consider your own pets when you consider dog fostering.  Whether you have cats or other dogs, how do they do with dogs?  You don't want to be bringing a new pet into your home (who very well will be nervous and scared) if it is going to cause your own pet anxiety.  On the other hand, what a great thing for your foster to have a friend and get used to being around other animals, in case his forever home has other animals as well.  Be sure to consult your vet on what vaccinations your pet might need before bringing a foster home.  Shelters can carry other diseases that your pet has not been exposed to.

Emotional attachment: You want to foster dogs because you have a love of animals and want them to see a better way of life than a shelter. Actually doing it can be tough emotionally.  You spend time getting to know your dog, playing with, feeding him, loving him, making him feel at home, and then you have to give him up.  It is bittersweet.  Think of it this way, you gave this dog a second chance at a great life, and now he can move on to his forever home!

Breed specific: Is there a certain breed you would prefer to foster?  You can find rescues that are specific to certain breeds or dog size.  Using www.petfinder.com will help you find a rescue in your area, or outside of your area if you are willing to travel a little.

What can you handle? There are many kinds of dogs at shelters and I don't just mean breed type.  Many are sick, old and have failing health or need medical attention and recovery.  Not to mention behavior problems.  These can be some of the reasons they found their way to a shelter in the first place.  Are you able to handle behavior issues such as leash pulling, barking, separation anxiety (which could be common), jumping, or other issues?  Do not feel you have to take on a specific foster unless you know you can help correct the behavior.  You would not be doing him (or yourself) any favors.

What do you think?  Is dog fostering something you think you and your family can handle?  The hardest part of all of this is the letting him go with his forever home.  Just keep in mind you are giving him a second chance at a great life, and you made that possible!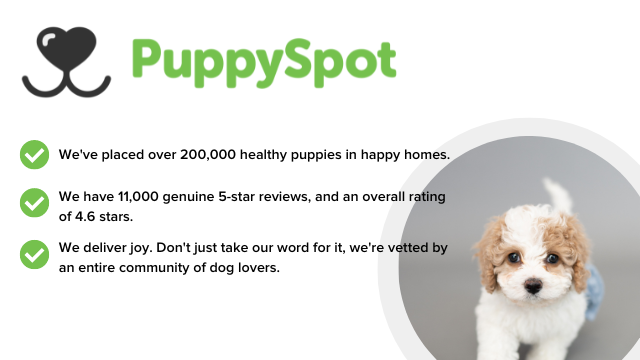 Have you been a foster family?  What sort of things did you run into that you may not have been prepared for?  Do you have any other dog fostering tips? Share your experience below!