Do you really need dog dental insurance? Is it worth the money, or is it just one more thing that you'll pay for and never actually use? If you do need it, where can you get it? Keep reading for the answers to all of those questions and more!
Content & Quick Navigation
Everything You Need to Know About Dog Dental Insurance
As you probably already know, dental health is a crucial part of your dog's complete health profile. Dental conditions, diseases and problems can cause or can be caused by other health problems. This means that maintaining your dog's oral health is an important part of keeping them happy and healthy.
Before we dive into whether or not your dog needs dental insurance and the pet insurance plans that offer dental coverage for dogs, here are a few statistics that show the importance of maintaining your dog's dental health.
According to the American Animal Hospital Association (AAHA), X-rays are essential for diagnosing dental disease.
After examining X-rays of cats and dogs with teeth that appeared normal to the naked eye, veterinarians found 27.8% of dogs and 41.7% of cats had diseased teeth."
According to VCA Animal Hospitals, "Over 80% of dogs over the age of three have active dental disease."
And lastly, according to the American Kennel Club (AKC), "More dog owners (36% up from 30%) now rely on their veterinarian to maintain their dog's dental health."
Does Your Dog Need Dental Insurance?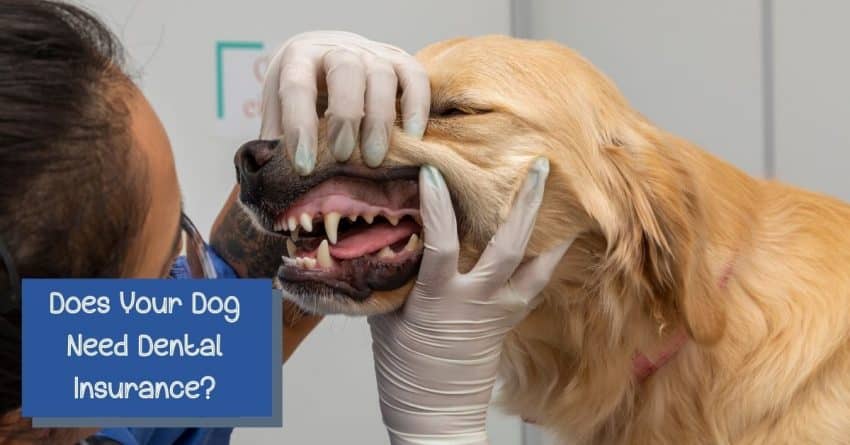 Let's get to the heart of the question. Do you REALLY need dental insurance for your dogs? The answer is yes! A good dental plan helps offset the costs that come with the procedures and treatments associated with managing oral health problems, which can be astronomically expensive. Even just routine dental checkups can be pricey, especially for smaller dog breeds.
See, when it comes to teeth cleanings, most dog breeds only need their teeth cleaned and checked once a year. However, small dog breeds are prone to dental problems for an array of reasons like shallow tooth roots, small jaws, and tooth overcrowding. In fact, according to a recent study done and published in The Veterinary Journal, "The majority of dogs diagnosed with periodontal disease weighed under 33 pounds."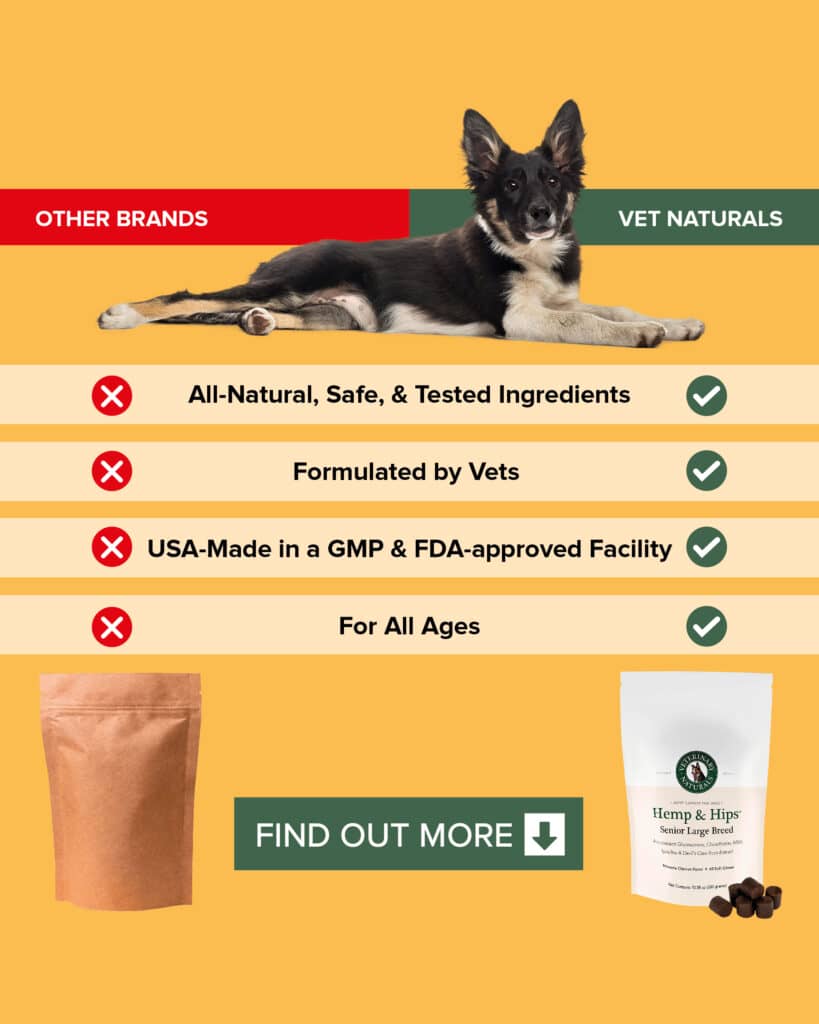 It is for these reasons that small dogs, such as Cavalier King Charles Spaniels, Chihuahuas, Dachshunds, Maltese, Pomeranians, Poodles (miniature and toy), Pugs, and Yorkshire Terriers, have their teeth cleaned and checked twice a year.
Your dog's oral health care prices can be costly without dental coverage. For example:
Routine teeth cleanings can cost between $300 and $700.
Tooth extractions can be between $500 and $800, depending on how complex the tooth removal is.
Lastly, root canals can cost between $1,000 and $3,000, depending on the root.
Now that we've covered why you really should have dog dental insurance, let's take a look at where to purchase it.
Pet Insurance Plans That Have Dental Coverage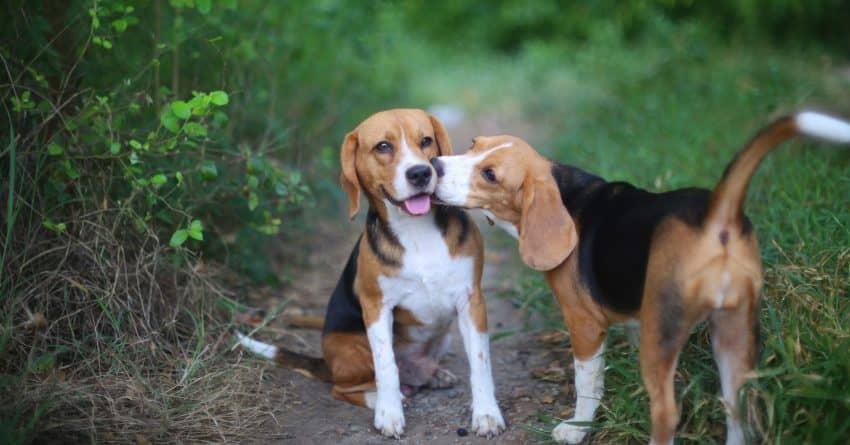 As you browse through this list of pet insurance plans that offer dental coverage, pay very close attention to exactly what each plan covers. You'll notice that very few companies cover routine dental care, such as checkups and cleanings. Even those that do only do so as part of an "add-on."
Also, remember that the cost of each plan depends on many factors. These include your dog's breed, age, overall health, and even where you live. So your actual plan cost may be much higher- or even lower- than what I've listed as the average cost.
1. ASPCA Pet Insurance
ASPCA Pet Insurance has 2 plans that offer dental coverage. Their Complete Coverage Plan offers reimbursement for cysts, deciduous teeth, enamel, illness-related cleanings, periodontal disease, tooth extractions and unerupted teeth issues. This plan costs between $25.66 and $75.96 per month, depending on the annual limit, deductible, and reimbursement percentage.
The other option is a customized Preventive Pet Wellness Add-On Plan, which covers dental cleaning. The Prime Plan is $24.95 per month, with an annual limit of $450. The Basic Plan is $9.95 per month, with an annual limit of $250.
2. Embrace
Embrace Pet Insurance offers 2 plans that have some sort of dental coverage. Their Accident and Illness Plan costs $13.64 to $120.96 per month, depending on the annual limit, deductible, and reimbursement percentage). It covers things like broken or chipped teeth, gingivitis, periodontal disease, root canals, and tooth extractions.
Their optional Wellness Rewards Plan covers annual dental checkups, dental chews, dietary dental supplements, pet toothbrushes, and toothpaste, routine dental cleaning, and teeth brushing. It costs $18.75 to $52.09 per month, depending on your coverage.
3. Fetch by the Dodo
Fetch by the Dodo offers only one plan: the Accident and Illness Plan. This plan covers any dental diseases and injuries. However, it requires your dog to have an annual dental and health checkup for coverage to apply and to continue.
Here's what they have to say about their dental plan:
With Fetch pet insurance, your pet's whole mouth is covered for nonroutine dental treatments — such as broken teeth or periodontal disease — as long as your pet has an annual dental exam and receives any treatment recommended by your vet to prevent illness or injury. And like other pet insurance providers, Fetch does not cover teeth cleaning, which is considered to be routine (aka preventive) vet care.
On average, the monthly premium for this plan for dogs is $35 per month.
4. Healthy Paws
According to the Healthy Paws Pet Insurance website, "When it comes to dental issues, the Healthy Paws plan includes insurance for the extraction and/or reconstruction of damaged teeth if the teeth were injured by an accident, as long as the injury is not pre-existing to policy coverage."
Their Accident and Illness Plan covers things like broken or chipped teeth, dental malocclusion and dentigerous cysts. The plan, which is the only one Healthy Paws offers, does not cover routine dental care. Plan monthly premiums run between $36.46 and $198.86, depending on your dog's breed and age.
5. Trupanion Pet Insurance
Like Healthy Paws, Trupanion only offers one standard plan for both accident and illness. Within the plan is "comprehensive dental coverage for new, unexpected dental illness and injury," This includes advanced dentistry (such as crowns), coverage of retained baby teeth, endodontic treatments (including root canals), extractions of baby and permanent teeth, fractured jaw and/or fractured tooth repair and tooth resorption and tooth root abscesses.
The monthly pricing for Trupanion's plan is between $38.93 and $155.34.
Final Words
Bottom line, dog dental insurance is definitely worth the added monthly cost, especially if you have a small breed that's prone to oral health issues. Even if you just go with a plan that covers accidents and major issues (like extractions), it'll save you money in the long run.
Does your dog have dental insurance? Which plan did you go with? Share below!