Have you heard the buzz about dog cloning yet? The science is relatively new, but apparently it's already been successful. For the mere price of at least around $100K, you can recreate your favorite dog from scratch. I have to admit, as I just said goodbye to one of my canine best friends, the idea appeals to me on a "grieving dog parent" level. But is it really ethical? Is it a great way to bring back your lost friend? Or is it downright creepy and wrong? Let's talk a bit about dog cloning, then you can weigh in on your thoughts. I really want to hear what you have to say about it.
Dog Cloning: A great way duplicate your furry friend or creepy science?
First, let's talk about the basics of dog cloning and the science behind it. While I actually did pretty well in bio when it came to genetics, keep in mind that I'm not a scientist. Back in 2005, scientists in South Korea succeeded in cloning a dog named Snuffy. Since then- especially in the last year or so- a couple different companies have popped up offering to clone dogs for consumers.
The way I understand the science goes a little like this: you take your LIVE dog to the vet (from what I understand, if your dog is already gone, it's too late), who then puts Fido under and collects a tissue sample, kind of like a biopsy. Your vet then sends that sample to your cloning company of choice. That company stores the sample in a freezer-type unit for an initial cost of about $1k and a yearly cost of about $100. When Fido passes on or you decide it's time to make a second Fido, you contact the company to initiate the cloning process, which is where the big cost comes into play. This video explains the science a bit better:
Your dog's DNA is used to create a new puppy embryo and implanted in a surrogate mother's uterus. She carries the puppy, delivers and, if all goes according to plan, you have a Fido copy, genetically speaking. I'm pretty sure that's an incredibly simplified version of the process, but like I said, I'm not a scientist. The big question isn't "is it possible" because we've already seen that it is. To me, the questions are far more philosophical. Is it ethical? Can you REALLY a copy the "heart" of your dog? Let's talk about those questions.
Is Dog Cloning Ethical?
Is it ethical to clone your dog? That's a question that only you can really answer, as we all have different morals and ethics. I'm not going to lie, when Tasha was at the end, I thought "I'd do anything to keep her, even clone her." That was grief talking, though. Ultimately, I decided it wasn't right for us, and not just because I don't have a spare $150K laying around.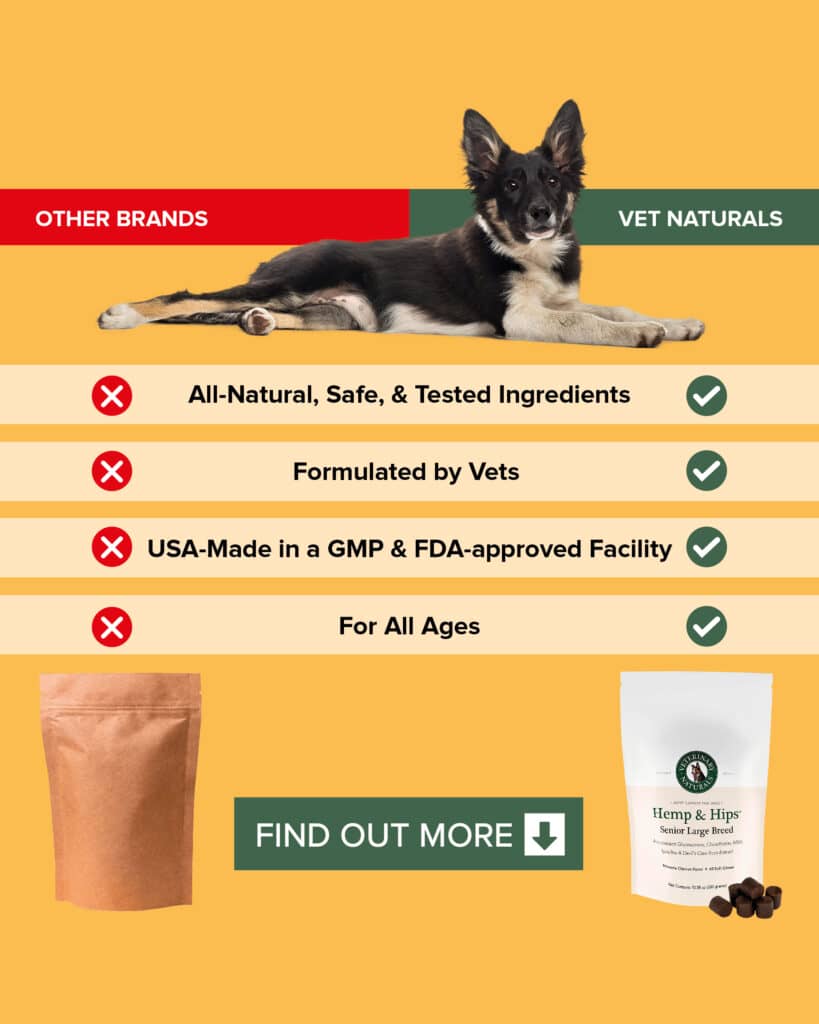 I also thought about how far that $150K could go towards helping other dogs in need. I could adopt upwards of 600 dogs from shelters for that much money. 600 dogs who have been waiting patiently for a forever home of their own. Wouldn't helping other dogs in need be a better way of honoring your canine best friend?
We as a society tend to freak out when our tomatoes are cloned, but here we're talking about cloning an entire living being. It's not my place to tell you what you should think or feel, but I think before you do make a decision to clone or not to clone, you really need to examine your own beliefs and make sure copying Fido jives well with them. If you do decide to clone, make sure it's a decision that you've thought through and not just one made out of grief.
Can you really copy Fido?
Another factor that needs to be considered when deciding to clone your dog: are you REALLY getting YOUR dog back? Dog Health Guide (who explains the science behind it pretty well) explains that your cloned dog is more like an identical twin to the original dog. Genetically, yes, it's your dog. But genetics aren't the only thing at play in creating a being. The million and one experiments on nurture versus nature prove that.
Dogs aren't computers. We can't just download the files and pop them into a new model. Each dog has his or her own unique personality. That personality is more than just an expression of genetics. It comes to life by the way you interact with your dog, through training and through individual life experiences, much like in people. Take my dog Tasha, for example. She was obsessed with fetch. She didn't just love the game, she literally obsessed over it. Would her copy have that same gleam in her eyes when she saw a ball in my hand? Would a copy of my dog Maia have the same love for kittens yet general disdain for puppies that my original Maia does?
One last consideration to take into account before deciding on cloning your dog: is it fair to your living dog? The procedure involves taking a swab from your dog's stomach. You're putting your dog under anesthesia for reasons other than valid medical concerns. That's the physical consideration. Then you have to think again about the ethics: does your dog deserve to be remembered for her own life? Grieved over and honored? Each dog that we have throughout our lives teaches us something new and touches us in unique ways. By attempting to duplicate one dog, are we minimizing the impact that their unique lives have on us? Something to consider.
Again, I'm not saying you should or shouldn't clone your dog. That is a deeply personal decision that needs to be made by you and you alone. I do think, though, that it's important to consider all the questions that dog cloning raises before making that decision. I also think it's important to note that dog cloning only has about a 30% success rate, so even if you do decide to do it, don't put all your hopes and dreams into it.
What do you think about dog cloning? Would you consider it? Do you think it's completely wrong? Tell me your thoughts in the comments! Those of you who are whizzes in genetics and science, feel free to correct my explanation of the science if you feel I got anything wrong.