If a dog is ready to attack you, what do you do? Dog attacks are something we see every so often in the news. Depending on where you live, you might see stories about attacks more than some other people. While, statistically, most people will never be attacked by a dog, they do still happen. So today, we're going to talk about dog attacks, specifically why they happen, how to avoid them, and how to survive them when an attack can't be prevented.
Dog Attack Statistics: How Likely Are You to Get Bitten?
You would think that dog attack statistics would be easy to find. If you look up just about any statistic on your favorite search engine, a handy-dandy number pops right up to give you the answer. With dog attacks, though, the real numbers are harder to find. First, not every attack gets reported. Second, not every dog bite reported is an actual attack. For example, your child is playing fetch with your family dog. Your dog goes to grab the ball but accidentally grabs your child's hand and barely breaks skin. It's not an attack in your mind, it's an accident, so you don't report it. However, the same thing happens to your child's friend. His parents view it as an attack and report it as such.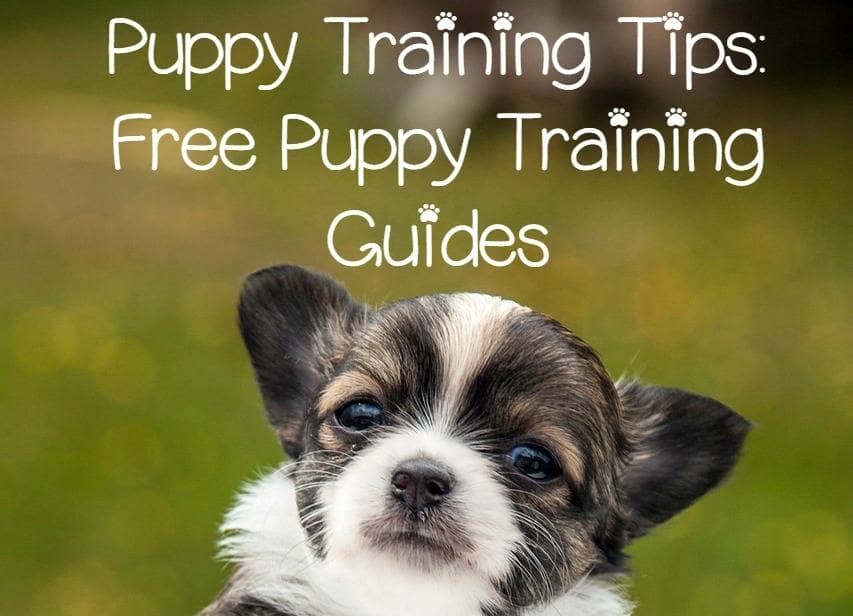 Second, the as the Huffington Post points out, breed-prejudiced sites often manipulate the numbers so that they illustrate their point, even if the numbers aren't quite right. Unfortunately, those sites are often the first results in search engines. If you want totally unbiased statistics, you have to go to the CDC. By unbiased, I mean they're not trying to push an agenda against or for a certain breed. The numbers can still be off because, as I mentioned above, not all attacks are reported and not all bites are attacks.
Even then, finding the most recent dog attack statistics still isn't as easy as typing in "CDC dog bites" and getting a direct answer. I found a report from 2003 with a breakdown of dog bites in the years preceding it. In 2001,  368,245 people sought medical treatment for dog bites. By comparison, 2.35 million people are injured in a car accident each year. While you're more likely to crash your car than get attacked by a dog, bites do still happen, so it's still vital to know what to do if a dog is coming at you.
Why Dog Attacks Happen
Dog attacks happen for three main reasons – protection from a perceived threat, fear, and what I call instinct-induced accidents. Let's break these three down to get a clear understanding of why people and animals are sometimes attacked by dogs.
Protection
This reason for dog attacks can often be laid squarely at the dog's owner's feet. There are owners out there who think it's a great idea to train their dogs to be guard dogs. It is a terrible idea. Most dogs will instinctively have some level of protective instinct regarding their family and their "territory". The last thing an owner should do is promote a violent response to that instinct. However, whether promoted or not, protecting the family and property from a threat, real or perceived is one reason for dog attacks.
Fear
Most people think of a cornered dog when they think of fear-induced dog attack. However, that fear response doesn't have to be triggered from backing a dog into a corner. A dog who has been abused by a certain type of human – male, female, certain ethnicity – may be more inclined to attack that demographic across the board due to the ingrained fear produced from that abuse. Learn how to earn a dog's trust, even if they have been abused, to help avoid these kinds of attacks.
Instinct
This is where we can really see the power of instinct. Some dog attacks are the pure result of an instinctual response. A dog is hardwired to attack in certain situations. That instinct is more prevalent in some dogs than in others, and some dogs may act on it. Movement, fleeing, and certain sounds can all cause a dog to attack. For example, if a dog charges you as a warning and you immediately begin running away, that instinct to chase you down may kick in. We also had a case at the vet where a dog attacked his longtime buddy and housemate. The other dog got hurt and screamed. That set off an instinctive reaction in the other dog to attack.
How to Avoid Dog Attacks
We all have the image of a dog charging, hackles raised and barking like crazy. Do. Not. Run. That dog is most likely NOT going to attack you. Rather he is either warning you away or has just gotten used to barking at everything that moves, which is the case with most dogs. Again. Do not run.
If a dog charges you calmly stop and stand your ground. Control your breathing. Show no outward signs that you are afraid, and absolutely do not scream or flail around. Stop. Speak in a calm voice. Make sure the dog knows that you are NOT a threat. Nine times out of ten, one of two things will happen. Either the dog will turn and go back to wherever he came from, or he will actually come up to you for some scratches. It's the tenth time you need to watch out for.
What to do if a Dog Attacks
In the extremely unlikely event that a dog attacks you, the best course of action is to roll into a ball. While in the ball position, protect your face and neck, and keep your hands as close to your body as possible. In the midst of a full-on dog attack, it's important to keep these areas safe so that you don't lose any digits or part of your face.
That is about all you can do. I do not advocate for keeping pepper spray or mace on hand as I have seen in some forums. Here's why. For the defense to be effective, you would need to spray the dog before he attacked. That means that you would most likely severely damage or kill a dog that wasn't really going to attack in the first place.
Dog Attacks are Real, but They're Really Rare
Dog attacks can cause serious damage to a person, but they're also seriously rare. The thing to remember with most dogs is that most of the time, you are in control of whether or not the dog attacks. If you stay calm, stand your ground, and never, ever run, you'll be okay almost all of the time. Remember, we can't control when a dog charges, but our response controls what happens next. That is really they key to avoiding a dog attack.
Have you ever been the victim of a dog attack? Did you ever successfully stop a dog from biting you? Share your tips and experiences below.