Dog allergy testing is a real thing. It's just like when people get tested for allergies, except it's for dogs. It's incredibly useful for determining what environmental allergies are plaguing your pooch and how to stop them. Dog allergy testing is also on the pricey side. I can say from personal experience that it's worth it.
Dog Allergy Tests – Everything You Never Knew
Allergy testing in dogs can be immensely helpful in determining what allergens are making your pup miserable. And while the initial cost is expensive, it's well worth it in the long run. Let's take a look at some testing info.
Cost
The average cost of allergy testing depends on the kind of test administered. There are two standard methods of allergy testing in dogs.
Blood Test – Convenient and easy. Blood is taken from the dog and then run through a series of diagnostic testing to determine what the dog is allergic to. Average cost – $200 to $300.
Skin Testing – Although more precise, skin testing is more labor intensive and uncomfortable for your dog. This method involves introducing possible allergens into the skin and watching for a result. Average cost – $195 to $200.
Efficacy
In my experience, dog allergy testing is very effective I had a dog with terrible allergies, and the tests showed he was allergic to pretty much everything that I was. He was also allergic to me! So I was allergic to my dog, and my dog was allergic to me. Makes total sense. Seriously, though, these tests are highly accurate, and they are a tremendous help in combating allergies in your dog.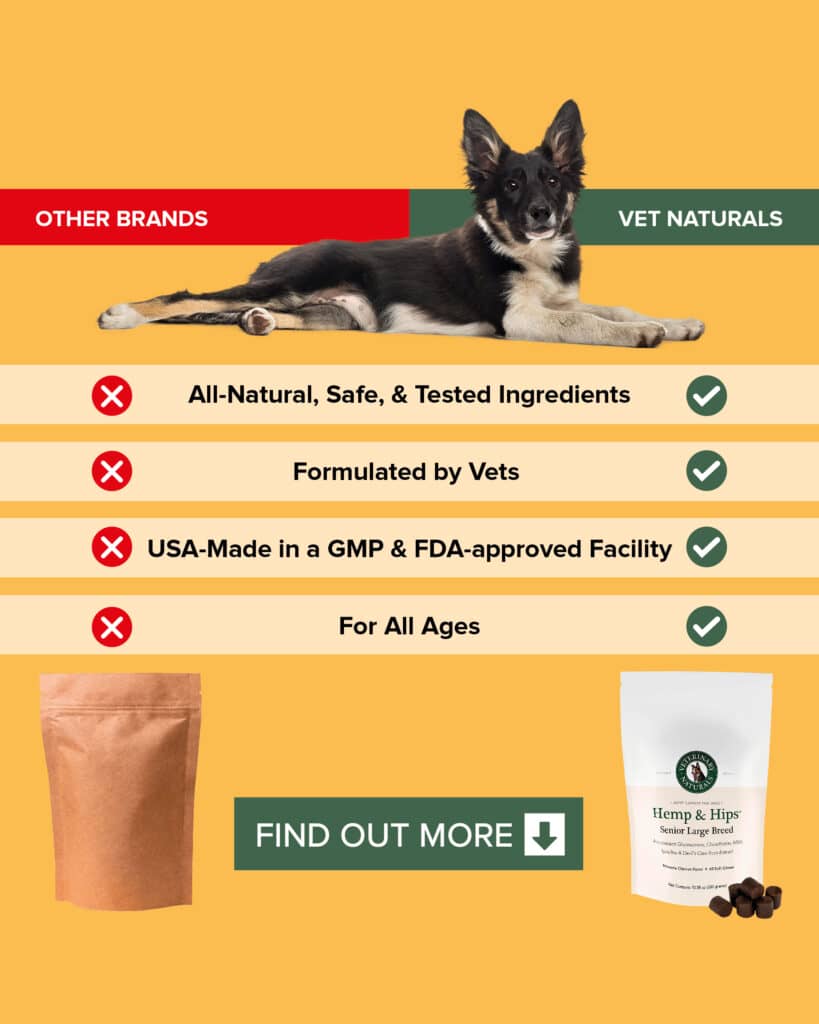 Treatment
The thing that makes dog allergy testing so important is that it's the basis for how you go about treating your dog. In my case, we went with allergy shots. Yep. Dogs can get them, too. This is where the a big cost comes into play. We spent quite a bit of money on allergy shots for my dog – around $140 per month. However, our dog was much happier and healthier, so it was worth the expense.
Dog Allergy Testing Can Have a Huge Impact on Your Dog
I have never been as happy with any medical expenditure and outcome as I was with testing our dog for allergies. Dog allergy testing can have a tremendous impact on the health and well being of a dog with allergies. These tests can help you determine the causes of your dog's environmental allergies and help you combat them more effectively.
After we tested our dog and got him on his shots, he began to show improvement in only a few weeks. After a while, his itching, red skin, and tearing were gone. He was like a new dog. If your dog has allergies, consider giving dog allergy testing a try. It works.
Have you ever done dog allergy testing? Tell us your experiences below!