Who is the genius behind the ThunderShirt that alleviates anxiety in dogs?  Phil Blizzard (he could have called it the BlizzardShirt, but that wouldn't have made sense) has a dog, Dosi who, like most dogs, has a real fear of fireworks and thunder.  During those times, he would find her on top of him, scared out of her mind.  He did what we would all do, consulted a vet and even a trainer, but all the vet could offer was medications and that wouldn't really help her issue, and who wants to be giving their dog meds all the time?
Does the ThunderShirt work?
Affiliate links included below.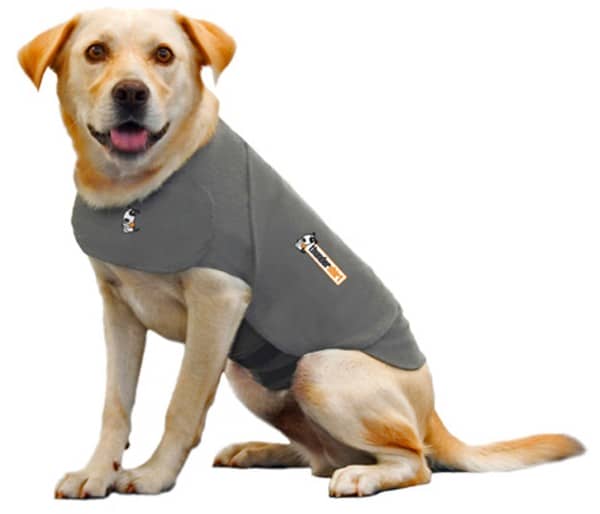 Trainers offered desensitization training, but aside from the amount of time and effort that would take, dogs only really respond to the real thing, not recorded sounds.  For example, I know my dog only reacts to real dog barks, not ones on TV.  At a loss for how to comfort his Dosi, a friend suggested wrapping her, sort of like how you would swaddle an infant (only, leaving her legs out).  During the next thunderstorm, after wrestling a bit, he got an old shirt on Dosi and secured it with packing tape, applying a little pressure as well.
What he saw amazed him; she calmed down, almost instantly and lay down for the rest of the storm, thunder booming and all!  Thinking it was just a fluke, he kept trying it and she did the same thing.  And now we have the ThunderShirt (minus the packing tape).
He could have called it the AnxietyShirt, but that probably wouldn't have been very marketable.  Aside from just keeping your pooch calm during storms or the Fourth of July, ThunderShirt has been found to alleviate anxiety in other areas well, such as separation anxiety, vet visits, car travel and more.  How does this work exactly?  It's a little shirt or jacket, that fits snug around your dog's torso.  They key word being 'snug'.  It's the gentle pressure that gives the calming effect.  Have you ever swaddled a cranky infant?  Works the same way!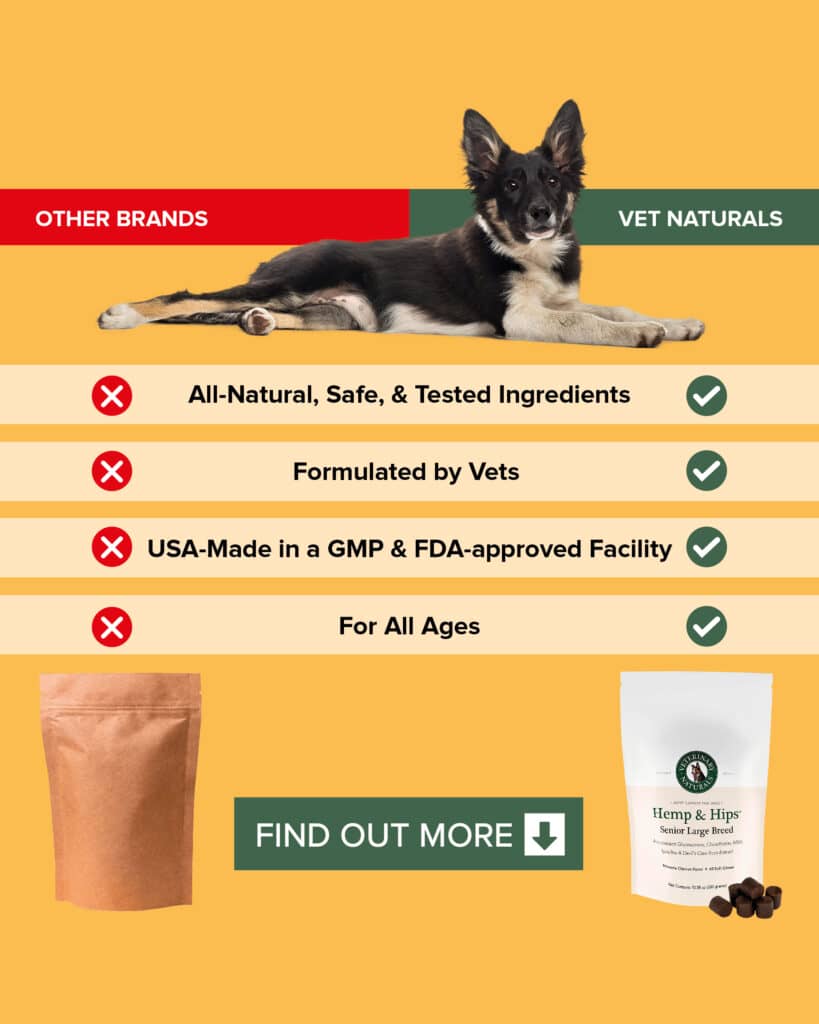 I do not have one myself, although I have heard plenty of good things about ThunderShirt, and never once has anyone said it didn't work for their dog.  I am thinking I will definitely need to purchase one before the season of summer thunderstorms starts, and fireworks get her anxiety spiking!
 What are your thoughts on the ThunderShirt? Is it something you would purchase to help your dog?  Do you know someone who has one?  Do you already have one?  Post your comments below!