We often cry when we are sad but have you ever wondered if sad dogs cry?
It seems possible when once in a while you catch your pooch lying quietly in his bed and looking at you with tears in his eyes.
But how can you tell if your dog is in pain or depressed?
Well, today we're going to talk about how dogs express their emotion and if they are capable of crying.

Do sad dogs cry?
We all know that dogs are sensitive animals. They read our emotions like an open book and seem to share our joy and sadness.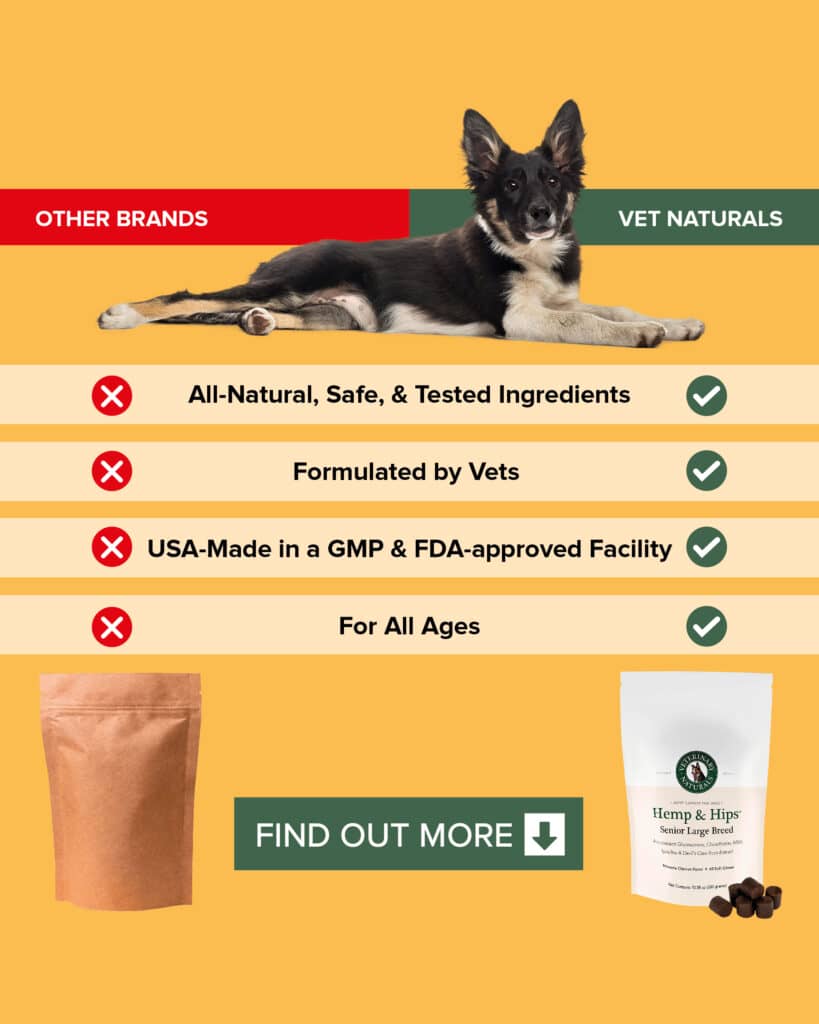 But scientists state that humans are the only species which sheds tears as a result of emotional discomfort.
Of course, that proposition seems strange to all dog owners who have seen their pets cry when they feel miserable.
We haven't coined the expression "puppy eyes" without good reasons. Are the scientists right or are we?
Do dogs get sad?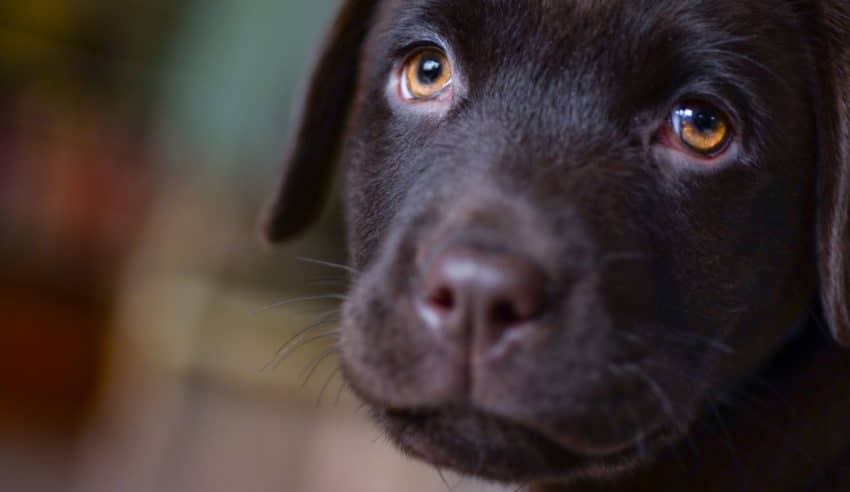 So, let's start unraveling this mystery by talking about what emotions our dogs are capable of experiencing.
The research in this area is significant.
It shows that dogs have the same level of emotional development as a 2-3-year old child.
In other words, they are capable of experiencing all the basic emotions such as fear, affection, disgust, and joy.
However, they can't contemplate complicated emotions such as shame and guilt.
So, it's not unbelievable that pet owners tell stories about how their pet got the blues after losing a family member or a playmate.
But I want you to think about something for a moment.
How would you describe sadness?  
Ask several people, and you'll get different answers because sadness is a tricky emotion and it's difficult to describe it.
What we know for sure is that dogs show signs of anxiety and depression, which is normal behavior after a traumatic event or the loss of a pack member.
However, we can't be sure that they experience sadness in the same way we do.
What's more, dogs have other ways to show us that they are sad, beside tears. For example:
Whimpering or whining
Lack of interest in favorite activities
Refusing to eat
These symptoms might also indicate a medical emergency. For this reason, if Lucky exhibits any of the mentioned symptoms, you should take him to the vet quickly for evaluation.
Do dogs cry when they are sad?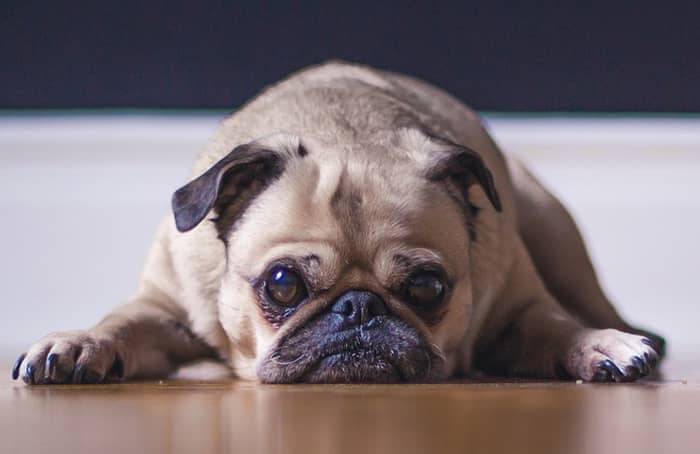 As I already mentioned, science has little to say about whether sad dogs cry.
Scientists note that animals make distress noises when separated from their mothers or when they are in pain. But animals don't bawl as human children do.
What they know is that animals are capable of producing tears. They have tear ducts which purpose is to keep the eyes clean of debris and to lubricate them when necessary.
So, in a sense, all animals can cry, scientists say, but not because they are sad.
They leak tears because there is something wrong with their eyes and they need treatment.
While we can't deny the truth in this statement, we know that science doesn't always have all the answers.
We must take into account what owners and animal activists have to say.
According to them, animals do cry when they are sad, and they've witnessed it on numerous occasions.
For example, the Indian elephant Raju, which was kept in captivity for over 50 years and abused by its owner.
His rescuers state that the poor animal started crying when they finally freed him from the chains.
Check out the heartwarming video update to see how he's doing now!
And that's not the only occasion when people have observed crying elephants.
Going as far back as 1899, Charles Darwin wrote a chapter devoted to animal suffering and pain.
He saw an elephant, which was crying in a very human manner when in distress.
Scientists also experimented with monkeys and found that their brain waves are similar to ours when looking at emotional pictures.
So, following this logic, it's normal to believe that dogs do cry when they are sad.
However, we don't know if the expressions we see on our pets relate to their emotional state.
We know that when a human laughs, he is happy. But we can't know if the sad face of our puppy really indicates sadness or another problem that might require medical assistance.
What else might make a dog cry?
However, we also should know that dogs might cry because something is wrong with his eyes. Before jumping to any conclusion, take a close look at your dog's eye.
Leaking tears might be due to:
Eye infections
Damage to the eye
Illness
We humans often ascribe too many human qualities to our pets.
The truth is that we are two separate species and that we experience emotions differently.
So, don't assume that your dog is sad if Rover is crying. My advice is to consult your vet.
What do you think on the matter? Do sad dogs cry? Would you like to share with us your story? Then don't hesitate to do it in the comment section.