Wondering if Diphenhydramine for dogs is safe? You're not alone. I've seen this question asked quite a bit and thought it was time to address it. Diphenhydramine is the generic name for Benadryl, and it's completely safe. Diphenhydramine for dogs is not only safe, it can be extremely effective in combating mild allergic reactions to environmental stimuli.
I decided to write a post on this topic because I've seen a few questions in the forums asking about its safety. While Benadryl is completely safe, I am still encouraged to see people posting questions about medications, even in a forum, before giving anything to their animals. So. Let's dig into the active ingredient in Bendaryl.
Diphenhydramine for Dogs – Exceedingly Safe
Diphenhydramine is the active antihistamine in Benadryl, the over-the-counter medication pretty much all of us have taken for itchy skin and hay fever. This antihistamine is just as safe for dogs as it is for people. When I worked at the vet, it was the first thing the vet recommended to clients with dogs who had mild allergies. It can be an effective way to combat mild skin irritation and itching.
Safety
Diphenhydramine, the generic name for Benadryl, is very safe. In fact, it's one of the safest medications to use for allergies in dogs. The thing about this antihistamine is that it doesn't cause any sort of damage to a dog's body, and it has no side effects other than making them super tired. And it doesn't even do that to some dogs.
My dog, Odie, had fairly severe allergies. He's the reason I discovered the use of diphenhydramine for dogs. Odie was a Maltese, and we were both allergic to teach other. Before we determined that it wasn't an effective answer for him, we had Odie on 50 mg a day. To put that dosage into perspective, a 25mg tablet is what you'd give a 25 pound dog.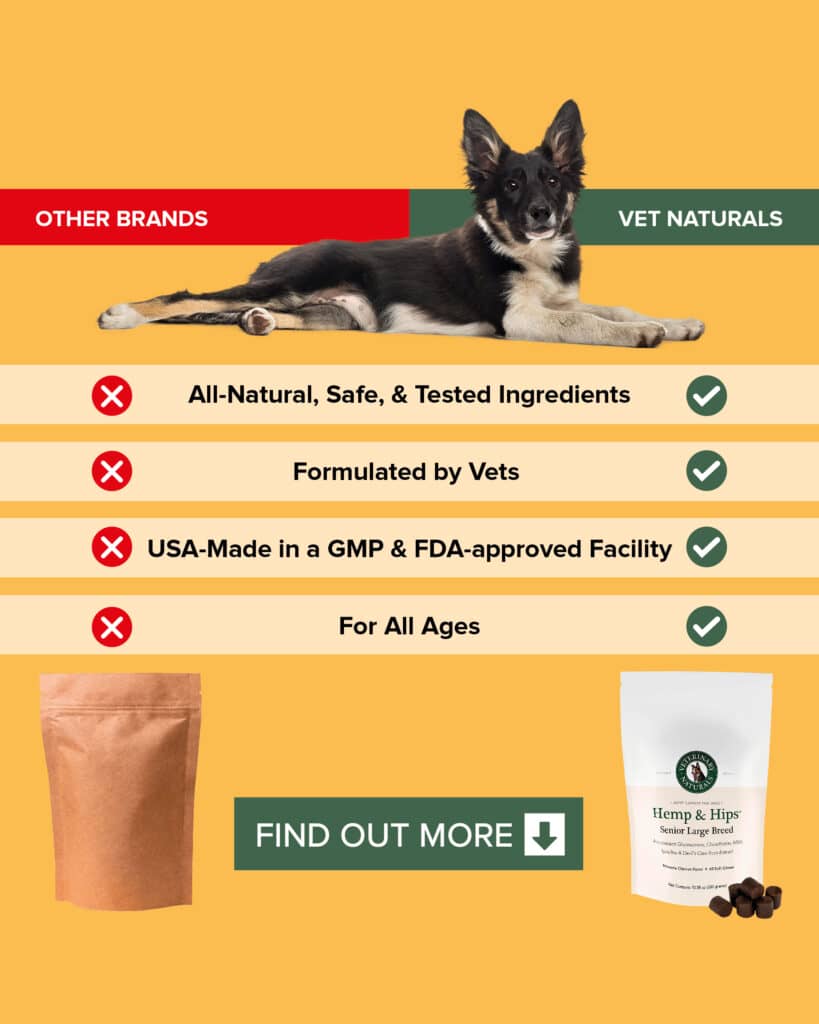 Efficacy
Diphenydramine for dogs is hit or miss. For some dogs, it can be quite effective. For others, it may not work. It's a very individual thing. For example, it did nothing for Odie. Diphenhydramine is safe either way, so it doesn't hurt to give it a try.
Diphenhydramine for Dogs – Safe and Sometimes Effective
Diphenhydramine for dogs is nothing to worry about. As long as you follow your vet's instructions. While its efficacy can be hit or miss, the sheer safety of diphenhydramine for dogs makes it worth giving a try. If your dog has mild allergies, talk with your vet about using diphenhydramine for dogs. This antihistamine is so incredibly safe, my 12 pound Maltese was on a daily dose made for a dog 4 times his size. Safe.
Have you ever used diphenhydramine for your dogs? Did it help? Share your experiences below.