Coming up with a great name for your dog is hard. Trust me, I know! You want something original but easy to say during training (seriously, think about this before you name your dog something like Snugglefuzzbottom!), something that stands out but still fits your dog's personality. Famous people often come up with super clever names. While they're a little odd when they give their kids these "original" names, on a dog, they're adorable. We've rounded up some of our favorite cute celebrity dog names for you to consider. Check them out!
Cute Celebrity Dog Names
Asia
Asia is a black colored French Bulldog that belongs to Lady Gaga. Miss Asia even has her very own Instagram account that currently has 233,645 followers. Asia was born on February 1, 2014. Lady Gaga is a singer and actress, best known for her hit songs Bad Romance, Just Dance and Poker Face. She currently stars in season 6 of American Horror Story: Roanoke as Scathach. Besides Asia, Lady Gaga also has another French Bulldog named Koji.
Bo
Bo is a black and white Portuguese Water Dog that belongs to the 44th President of the United States Barack Obama and his family. Bo was born on October 9, 2008. He was a gift to the Obama girls, Malia and Sasha, from Senator Edward Kennedy. The breed of Portuguese Water Dog was chosen mainly because of the fact that Malia Obama has allergies and this dog breed doesn't shed. Besides Bo, the Obama's also have another Portuguese Water Dog named Sunny.
Sharkey
Sharkey is a white colored French Bulldog that belongs to Martha Stewart. Sharkey was born on February 18, 2005 and is laid-back, easygoing, daring and spontaneous. Martha Stewart is a television personality and businesswoman, founder of Martha Stewart Living Omnimedia. Besides Sharkey, Stewart also has a black colored French Bulldog named Francesca and a Chow Chow dog name Ghenghis Khan.
Jinxy
Jinxy is a white colored Maltese dog that belongs to Eva Longoria. Jinxy was voted Hollywood's Best Groomed Pet by In Touch Weekly Magazine. Eva Longoria is an actress best known for her role as Gabrielle Solis on Desperate Housewives from 2004-2012. Besides Jinxy, Longoria also has a pug named Oprah.
Atticus
Atticus is a German Shepherd dog that belongs to Jake Gyllenhaal. Atticus is named after the character Atticus Finch from the 1960 novel To Kill A Mockingbird by Harper Lee. Jake Gyllenhaal is an actor best known for his roles in the 2005 movie Brokeback Mountain as Jack Twist and the 2014 movie Nightcrawler as Louis Bloom. Besides Atticus, Gyllenhaal also has a Puggle dog named Boo Radley (also from To Kill A Mockingbird).
Simba
Simba is a tan colored Pomeranian dog that belongs to Heidi Klum. Simba is named after the character in the 1994 movie The Lion King. Heidi Klum is best known for being a Victoria Secret model. Besides Simba, Klum also has two German Shepherd dogs named Max and Freddy.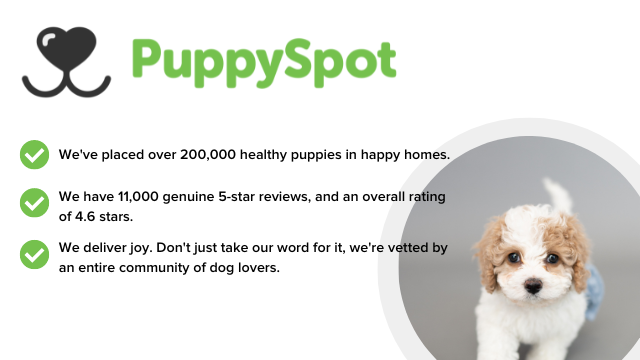 Did you give your dog one of these cute celebrity dog names? How about any other adorable famous monikers? Share in the comments!