Dog flu, also known as canine influenza has hit the U.S. once again. This latest strain has been confirmed in 10 states, including Florida, Georgia, Illinois, Kentucky, Louisiana, Missouri, North Carolina, South Carolina, Tennessee and Texas. Overall, 30 states have confirmed infected dogs, since 2015, when it was first seen in the U.S.
What You Need to Know about the Contagious Dog Flu
1- What exactly is the dog flu? It is a respiratory disease that is extremely contagious, just as it is with human influenza. There are two strains of dog flu- H3N8 and H3N2, with H3N2 being the recent strain that is spreading through the U.S.
2- How did this canine influenza even get to the U.S.? It first surfaced in March of 2015, when over 1,000 dogs in the Midwest, mostly in the Chicago, Illinois area, were infected with canine influenza. Before this time, the dog flu was only seen in areas of China, South Korea and Thailand.
What are the symptoms to look for in your dog? The symptoms of the dog flu are almost the same as the symptoms of kennel cough. If you notice any of these symptoms in your dog, take them to the vet. Symptoms include:
Coughing
Difficulty breathing
Fever
Lethargy
Loss of appetite
Nasal discharge
Rapid breathing
Sneezing
3- How is the dog flu spread? Canine influenza is spread mainly by an infected dog's coughs, sneezes or respiratory secretions. At this time, there is no evidence that the dog flu can be transmitted from dogs to humans.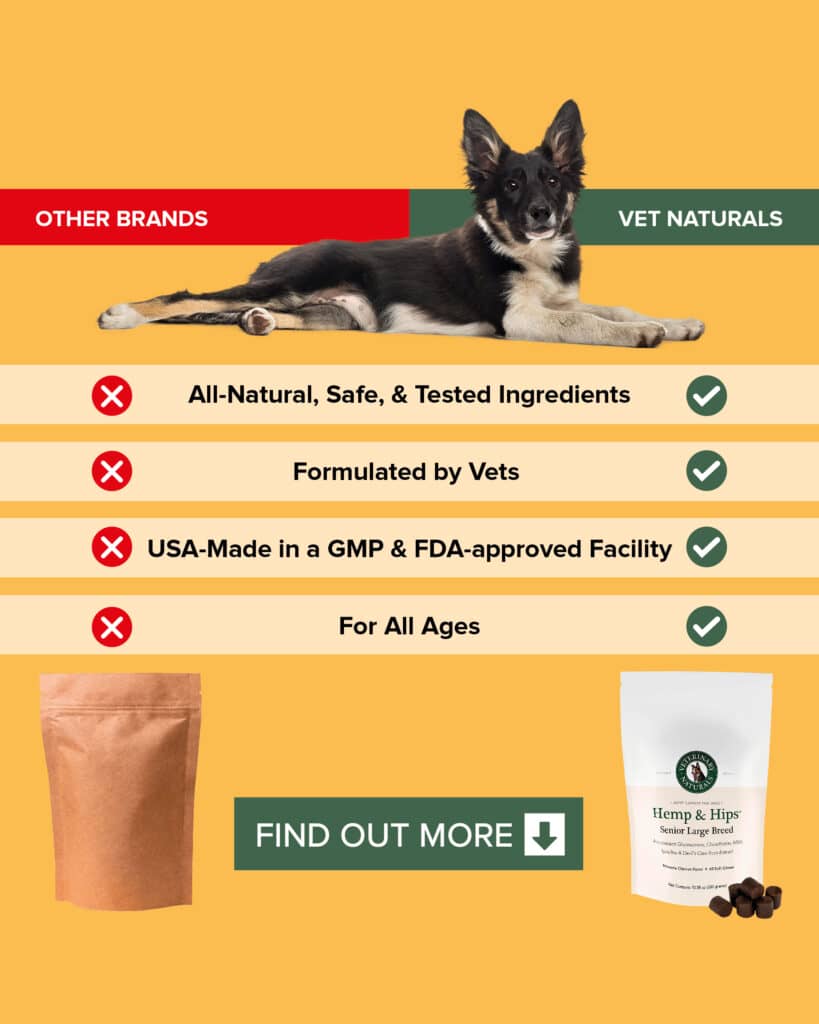 4- Are there treatments for canine influenza? Just as with the human flu, there is no cure for canine influenza. However, you can provide your dog with supportive care. It is important to keep your dog isolated from other dogs for a period of 3 weeks, or until they are no longer contagious. Your vet may prescribe antimicrobial medications to treat any secondary infections. They may also prescribe non-steroidal anti-inflammatory medications to reduce fever. Fluids are suggested to prevent dehydration and supplements to boost their immune system.
5- Are there ways to prevent canine influenza? When an outbreak of the dog flu does occur, do not allow your dog to come in contact with other dogs. Also, avoid bringing your dog to places where other dogs visit, like dog parks and pet stores. You can also talk to your vet about the canine influenza vaccine to see if your dog should get it.
If your pooch is healthy overall, dog flu isn't really cause for panic. Just like humans usually get over the flu with rest, fluids and time, most healthy dogs will also get over it the same way. Older dogs or dogs with other medical problems are more at risk for complications. Regardless of whether your dog is the picture of optimum health or not, make sure you call your vet at the first signs of illness.
Has your pup ever had dog flu? How long did it take for him to recover? Share your experiences below.