Clean teeth are essential to any dog's health. While most people think that their pooch's pearly whites simply cut down on dog breath, clean teeth are a barrier to disease in your dog. A clean mouth protects dogs from oral infection as well as organ damage. Let's talk about exactly why a clean mouth is so vital to your dog's health.
Clean Teeth for a Clean Body
This post contains affiliate links. Thanks for the support.
I'm not talking about a shiny coat. I'm talking about blood vessels, organs, and gums. Your dog's mouth is the gateway to the rest of his body, and an unhealthy mouth makes for an unhealthy dog. Let's look at the consequences of neglecting a dog's oral health.
Pain and Tooth Loss
Over the years, I saw many disgusting dog mouths. Owners would wait until their dogs' teeth were practically falling out of their mouths to bring them in for dental cleanings. I get it. I do. Dental cleanings are not cheap. You're looking at $300 easy. However, the pain associated with a foul mouth is terrible. Some of those dogs came in with oozing, purulent gums, loose teeth, and a foul oral cavity. Most of the time, those same dogs lost most of their teeth.
Infection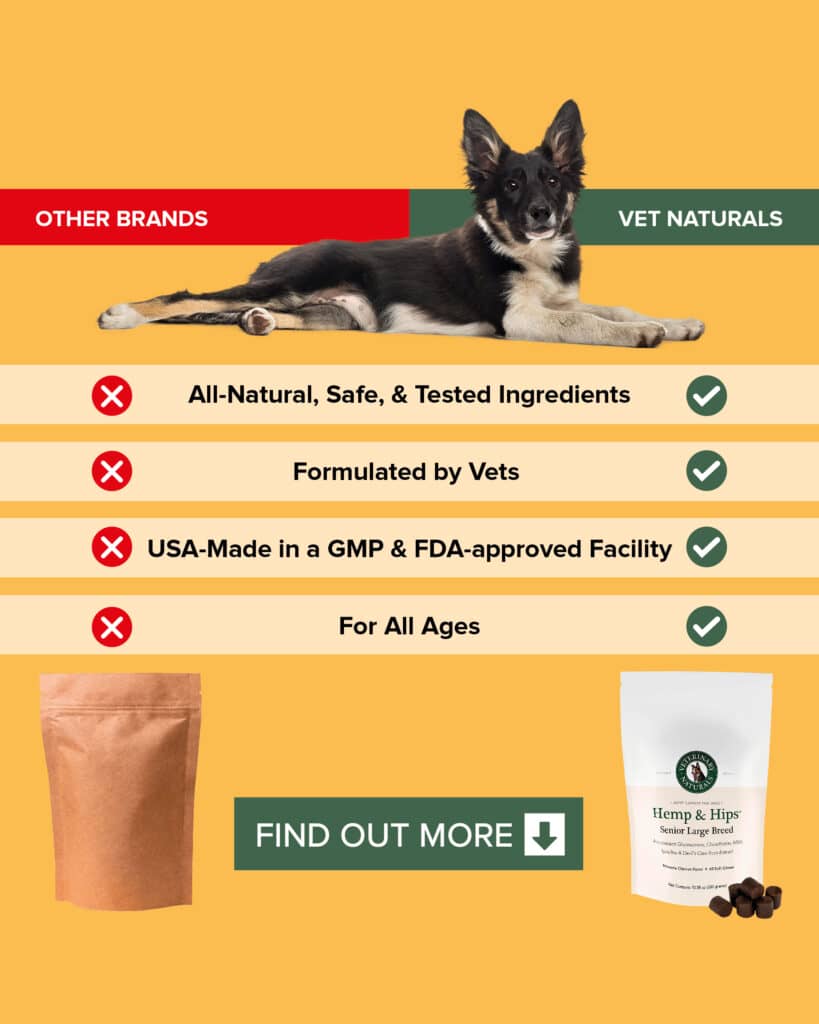 The oozing gums I just referenced? Infection. Major disease. I have seen infection so bad that the dog had a tooth, bone, AND gum loss simultaneously. That same dog was also in such excruciating pain that he could barely eat, and he became aggressive whenever he thought his face was going to be touched. We got in there, yanked out every single tooth, irrigated the gums, and put him on antibiotics for 10 days. After that, he was back to his same old friendly self. The dog was in misery, and his owner was clueless. =(
Organ Damage
Clean teeth do more than prevent oral infection. Did you know that it's been proven that dogs with gum disease and infection are more likely to develop heart, liver, and kidney disease? Yep. The bacteria from that infected mouth enters the bloodstream via the dog's inflamed gums and travels through is blood stream, depositing itself in heart valves, liver ducts, and kidneys along the way.
What You Can do to Promote Clean Teeth
Affiliate links included below.
Most dogs aren't exactly cooperative when it comes to cleaning their teeth, but there are some things you can do to help keep your dogs mouth and teeth clean.
Brushing
This is a tricky one for a lot of owners, myself included. The key is to start out small. Get a rubber finger brush
and use beef or poultry flavored toothpaste designed for dogs. That flavoring and less intrusive brush will help get your dog used to your new clean teeth routine.
Chlorhexidine Chews
Chlorhexidine
is an oral rinse used to kill bacteria when veterinarians do dentals. You can get rawhide chews from your vet that are infused with this stuff, and it's great for their oral health. Give them one chew at the end of the day to help reduce plaque buildup and kill germs in the mouth.
Greenies and Other Chews
You can also use regular dog chews like rawhides, Greenies
, and the like. Although they don't have added chlorhexidine to kill bacteria, the chewing action does help loosen plaque to help promote clean teeth.
Dental Checks and Cleanings
Your dog should have a yearly dental exam. This is less involved than it sounds and is part of your vet's exam, anyway. Your vet will look at your dog's teeth and gums to determine how healthy his mouth is and if he needs a dental cleaning. If you dog does need a dental cleaning, don't put it off. At least not for long. Some vets offer dental specials at certain times of the year. If your dog's mouth is in decent shape, hold out for the special to save yourself around 10%.
Clean Teeth. Healthy Dog
Clean teeth are one of the first things a vet notices for a reason. A healthy mouth means a healthy dog, so it's vital to keep that mouth in order. If you are already cleaning your dog's teeth, stay vigilant. If you aren't, there's no better time to start a clean teeth routine than right now. Get some flavored toothpaste, a finger brush, and some chews and start on a road to clean teeth for your dog today.
Do you routinely clean your dog's teeth? Share your tips below!