Dog nail clippers come in a couple of varieties, and it's important to pick the right one.
This is especially true if your dog has long quicks.
Choose dog nail clippers that work well and that won't add extra pressure and stress to your dog's nail.
➔➔ You might be interested in learning how to fix overgrown dog nails
Content & Quick Navigation
Types of Dog Nail Clippers
Affiliate links included below. If you make a purchase, we earn a commission at no extra cost to you.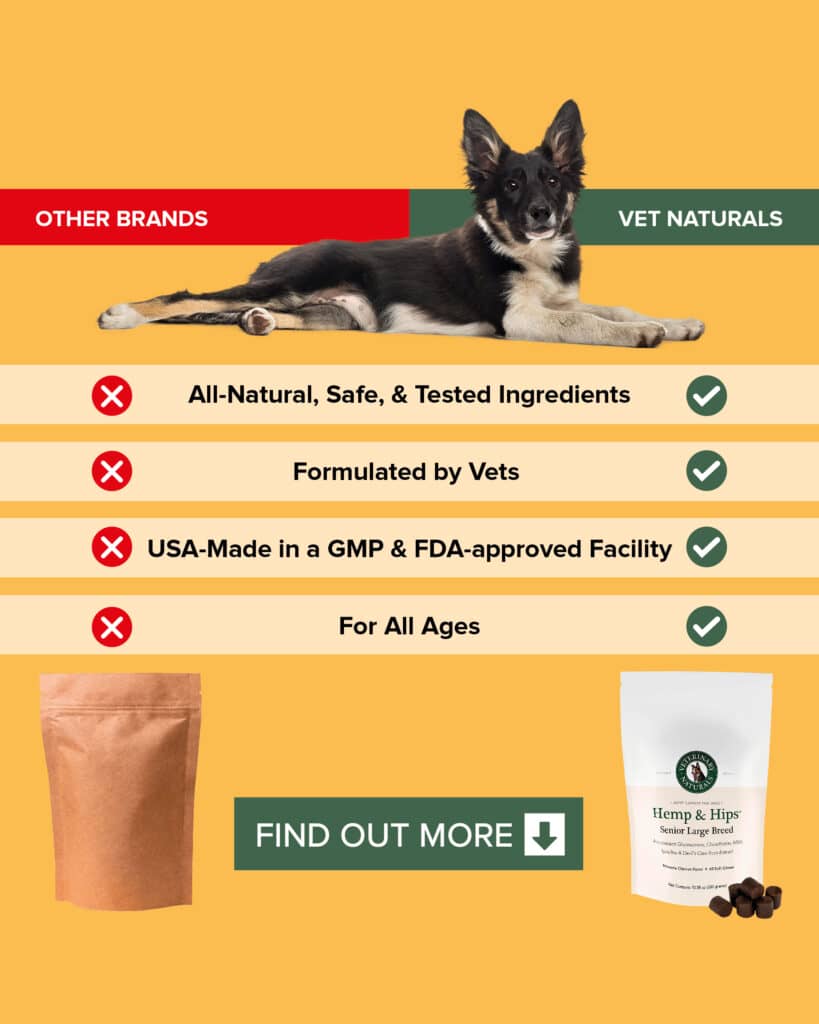 There are three basic types of dog nail clippers: the guillotine type, the scissor type, and the grinder.
While you can find any of these clippers readily available at your local pet supply store, I only recommend two of them.
Let's go over all three and why you should or shouldn't use them.
➨➨ Struggling with Your Dog's Health? Get Weekly Health Tips. YES PLEASE.
The Guillotine Type Dog Nail Clipper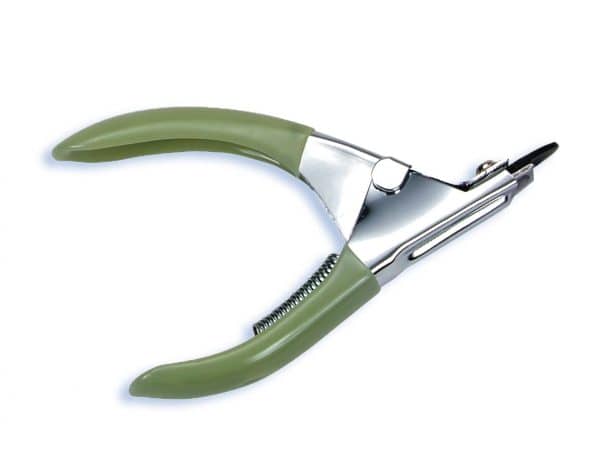 These dog nail clippers have a sliding blade that cuts through the nail as it is held in place by a metal collar. It works exactly as the name implies – like a guillotine. I highly advise that you stay away from this type of clipper.
Because of their design, guillotine type dog nail clippers put a lot of pressure on a dog's nail. Even the sharpest of these clippers will transfer pressure down the nail well past the cutting point. In the case of a dog with long quicks, this can be immensely painful. In addition to that, it is difficult to work with these kinds of clippers and you may end up adding pressure and torque to the nail.


The Scissor Type Dog Nail Clipper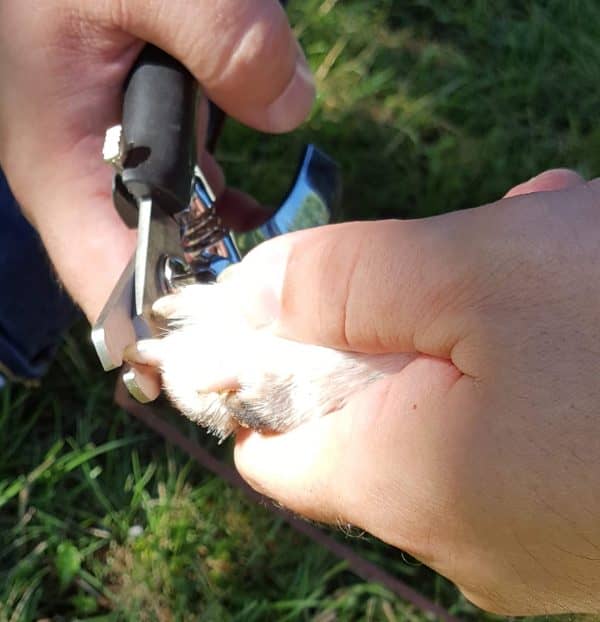 For manual clipping, I like the scissor type of clipper.
Although this type of clipper will still transfer pressure down the nail, it's far less that guillotine type dog nail clippers.
With scissor clippers, the handle and the cutting blades are in line, meaning there is less chance of twisting on the nail as you cut.
In addition, they are far easier to work with – and thus safer – than the guillotine variety.


Related: Best Tools for Grooming Your Hypoallergenic Dog
Nail Grinders
For safety, nail grinders are far and away the best choice in dog nail clippers.
This is most especially true for dogs with long quick or dark nails that don't allow you to easily see where the quick ends.
With nail grinders, you can adjust the speed which allows you to adjust how quickly you grind away the nail.
This allows you to take off very small amounts of nail at a time for increased comfort and safety for a dog with long quicks or dark nails.
Another great bonus is that grinders transfer no pressure down the nail. Just be careful as you near the quick, as they will transfer heat down the nail. So take it slow.


Dog Nail Clippers – Which One is Right for Your Dog
Deciding which dog nail clippers to use with your dogs is a very individual thing. The one thing I can say for sure is never to use the guillotine clippers. They are just bad all the way around.
For a dog that is squirmy or impatient, I recommend scissor dog nail clippers. These allow for the quickest cut with the most amount of control and the least amount of pressure and torque.
For a dog with more patience or a dog with long quicks, nail grinders are the way to go. This type of clipper allows for the most control of nail removal with no pressure at all on the nail bed.
Whatever type of dog nail clippers you use, remember to always be careful and take it slow, or as slow as possible.
Having the best dog nail clippers in the world still requires a slow, steady pace to make sure your dog is comfy throughout the entire process.