Today we're talking about cherry eye in dogs. What is it? How do our dogs get it? How can we treat it?  We brought in a special guest writer to help us all learn more! Please welcome veterinarian Piyush Agarwal to explain everything there is to know about cherry eye! I'll turn this over to her now.
What is cherry eye in dogs
Some dog breeds are prone to suffering from a condition where their third eyelid,  a nictitating membrane that helps keep the eyes moist, starts protruding out as a red or pink bulge from the corner of the eye. It most commonly affects bloodhounds, Shih Tzus, Beagles, Neapolitan mastiffs, miniature poodles, Newfoundlands, Cocker Spaniels, Miniature English Bulldogs, and Pekingese. The condition usually doesn't occur simultaneously in both eyes, but if it affects one, chances are it will also affect the other. Irritation and swelling accompany this condition.
Signs and symptoms
The main symptom is pretty obvious, but if you somehow miss spotting the bulge out of the corner of the dog's eye, you might want to keep a lookout for thick pus-like fluid discharge, redness along the eyelid lining and a dirty cornea, or your dog pawing at its eye.
What causes cherry eye in dogs
As mentioned above, a dog has three eyelids; the upper and lower ones are visible to us while the third is there to provide added protection to the dog's eye, as well as to keep it moist. In fact, up to 35% of the moisture in a dog's eye is produced by a gland in the third eyelid. The primary reason for cherry eye is a congenital weakness in the gland's attachment with the eye.
Is cherry eye in dogs hereditary
There is a fair amount of disagreement among vets with regards to whether the cause of cherry eye is genetic or not. Some believe that it may be due to a parasitic, bacterial or fungal infection, or even cancer, dermatitis, damage from the sun's ultraviolet rays, or a compromised immune system.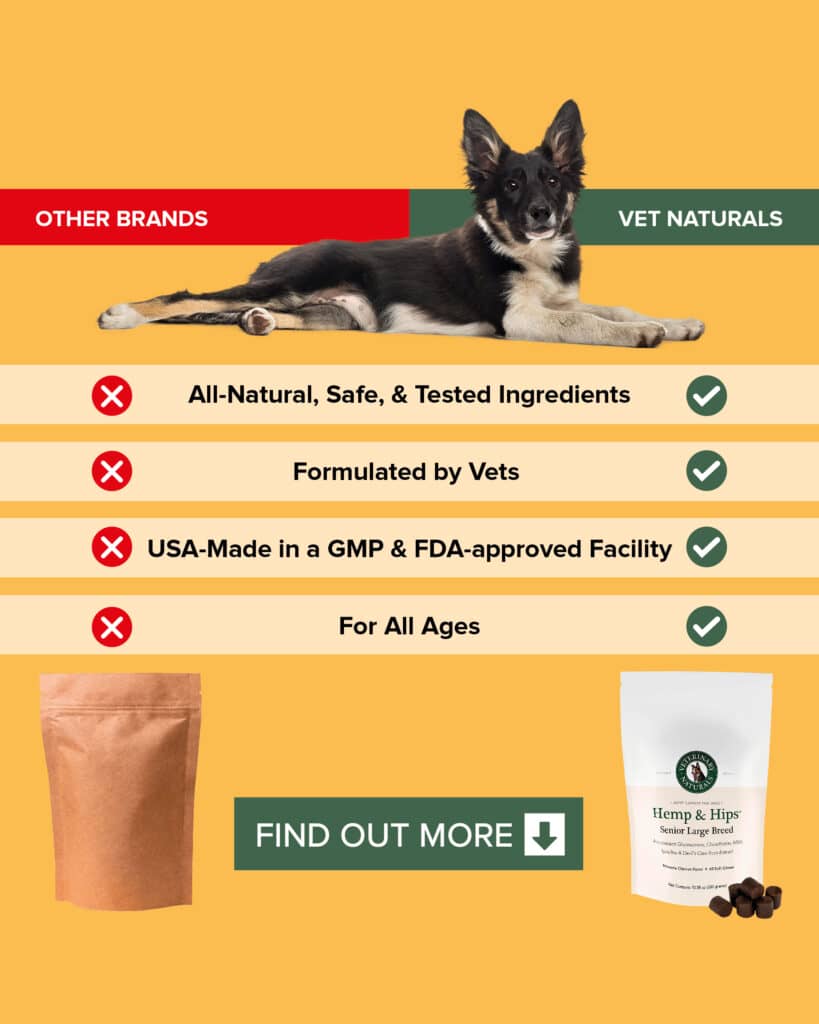 What to do for cherry eye in dogs
A cherry eye is not a life-threatening condition. You should not, however, neglect the fact that your pet is suffering from a discomfort and if it is left untreated, it can cause further complications.
Treatment at home
One of the easiest home treatments for cherry eye is to make your dog lie down with his eyes closed. Then roll your dog to bring him on his back, and hold the posture for a few minutes. You must ensure that the dog's eyes are closed for this method to work. Roll him back over and let him open his eyes. With luck, the red bulge should go away. Of course, this only works if you can get your dog to stay calm long enough to let you do this.
Medicine & Surgery
Take the dog to a veterinarian if the home treatment does not work, because the longer the gland remains exposed to dirt and pollution, the more irritating it will be for the dog, not to mention that it might become infected. Depending on the severity of the protrusion, your vet may treat it with anti-inflammatory drugs or simple topical antibiotics. Surgery is the last resort, as it involves removing the gland altogether, which can lead to the dog suffering from permanent acute dry eyes.
Veterinarians have grown aware of the significance of the third eyelid gland over the years and usually prefer to reposition the gland by using local anesthesia rather than remove it altogether. Different vets may employ different techniques for the repositioning, based on the case.
As mentioned before, the condition usually does not affect both eyes at the same time, and there could be months between the two eyes getting affected. Unfortunately, there are currently no measures that can be taken to prevent cherry eyes in dogs, so cure seems to be the only option.
Cherry eye usually occurs in young dogs that are between the ages of 6 months and two years. If not properly treated, it can lead to further discomfort as the dog grows older.
Outcome for cherry eye in dogs
Surgical procedures to correct cherry eyes in dogs usually prove to be quite effective. With a repositioned gland, the eyes return to normal within a few days. With gland removal, however, you will need to apply eye drops as they will be necessary for providing lubrication to the eye for the rest of its life.
Average Cost of a Cherry Eye Surgery
The average cost for treatment of cherry eye is around $600.
About the Author: Piyush Agarwal is a veterinary from India and contributes articles on various websites like thepetstep.com.
Have you ever dealt with cherry eye in your dog? Share your experiences below.