How to care for a sick dog at home?
It is something every dog owner will have to do at some point in their pup's lives – more than likely several times.
Just like people, dogs get sick, and sometimes that sickness can require home care in addition to vet care.
From mild injuries to major health issues, what you do at home is just as important as what your vet does at the clinic.
Today, we're going to discuss best practices for caring for a sick dog at home.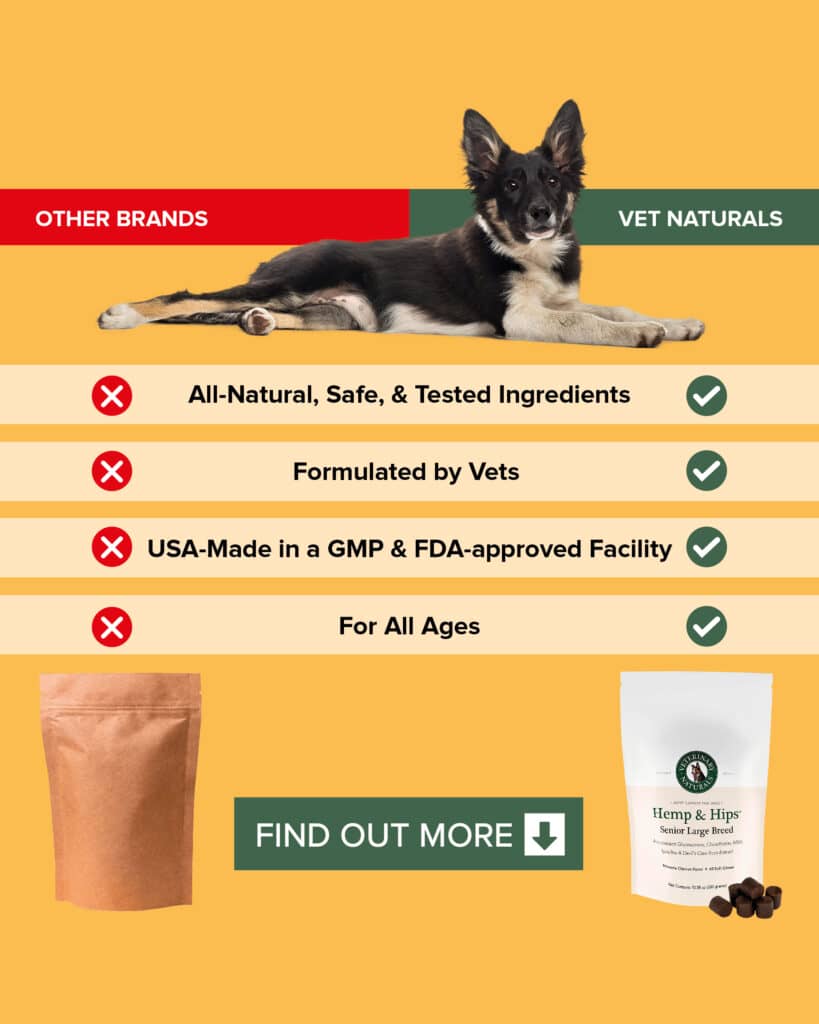 Content & Quick Navigation
Steps to Caring for a Sick Dog at Home
Taking care of a sick dog can involve as little as just monitoring them to ensure they don't overexert themselves or as much as frequent medication dosage or helping them outside to go potty.
There can be a lot to it, so it's important to know how to properly do a variety of things should your dog require it.
See Your Vet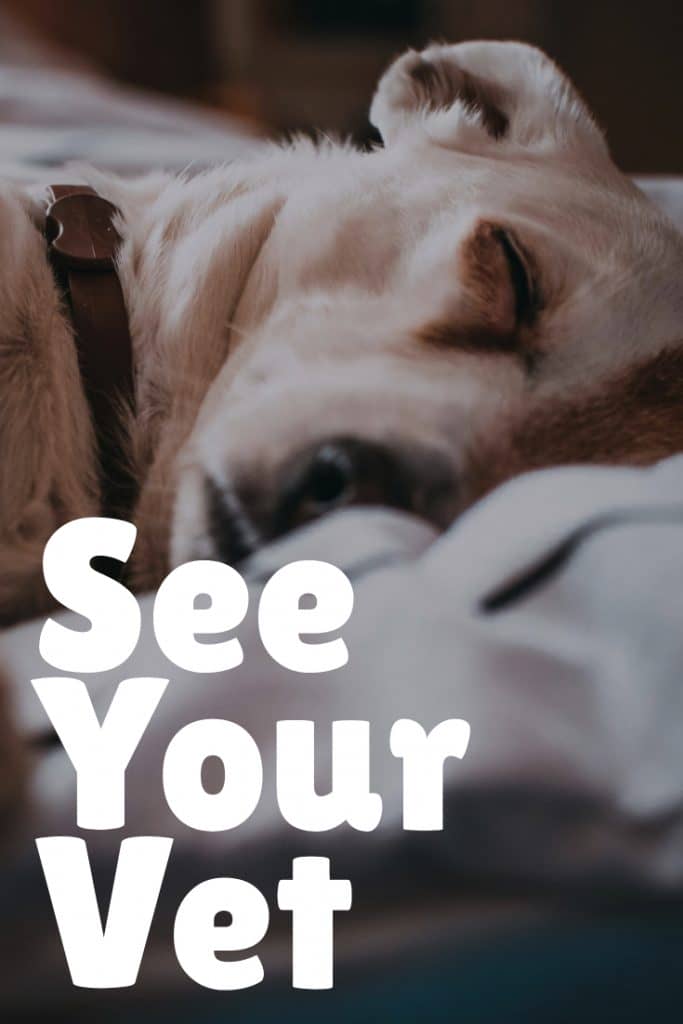 The very first thing you should do if your dog seems sick or off in any way is to visit your vet. Never try to take care of your dog without medical supervision.
In any case of injury or sickness, it's important to know exactly what's going on and the exact way to properly care for your pup. You can only get that from a vet.
This is especially true if your dog doesn't have an obvious problem like an external physical injury.
Your vet can properly clip, clean, and in some cases, stitch any external injuries your dog may have.
She can also accurately identify why your dog is acting strange or what's causing his vomiting, panting, or any other number of symptoms related to internal problems.
Whatever the case may be, once your dog's problem has been identified, your vet will tell you what they need you to do at home to help your dog heal and get back to his old self.
That can entail a variety of things depending on what's wrong with your four-legged buddy.
I bet you Want to keep your dog healthy! ➔ Get Weekly health tips.
Ask Questions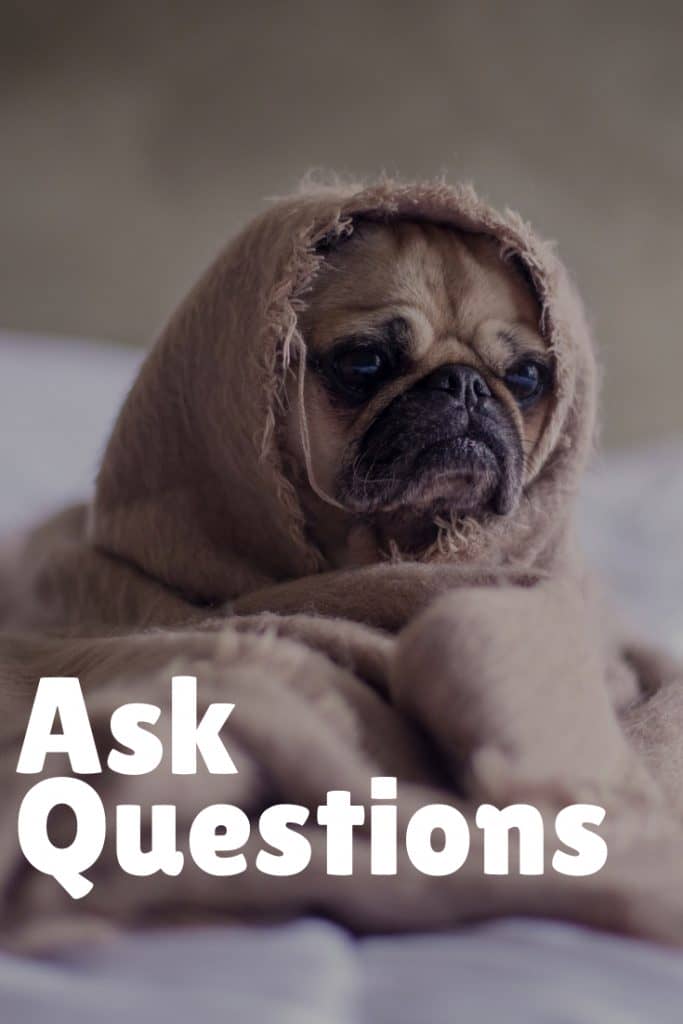 Be sure you ask your vet lots of question so that you fully understand everything you need to do for your dog once you get him home.
You can never ask too many questions of your vet.
They understand that you aren't a professional, and they're always happy to help you make sure you understand what your responsibilities will be once you take your dog home.
Follow Instructions Implicitly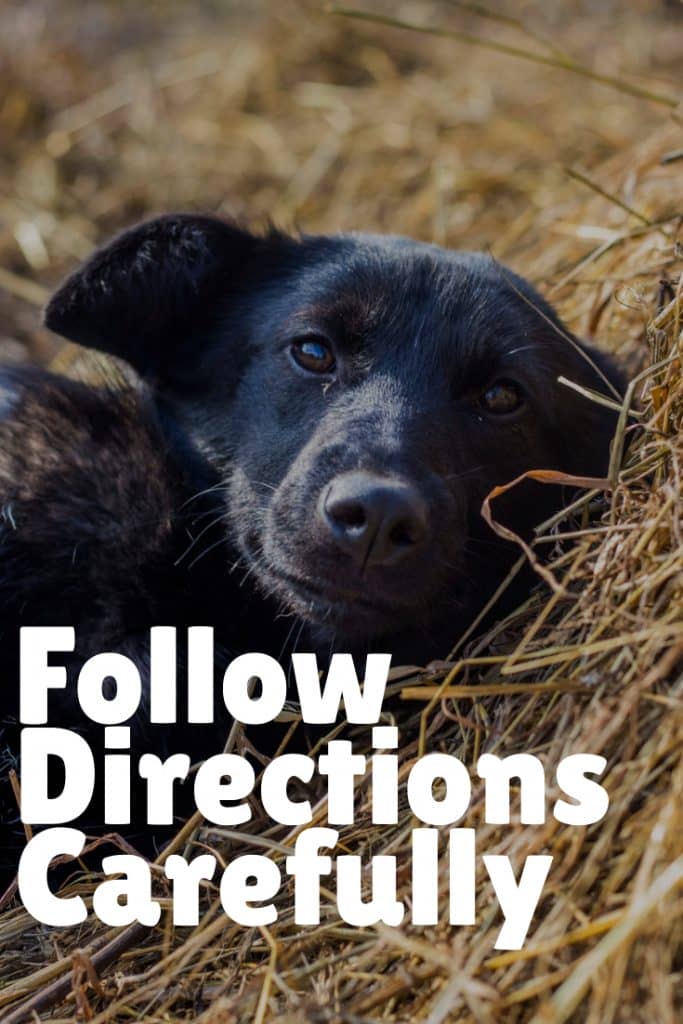 Effectively caring for a sick dog at home requires strict adherence to your vet's medical advice.
They know exactly what your dog needs to get better, and it's vital to follow every instruction given by them.
When I worked at the vet, we saw many dogs with slower than normal recuperation times due to owners not following instructions.
It's understandable. It's tough to force your dog to do things he doesn't enjoy, but it's a definite case of "cruel to be kind."
Some examples of seemingly small things to which owners don't adhere but can cause major recuperative issues are:
Taking off a cone which has been given to prevent chewing at stitches, wounds, or hot spots
Feeding food specifically advised against by the vet
Giving too much food or water too soon
Allowing too much activity too soon
Stopping medications too soon or not giving medications at all
Learn How to Give Your Dog Medications
If your dog requires medications at home, whether in liquid or pill form, it's imperative that you know how to effectively administer them.
You can check my post on how to give dogs pills or watch the video below for a full rundown of giving your dog medications in pill form.
If your vet prescribes a liquid medication, they'll be able to help you understand the best way to administer that, as well.
Double check all information regarding your dog's medications with your vet, including whether it should or should not be given with food or on an empty stomach.
Keep Your Dog Calm
There are times when your dog needs to remain relatively sedentary to ensure that his road to wellness is faster and easier on him.
This is especially true if your dog has a physical injury or has just come home from any type of surgery.
Dogs are resilient creatures. Often times, they are too resilient.
In as little as a few hours, your dog might want to begin playing or running around like he always has, but it's your job to keep him from doing that.
In cases of surgery or injury, it becomes even more important because excess activity can lead to popped stitches, negation of the surgical fix, or additional injury.
Of course, this is easier said than done, especially if your dog has always been particularly active and excited.
If Fido is crate trained, keep him in the crate as often as possible to ensure that he remains stationary and allows his body to heal.
Always Remain Vigilant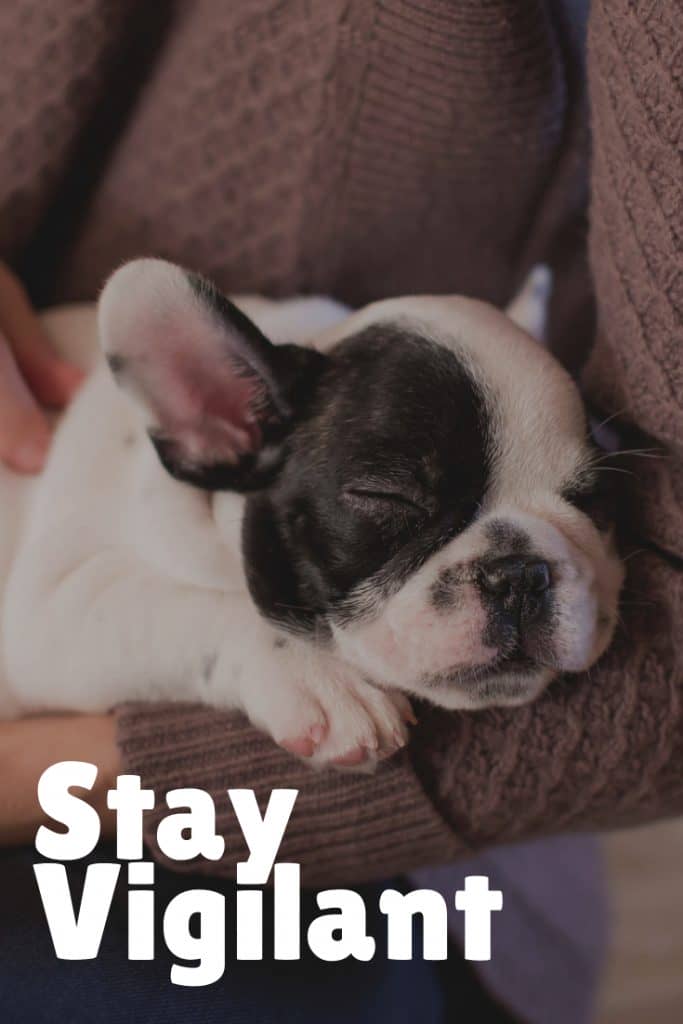 Some owners make the mistake of thinking that caring for a sick dog at home means their pooch is out of the woods, but that couldn't be further from the truth.
A stay at a veterinary facility is almost always limited to immediate surgical recovery and intensive care cases.
Sending dogs home for further care helps keep space open at the vet for other sick animals and saves clients money.
However, it's important to remember that a sick dog needs to be watched carefully, even when he's deemed able to come home.
Note your dog's state as you leave the vet. Is he alert? Can he walk? Is he agitated or calm?
Any and everything you can note about your dog's state when you pick him up from the vet will help you better understand if any changes are taking place once you bring him home.
As time goes by, watch for signs of both getting better or getting worse.
Always be on the lookout for any possible signs of distress of any sort.
In many cases, early detection of a problem can help owners stop a serious problem before it starts.
Never Hesitate to Contact Your Vet
In my experience, what seems like a small thing can lead to large issues.
Often times, what appears to be a tiny change on the outside is indicative of a much larger issue going on within your dog.
If you notice any change whatsoever, even if it seems small or you aren't sure, contact your vet immediately.
It may be nothing, or it may be something important.
There's really no way to tell unless your vet can look at the dog to assess his condition.
Caring for a Sick Dog at Home – You Can Do It
Many owners become nervous when confronted with the prospect of caring for a sick dog at home.
However, as you've seen above, it's not an insurmountable task.
In fact, if you pay close attention to your dog and get some basic advice from your vet, it is quite doable.
Ask your vet every question you can think of, follow their instructions to the best of your ability, and keep a close watch on your dog, and you'll more than likely be able to give him all the care he requires.
Do you have experience caring for a sick dog at home? Share your stories and tips below!