Today we're sharing a festive Candy Cane dog treat recipe that's perfect for your dog's holiday stocking! The great thing about this homemade dog treat recipe? It's made without any artificial colors! Instead, the red part of the cane comes from beet juice. If you recall from our hypoallergenic candy cane treats, we talked a bit about the food coloring debate. For those who aren't fond of using food coloring, we wanted to offer a festive alternative!
This recipe also contains no icing, so it's sugar-free as well. As long as your dog isn't allergic to flour, it can also be a hypoallergenic dog treat recipe. As always, that depends on your pup's individual allergies. Let's check out how to make this Candy Cane Doggie Biscuits recipe! Make sure to print the recipe card listed below.
Candy Cane Doggie Biscuits with No Artificial Colors
Affiliate links included below.
This dough is a light, airy dough that puffs up when cooking. It's more like a soft, cookie-like biscuit, rather than a hard crunchy treat.
Ingredients
Instructions
Preheat the oven to 350
Dissolve the bouillon cube into the warm water
Mix all ingredients in a large bowl until a soft dough is formed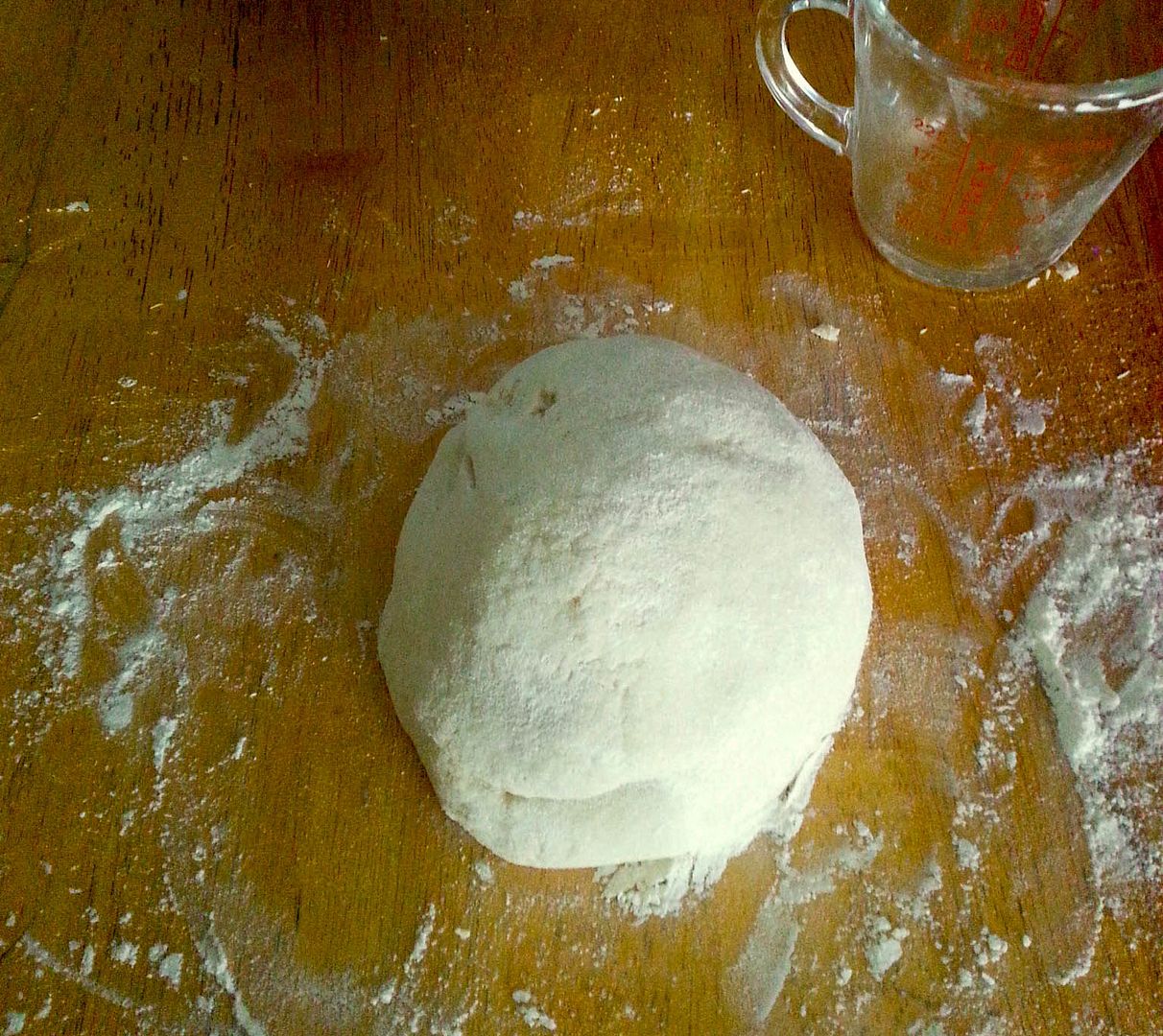 Separate the dough into 2 equal pieces
Pour the beet juice and 1/2 Cup of flour over one of the halves, knead until all color is worked in
Add additional flour is dough is sticky
Cut dough into pieces and roll out with hands into "ropes"
Twist together one of each color and shape into a candy cane.
Bake for about 15 minutes or until golden brown
When they're cooled, store them in an airtight container until you're ready to gift them to your pooch! Give them alone or make one of our other holiday treats! I think they pare nicely with our Christmas Tree Treats!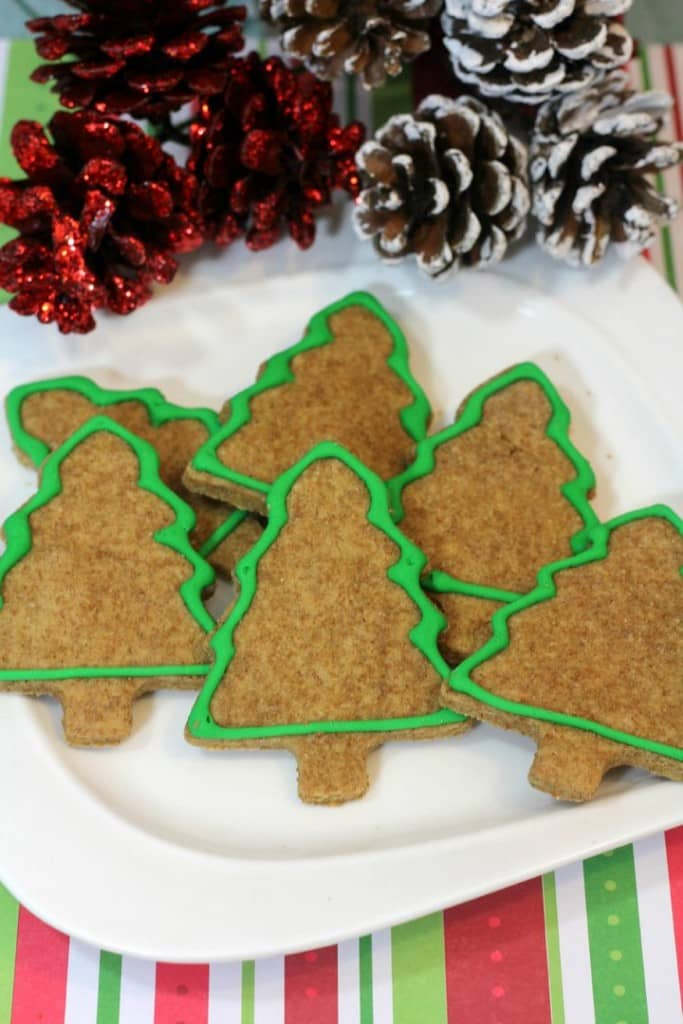 Do you have any favorite holiday hypoallergenic dog treat recipes that you love to make for your pooch? How about other natural ingredients that you use to add color to the treats? Share in the comments!
Candy Cane Doggie Biscuits with NO Artificial Coloring!
Candy Cane Doggie Biscuits with NO Artificial Coloring!
Ingredients
2 Cups Flour
½ Cup Warm Water
1 Vegetable Bouillon Cube
1 Egg, beaten
1 Teaspoon Baking Soda
½ Teaspoon Salt
½ Teaspoon Peppermint Extract
Beet Juice (from a can of beets)
Instructions
Preheat the oven to 350
Dissolve the bouillon cube into the warm water
Mix all ingredients in a large bowl until a soft dough is formed
Separate the dough into 2 equal pieces
Pour the beet juice and ½ Cup of flour over one of the halves, knead until all color is worked in
Add additional flour is dough is sticky
Cut dough into pieces and roll out with hands into "ropes"
Twist together one of each color and shape into a candy cane.
Bake for about 15 minutes or until golden brown