Wondering if you should buy your dog health insurance? Few people out there really think about it, but how much do you spend at the vet annually on your dog? If you are keeping up their health properly and their shots, you probably are spending a good little chunk of money. This only becomes more true as the dog ages and more things begin to crop up. That said, dog health insurance doesn't seem like such a crazy idea. When I first heard of it, I thought it was a bit silly. Then I started looking at the policies and working out the costs. It made more and more sense.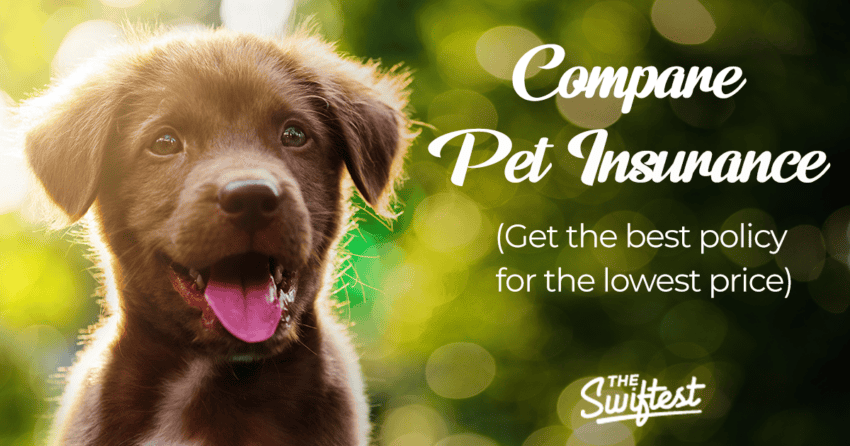 What are the benefits of dog health insurance policies?
Dog health insurance policies work in much the same way as human ones do. They pay for preventative costs at the vet, basic shots and medicines and healthcare when really bad things happen. You can get varying levels of dog health insurance depending on your needs.
For example, some people spend thousands of dollars on a dog to get specific breed. Some dog owners breed animals. There are countless reasons why someone might need dog health insurance. Heck, if your dog becomes like a family member as they do in most families, you will want a policy to protect them like you do your kids. Pets are a huge part of our lives and deserve the same care as any other.
Think of all the things that could happen to your dog. Dogs get sick all the time. Accidents can happen. What if your dog gets in a fight or hit by a car? Would you be able to afford the care he or she would need? If not, shouldn't you look into some ways to change that? Dog health insurance would cover you in that situation and it is paid in increments so that you can afford it. Your dog is certainly worth the extra money and particularly so if they are sick.
Dog health care insurance is not something that will work for everyone. Some animals are already old enough that health care policies would not make much sense. Some people simply can't afford such policies. One could argue that dog owners should be able to care for their pets, but that is simply not always the case.
Most people can afford some type of policy for their dog, however, and it can most certainly save them some money. If you really want to take good care of your dog, consider a dog health insurance policy today.