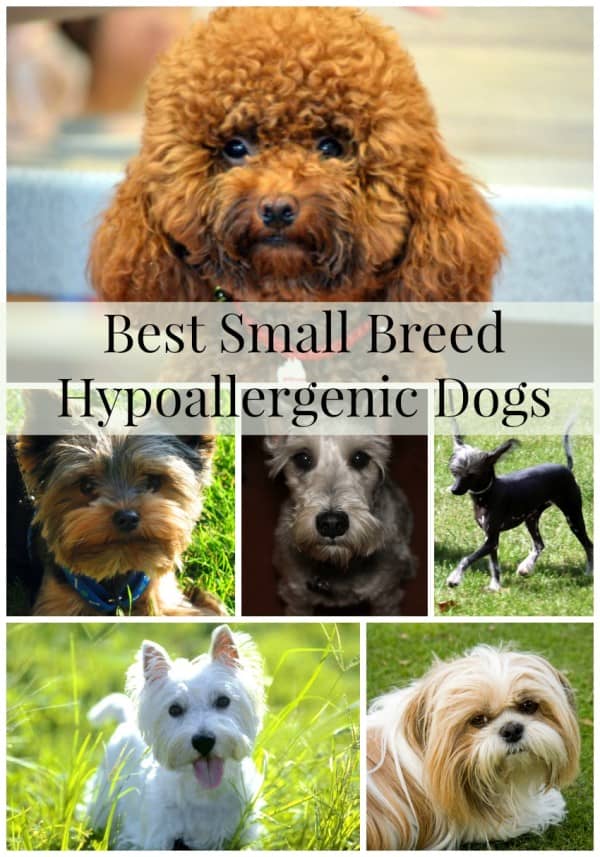 Today we are covering the best small breed hypollargenic dogs
Do you find yourself sneezing and having running and itching eyes and nose around dogs?  Ever wanted a four legged friend but have settled for the fact that you just can not have one due to how they affect you?  No need to pass on man's best friend, there are many small breed hypoallergenic dogs out there for you and your family to choose from.  Here are just a few!
Small Breed Hypoallergenic Dogs
West Highland White Terrier: Alert, friendly and active, this would be a great addition to a family with kids.  Small in size and big on personality!  They are commonly referred to as a 'Westie' or 'Westy'. Westies have a lifespan of about 12-16 years. They do require grooming due to their long hair, but do not shed.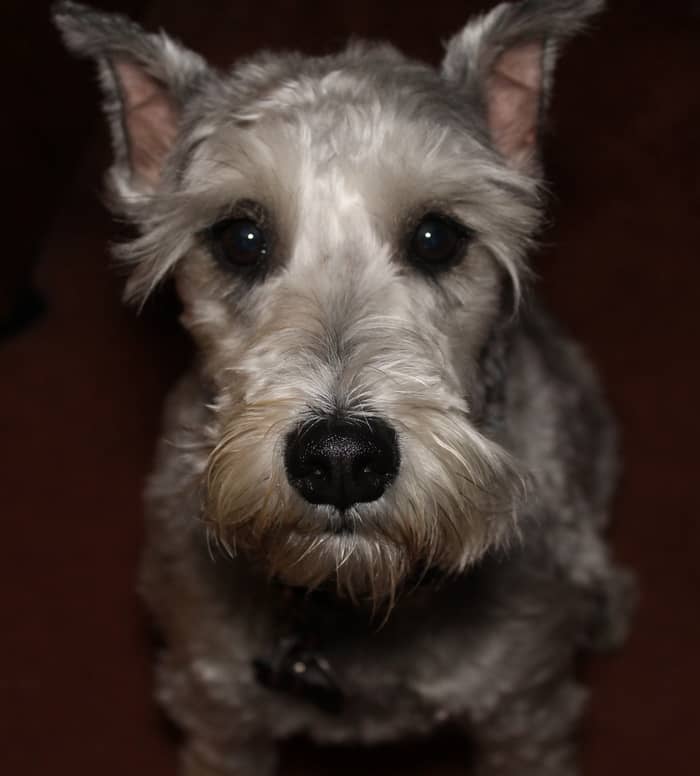 Schnauzer: Another great choice for families with children.  By nature, they are protective and energetic.  A small watchdog, they will alert your family of any intruder or danger.  The downside is to this protective nature is persistent barking.  Early training is encouraged.  Schnauzers do not shed and you have three sizes to choose from; giant, standard and miniature.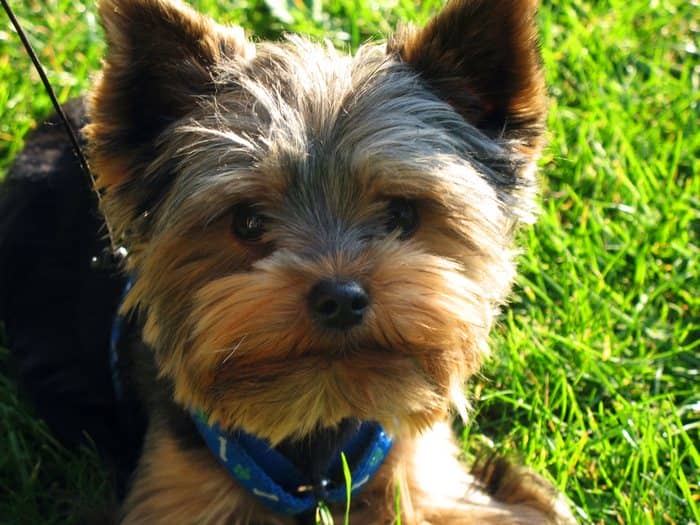 Yorkshire Terrier: This is the perfect choice for those who may be lacking a yard for their new friend to run in.  These guys are perfectly content playing indoors with you and cuddling up in your lap, but don't worry, you won't end up covered in dog hair as these little guys do not shed and have minimal dander.  Due to their long hair, they do require lots of brushing to keep them soft and free of knots. Read our Yorkshire Terrier Breed complete feature.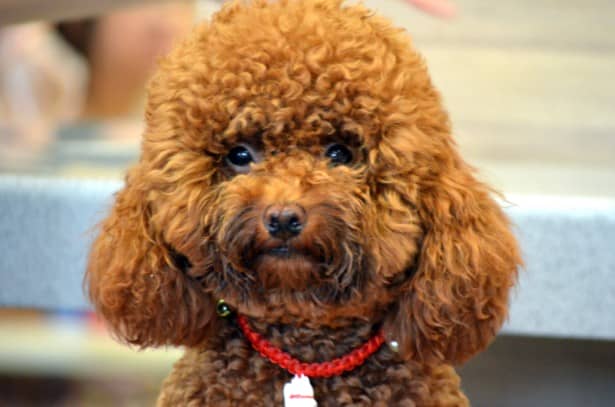 Poodle: Poodles are great dogs and what you may not know is that, like the Schnauzer, have three sizes to choose from; standard, mini and toy.  Whatever size you choose, they do not shed, but do require lots of grooming.  Poodles are a great family choice as they are easy to train!  If you are not quite taken with a Poodle, you can try the Labradoodle; a labrador body but with the Poodle coat. Either way you will still be comfortable when it comes to your allergies.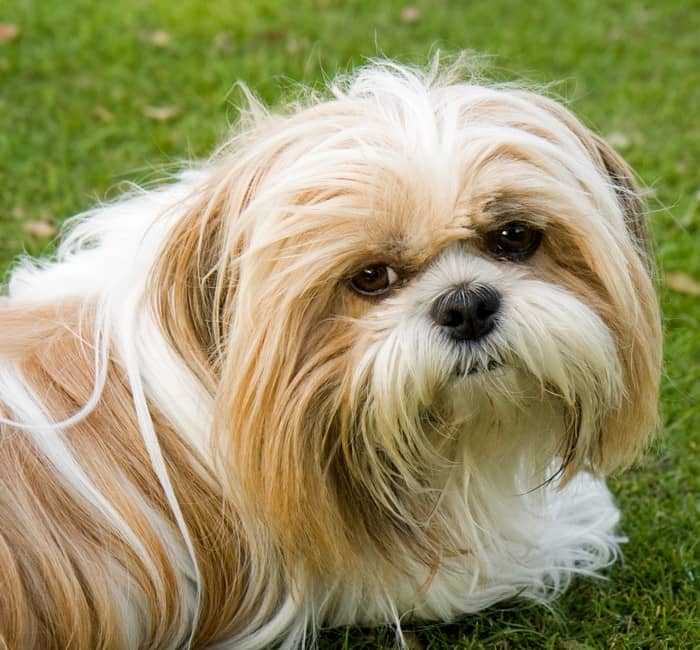 Shih Tzu: Now, not all dogs are kid-friendly, and this is one of them.  They tend to be jealous of babies and toddlers.  While they do require lots of grooming due to their long hair, they do not shed.  A smaller breed, so they do well in apartment living, or a place where you do not have access to a yard at all times.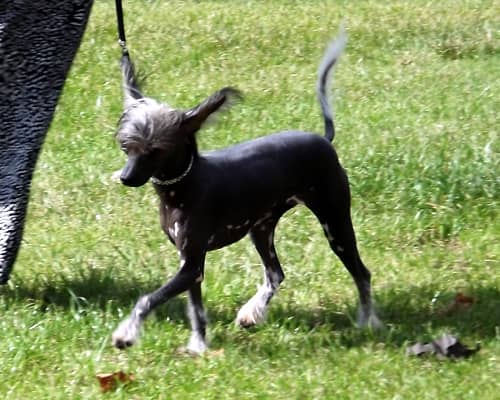 Chinese Crested: This small dog can be found by your side, as they can be sort of clingy in nature.  Your family will be free of dog hair, as this little one does not shed and produces little dander.  Very good with kids, the Chinese Crested is a great addition to your family as they are playful, happy and sweet-tempered by nature. Read our Chinese Crested dog breed feature.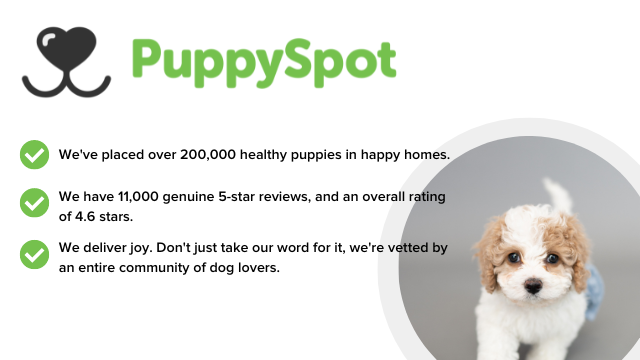 This is just a short list of small breed hypoallergenic dogs that are wonderful for people with allergies.   Dogs are a great addition to any family.  They help you stay active and are wonderful companions for the kids.  Do you or a family member have allergies and have chosen a new four legged friend not listed?  Let us know in the comments section!