As pet parents, we only want what's best for our best furry buddies. This includes being proactive when it comes to all things canine health-related. After all, an ounce of prevention is worth a pound of cure. How can we achieve this goal?
The best preventative measures to keep a healthy dog can be broken down into five areas; diet, exercise, vet care, grooming, and knowing our dogs. Let's "dig" deeper.
Best Preventative Measures to Keep a Healthy Dog
Best Preventative Measure #1 – Food Glorious Food
Stroll down any dog food aisle at your local retailer, and you will be overwhelmed with the choices. It can be confusing and a bit frustrating, so how can a discerning pet mom or pet dad find the best food for their canine companion?
Like human food, dog kibble has an ingredient list on the bag that tells you what your pup's favorite food contains. However, not all food is created equally. Ingredients such as meat by-products, corn, wheat, and soy are all sub-par fillers that manufacturers use to bulk up the kibble. These ingredients offer no nutritional value and, in some cases, could be causing allergic reactions and weight gain in your pooch.
Be sure your dog's kibble only contains good quality meat sources (beef, salmon, chicken, etc.) fruits, veggies, and added vitamins and minerals. Serving your canine a quality meal every day is one of the easiest and effective ways to help prevent health issues down the road.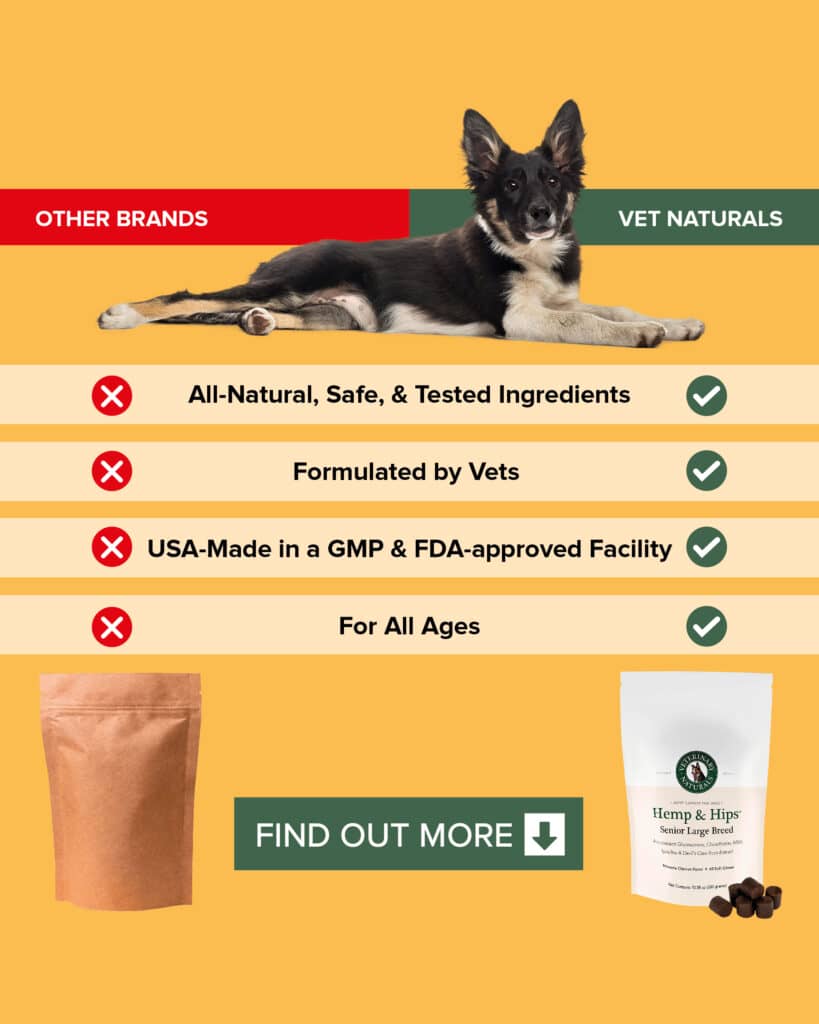 RELATED: Everything you need to know about parvovirus in dogs
Best Preventative Measure # 2 – Let's Play!
Dog's love to play, so get out there and indulge your furry pal with some daily exercise. This can include walking, jogging, swimming, hiking or just romping around the park. If you're ambitious, try your hand (and your dog's paw) at agility training or even flyball.
Giving your dog a daily dose of exercise will help maintain his weight, stimulate his mind, keep him social and provide him with the life any dog would love to live.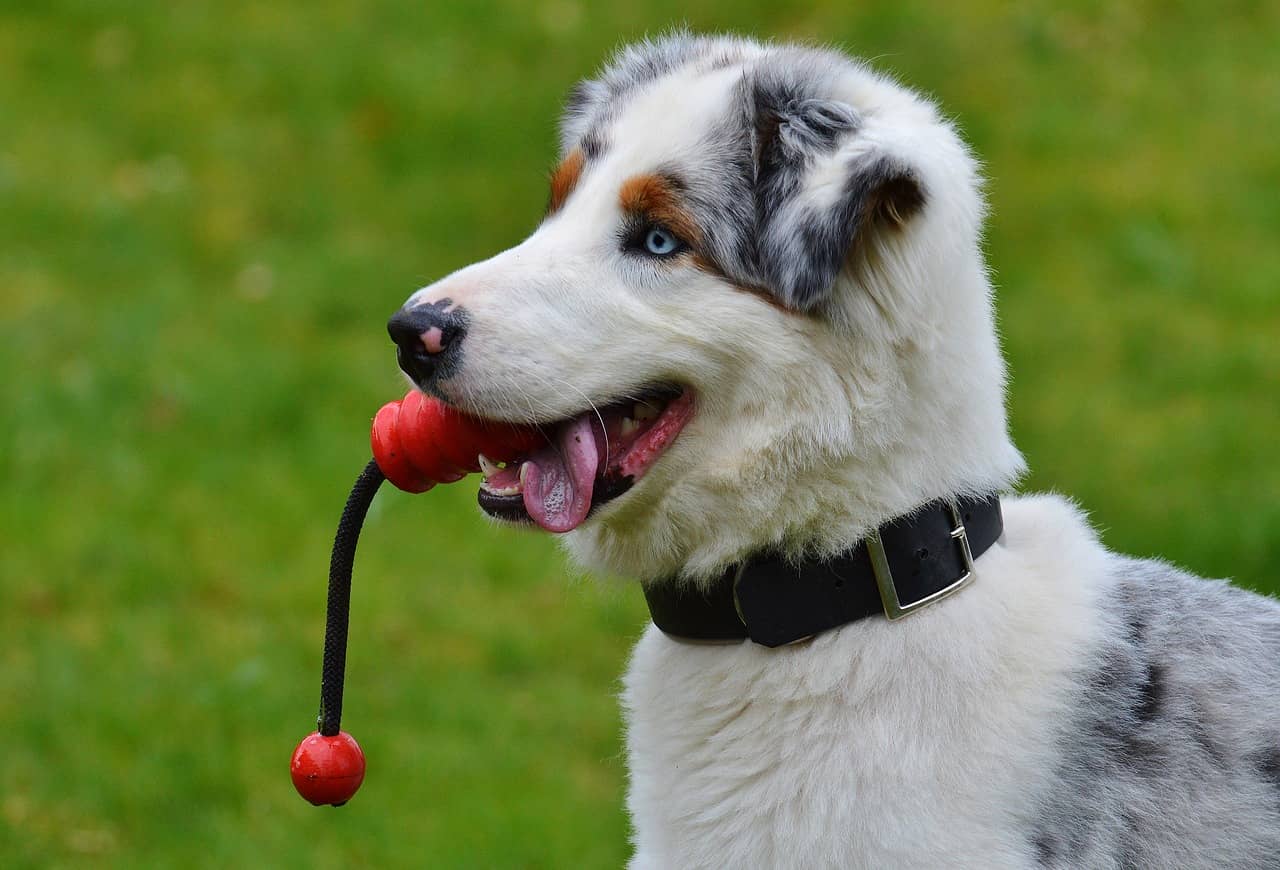 Best Preventative Measure # 3 – The Veterinarian
No one likes to visit the doctor, but it's a must-do to keep us healthy, the same goes for Fido. Puppies need to have their vaccinations within the first six months of their lives to prevent diseases such as distemper, parvovirus, and rabies. If you're not a registered breeder, you will also want to spay or neuter your dog which can reduce the risk of some cancers.
Your furry pal should then revisit the veterinarian on a yearly basis for both booster shots and a throughout examination to look for lumps, and to check out your doggy's teeth. Catching issues before they become a major problem could save your pet's life.
Best Preventative Measure # 4 – Grooming
There once was a day when "grooming" the dog meant just running a brush through his fur. Today, we know that grooming entails so much more. From shampoo and conditioner to hair trimming, teeth brushing and toenail clipping, giving your pooch a spa day on a regular basis is on the short-list of things to do for any pet parent.
Keeping your pet well groomed helps its coat do its job of heating and cooling your dog's body. This is especially important in those breeds that are built for the great outdoors like Huskies and Collies.
However, any dog that has an excessive amount of matted fur runs the risk of further health issues like;
Bacterial infections
External parasites
Skin issues
Extreme discomfort
Bowel issues
In fact, a story about a homeless dog living on the streets for ten years shocked readers. Amaze-Bobb had such extreme mats that his rescuers had to amputate his back legs because of the loss of circulation!
And let's face it, a well-groomed dog is also more pleasant to be around. Plus, it provides an excellent opportunity to check for any lumps, bumps, bugs, scraps or abnormalities that may require a vet's attention.
Best Preventative Measure # 5 – I Know You…
Simply "owning" a pet is not good enough. We must care for and attend to their needs like any other member of the family. Knowing when your dog is not quite right and investigating the cause could help prevent any number of problems. Whether it be a mental issue such as boredom or anxiety or an underlying physical health issue, pay attention to what your dog is "telling" you before it becomes a huge deal.
It's always a better plan to prevent a situation, rather than deal with the fall out of neglect. Let's all be proactive when it comes to our dog's health. A good quality kibble, daily exercise, regular vet visits, grooming and knowing when our pets are "off" are all excellent ways to keep our best furry friends around for a long time.
Have any other tips to share? Tell us your best preventative measures to keep a healthy dog below!