If your family is looking to adopt a pet, consider one of these Best Large Dog Breeds For Families With Kids.
Not only will these dogs grow with your children, but they can also become members of the family.
Great dogs can be an extension of your family that will bring about joy, peace and love that cannot be compared.
Large dogs do not have to be feared.
They can be a wonderful part of your family.
Related posts: Small Dog Breeds that Are Great with Kids
BEST LARGE DOG BREEDS FOR FAMILIES WITH KIDS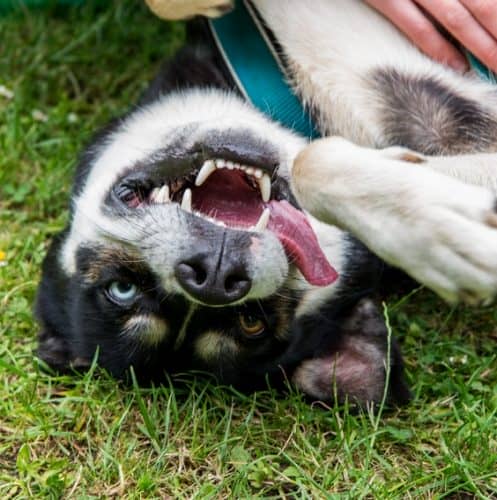 The classic dog made popular by the television show Lassie is still a wonderful breed to own today.
These gentle and loving dogs are very protective of their owners.  While they do require some basic care, they are a great choice for a loving and active family.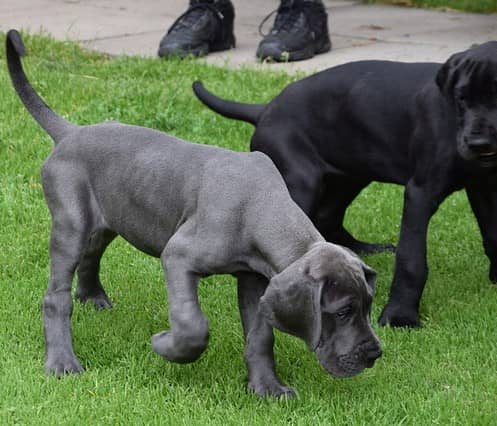 This giant dog is truly one of the most gentle you will encounter.
While their size means they need more space and probably more food, they are still an excellent gentle choice for families.  They are loving dogs by nature and are easy to train.  They can also be protective yet gentle with small children and adults.
RELATED: Best dogs for busy family
Mixed Breeds Or Mutts:
Often you will find the best large dogs are actually the best choices for families.
Not only are they in need of loving homes, they are often much easier to train.  Check out mixed breed puppies for great larger breed dogs that your family will love.
This classic breed is probably the most commonly adopted or purchased dog for families.
Long hair requires some extra grooming, but their easygoing demeanor makes them an excellent choice.
Make sure to work with a trainer about their chewing habits to make sure your shoes don't become their favorite toy.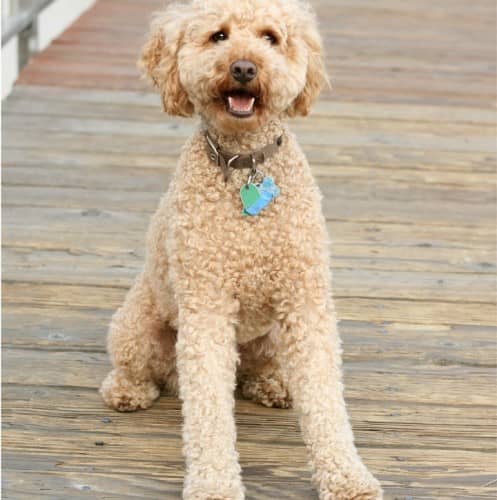 This cross between a Labrador and poodle is a great choice that is easy to train and very affectionate.  Not only can they be trained and easily house broken, they are active dogs that are great for play time with kids.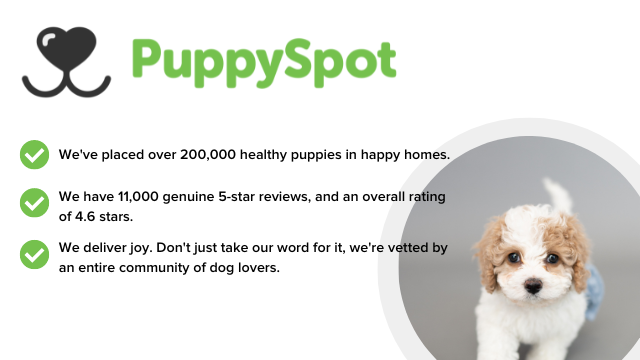 No matter what breed you choose, make sure to do your research about the best large dog breeds for families with kids.  If you aren't able to invest the time to groom, exercise or train a particular breed it may not be the best choice for you.  Weigh all of your options and adopt before purchasing.  While getting a pure bred dog may be ideal, there are many instances where adoption is needed and the best choice for your family.
Find more of the best large dog breeds for families with kids on our Pinterest board!