Today we're sharing a few of our favorite hacks for dog owners! Dogs bring an incredible amount of joy to our lives. They're our best friends, our surrogate kids, and our constant companions. Of course, not everything is all roses and sunshine when you have a dog! Sometimes they chew things (like the stuffed animal you've had since you were two!). Other times, they make medicating your toddler seem like a relaxing beach vacation. Then there's the hair. Oh, the hair! Unless you have a non-shedding dog, chances are you've walked out the door looking like you just rolled around in a kennel.
If you are a dog owner, you are probably always in search of ways to make things like grooming, exercising, feeding, playing and training much easier. Well, look no further because here are some of the best hacks for dog owners.
Our favorite hacks for dog owners
Keeping your dog cool during the summer
Have you ever seen that doggie ice-cream in your grocery store freezer? It's usually on the top shelf, near the chocolate covered bananas. I know this because I love those bananas. That stuff is cool (pun intended), but at $4+ a box, I rarely buy it. Especially when it's so much easier to just make my own cool treats for dogs.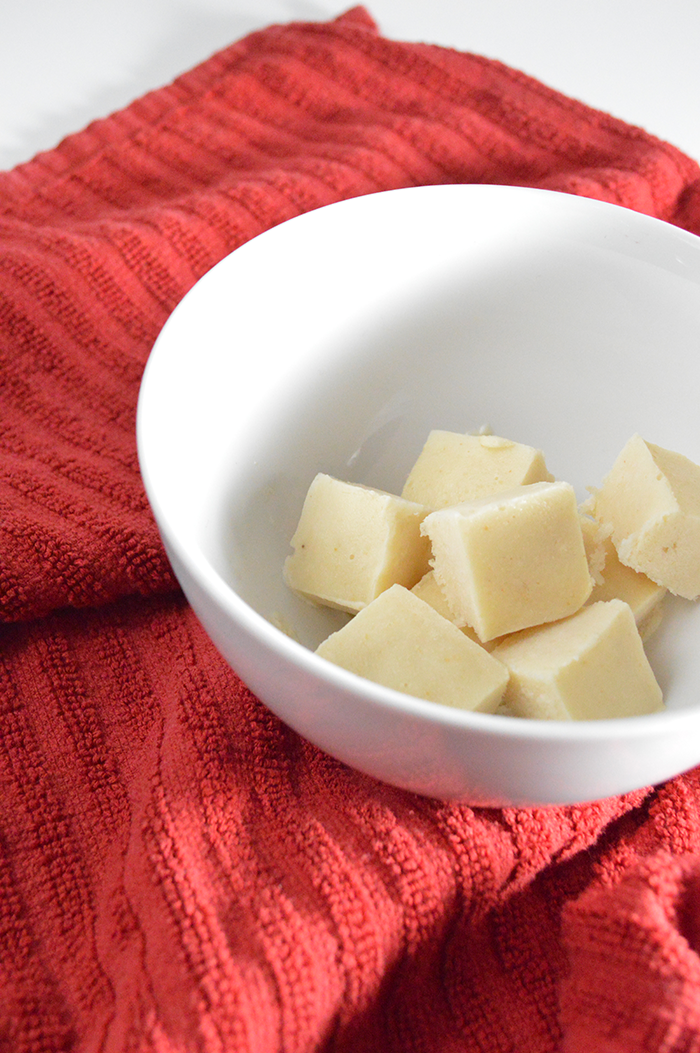 My favorite is our peanut butter banana pup pops, especially since I can eat it too. Another easy frozen treat: our very berry treat. That's another one you can eat! You can also simply fill up an ice-cube tray with chicken broth and pop out a few cubes when Fido needs a cool down. If you want to get super fancy, toss in some apple slices!
Homemade pill hider
When my dog Tasha was still with me, she was a royal pain to pill. Super obedient when it came to everything else, but stubborn as a mule with taking her meds. While my dog Maia will take a pill if we say "it's good for you, take it" enough times, Tasha could find pills hidden in just about anything. Except peanut butter.
Here's a cool homemade pill pocket recipe: Just combine 1 tablespoon of milk, 1 tablespoon of peanut butter and 2 tablespoons of white flour. Then, just shape into 12 pockets and store in the freezer. If you need to medicate now and don't have time to freeze things for later, do what I did: make an itty bitty peanut butter & pill sandwich! Of course, since I have other dogs, I always have to make a peanut butter & placebo sandwich for them!
Stop the chewing!
For pups that love to chew on things, especially electrical cords, here's one of the easiest hacks for dog owners to help them stop. All you need to do is make an apple spray by combining 2 cups of apple cider vinegar and 1 cup of white vinegar into a spray bottle. Then, just spray the mixture onto a paper towel and wipe on the cords.Wipe it on far away from the actual plug part, just to be safe.
Prevent chapped paws
During the winter months, it is important to protect your dog's paws from cracking and chapping. You can do this easily by adding Vaseline to their paws before heading out to walk or play with them. After you return home, just rinse their paws with warm water. Check out more tips to deal with irritated paws.
Get rid of static
Does your dog get static build up in their fur during a thunderstorm? Most of the time, it is this static cling that is what scares them, rather than the storm itself. When this happens, take a dryer sheet and rub it over your dog's fur. This will help to get rid of the static and calm them down at the same time.
Slow down a fast chomper
If you have a dog that eats too fast, there is a simple and easy way to prevent this. Just place a tennis ball inside their food dish at mealtime. For them to get to their food, they will have to move the tennis ball around, make their eating pace a bit slower. Check out other ways to deal with a fast eater.
Get rid of dog hair fast
No matter how careful you are about avoiding dog hair, it never fails that right before you walk out the door, your white dog brushes up against your black pants. Forget the lint roller. All that peeling, rolling, peeling, rolling will just waste time.  Instead, grab the duct tape. Either roll a strip around your hand and use it like a lint brush or peel off strips, tape them to yourself, then yank away the hair. Trust me, it's a lot faster and more effective than a lint roller!
Life with dogs is very rewarding, but it can definitely have its moments. For those times, these hacks will really come in handy!
Do you have any favorite hacks for dog owners? Share in the comments!