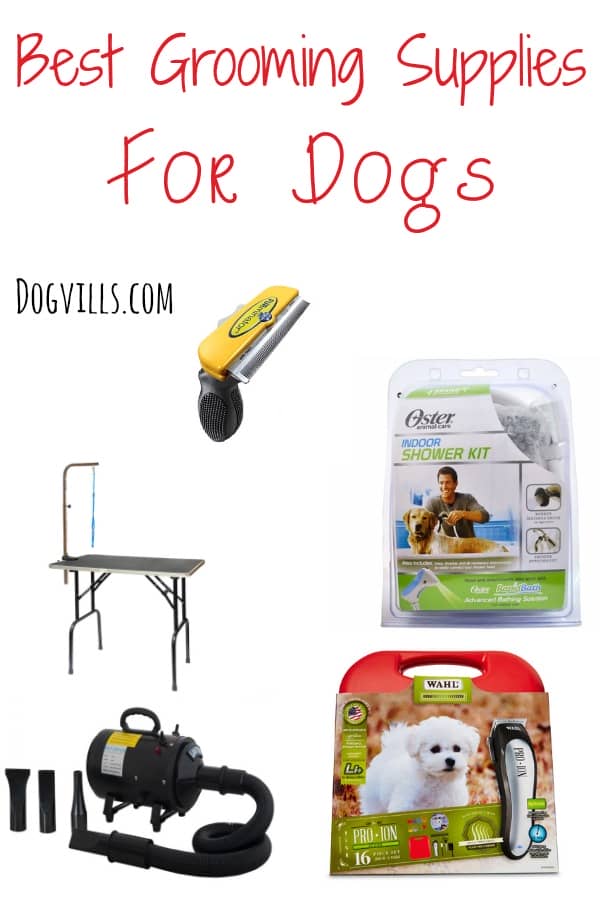 If you have more than one dog, you know it can be quite costly to take them to be groomed regularly, and these Best Grooming Supplies For Dogs help you with that!  Not only can you save a little money in the long run by grooming them yourself, you won't have your pets disrupted from their regular routine by a scary ride to the groomer.  You know exactly what is happening and can witness their behavior the whole time.  This gives you, and them peace of mind during the grooming process.  All of these products are highly recommended and great for home use.
BEST GROOMING SUPPLIES FOR DOGS
This post contains affiliate links. Thank you for the support.
Pet Dog Grooming Table:  If you are planning to groom your pet at home, you really need one of these grooming tables.  Not only does it bring your dog high enough to make grooming easy, it helps you keep pet hair off your kitchen table, coffee table or even out of your bathroom.  This is a must have for successful easy grooming.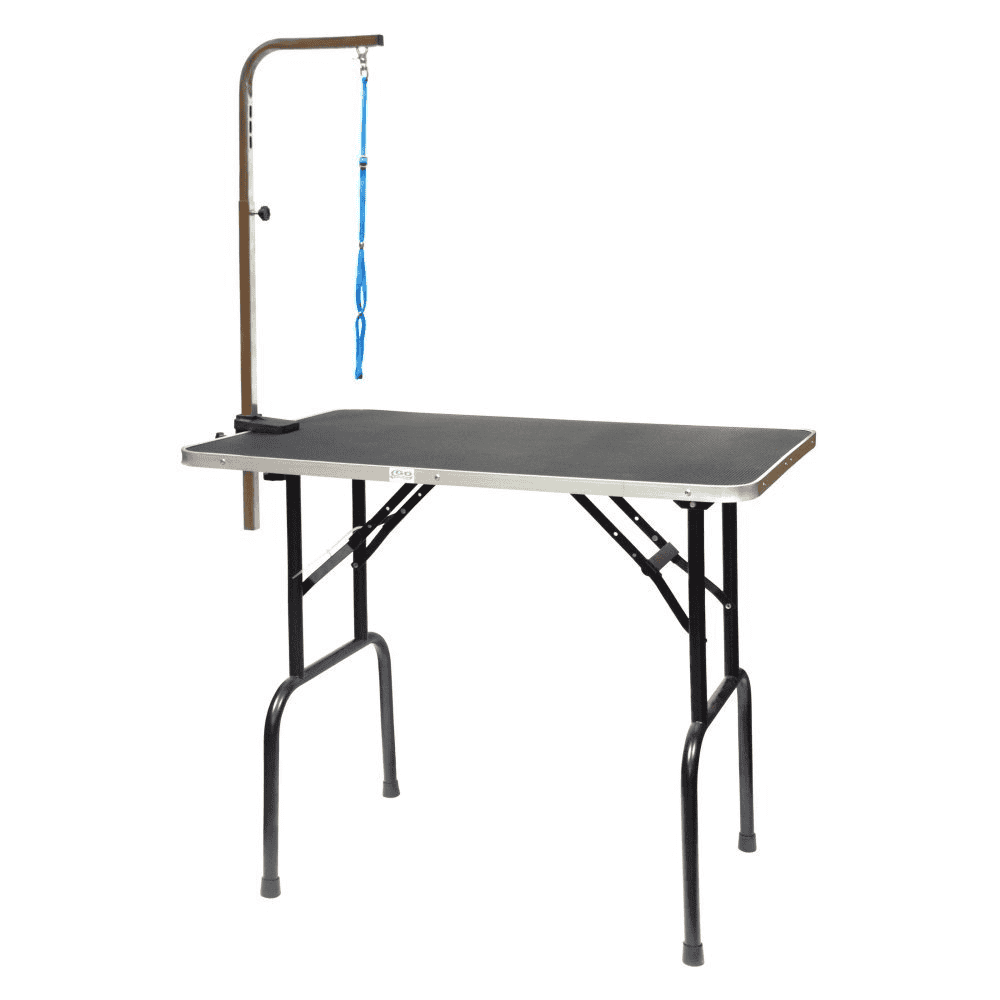 Pet Groomer Hair Dryer For Dogs Or Cats:  If you have a long haired breed, this speciality hair dryer for dogs is just what you want.  Quick and easy with minimal noise output, it is a great choice for the pet who doesn't like being wet for long.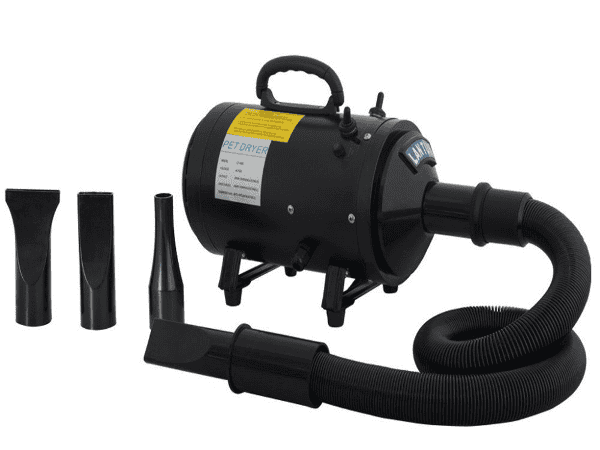 Wahl Pro Ion Rechargeable Pet Clipper: When trimming your pets hair, you want a quality set of clippers on hand.  These Wahl Clippers are perfect with their compact size and ability to be recharged easily.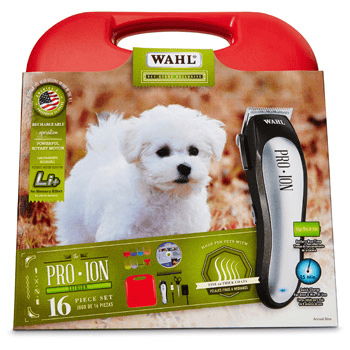 Furminator deShedding Tool For Dogs:  With long haired pets shedding can be a real problem.  Before you want to touch them with those clippers, you really should make sure you use the Furminator to rid them of extra fur that could get tangled up in the clippers easily.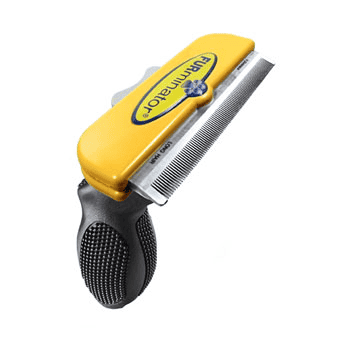 HydroSurge RapidBath Bathing System: This all in one unit makes bathing your pet ten times easier.  With everything in the hand held unit, it takes under 3 minutes to give your dog a safe and mess free bath leaving them fresh and clean.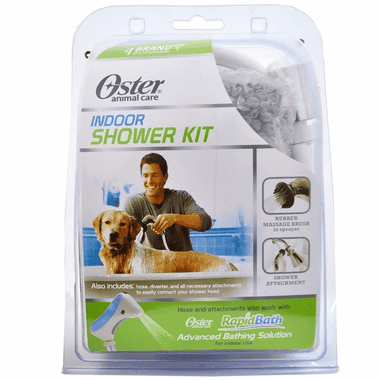 If you have decided that grooming your pet at home is the best option for you, then these are definitely the best grooming supplies for dogs.  Not only have we compiled a list of quality products, these are going to be long lasting for you as well.  These dog grooming supplies are a great investment for your pet and yourself.