Responsible pet owners always make sure their dogs are on a leash when out walking in their neighborhoods.  These Best Dog Harness For Large Dogs will make those walks a lot easier on you this winter.  A quality harness can help you keep your pet in line while going for walks for their exercise or your own.  While you know your dog and trust their behavior, others may feel threatened by a dog that isn't harnessed while out and about.  For everyone's safety and peace of mind, investing in one of these great harness is a good decision.
Related Posts:
Tips for Choosing the Right Dog Harness
How to Use Dog Training Vests
How To Choose the Best Training Tools For Dog
BEST DOG HARNESS FOR LARGE DOGS
Affiliate links included below.
Black Genuine Leather Large Dog Harness:  This one is made specifically for dogs with a large chest.  It is noted for bulldogs and similar.  It is a great sturdy leather harness that will last a long time and be quality to keep your dog in control when out and about.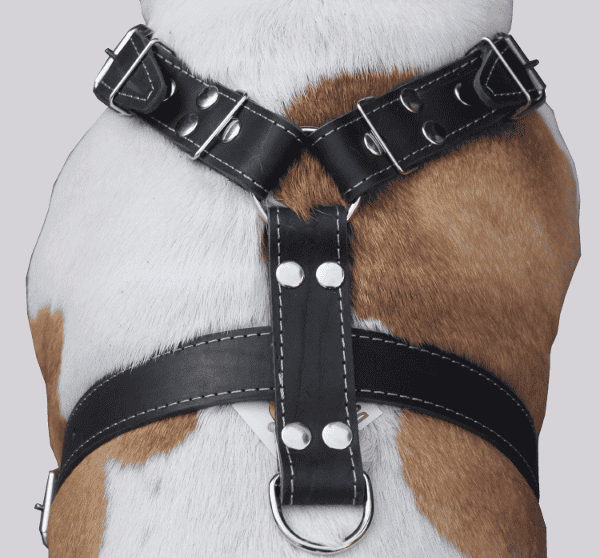 Rogz Lumberjack Adjustable Step In Harness:  This nylon harness is great for a well trained dog you can easily have step into the harness.  Quality thick nylon straps on this make it a great choice for daily use.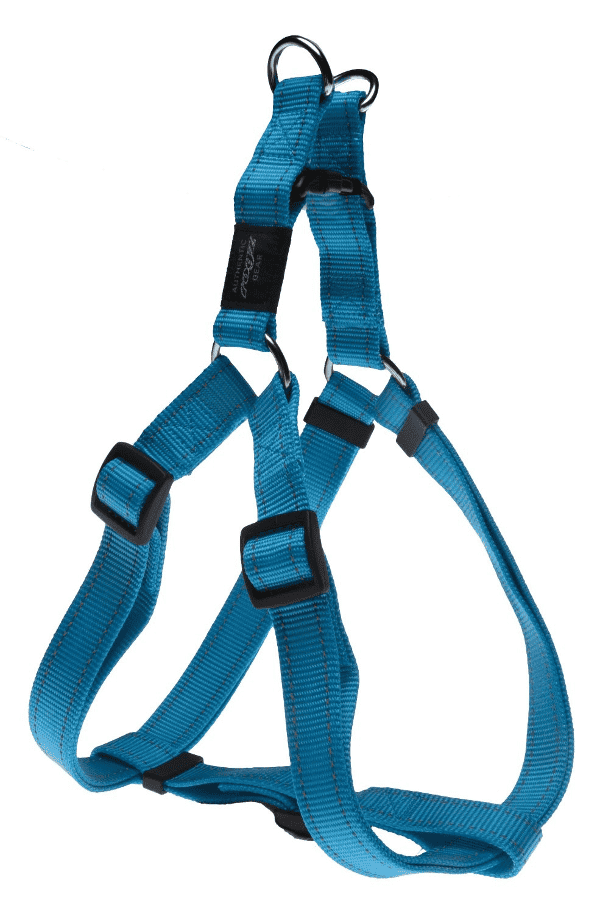 Dean & Tyler Black Harness With Reflective Trim:  Going out for walks after dark?  This protects your dog and you from others on the road.  The reflective trim is a great added bonus that helps protect you while out for your evening jog.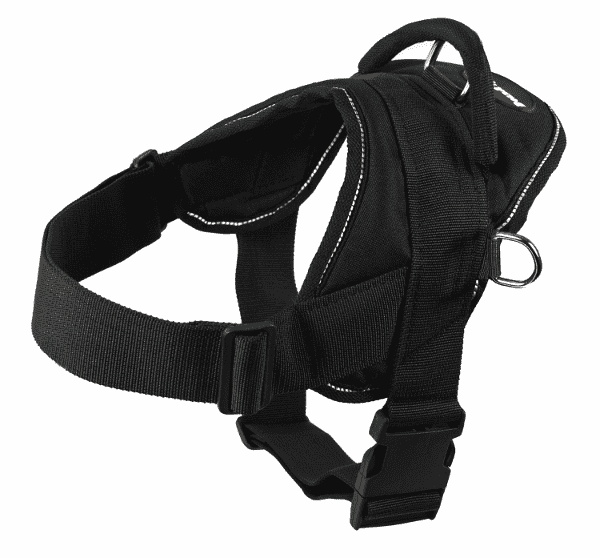 Premier Easy Walk Harness: This basic harness is perfect for the casual user.  While not as high quality as others, this is still a great harness option for your large dog who only occasionally goes on walks out of your yard.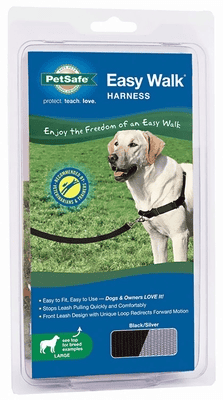 Bergan Auto Harness For Large Dogs:  For the ultimate in safety while traveling, you should consider this great harness that attaches safely to your car seatbelt.  Multi-purpose and easy to get on your dog, this is a great choice for someone who travels a lot and wants their dog to stay in a specific area of the car.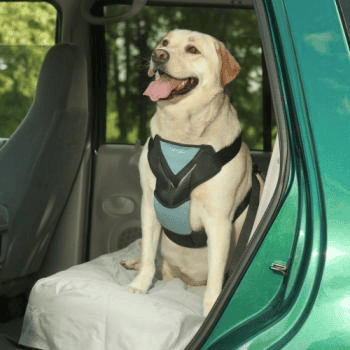 Kurgo Black Tru-Fit Dog Harness:  This multi-purpose harness is also made for both car riding and walking.  A bit sturdier than the Bergan, it is great for larger dogs.  The chest harness is thicker and allows for better coverage and safety.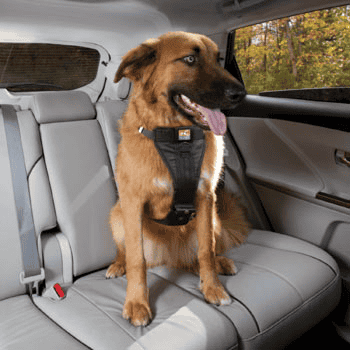 These best dog harness for large dogs are great for making your evening strolls easier as you head out with your pets this year. Fall and winter months are great for taking leisurely walks with your family, and your dogs will love the chance to exercise. Go prepared with these great harness that are sure to keep your pets in line, while you enjoy some easy family time.